In this tutorial, we'll show you how to set up Bitdefender BOX using your ISP-provided router. Installing Bitdefender BOX using the router or gateway supplied to you by your Internet Service Provider (ISP) is the most frequent and straightforward installation method. If you prefer to use your personal router, read – How to install Bitdefender BOX using a personal router.
The whole setup process should take you less than 10 minutes, so let's get started.
---
Before you begin, make sure you have the following available:
a working Internet connection

your Wi-Fi name and password. This is the information you use when you connect anything to your Wi-Fi.

your router's credentials. These are the username and password you use to access your router's interface. If you are using an ISP-provided router, this information can be found on the back of your router.

a mobile device, which you'll use to set up your Bitdefender BOX
Step 1. Open the Bitdefender Central app on your smartphone. If you don't have the app, please install it from either App Store or Google Play.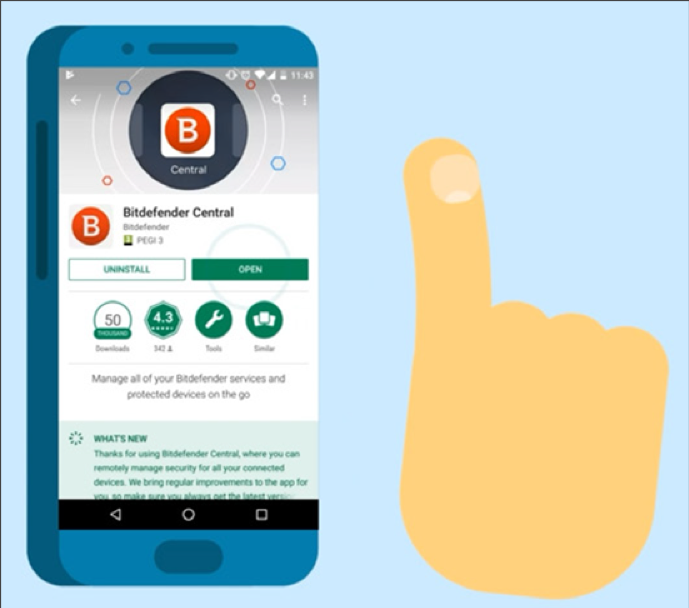 Step 2. Sign in to your Bitdefender Central account or create an account if you don't have one yet.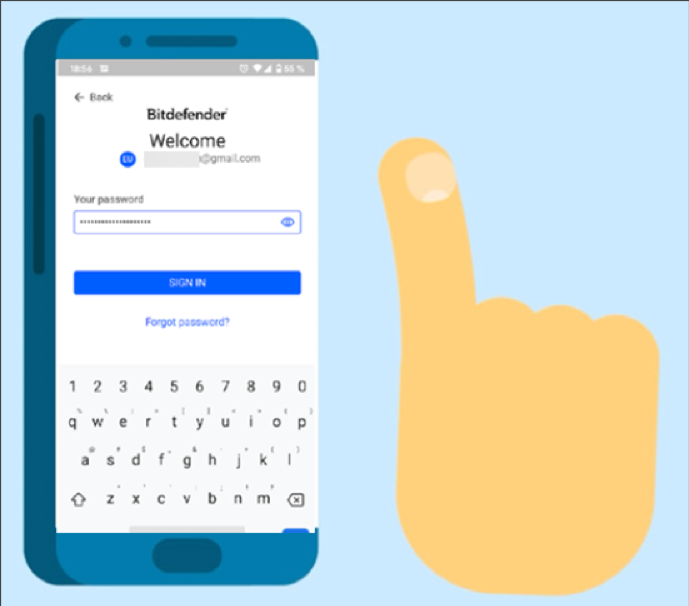 Step 3. In the Central app, press the More button, at the bottom of the screen.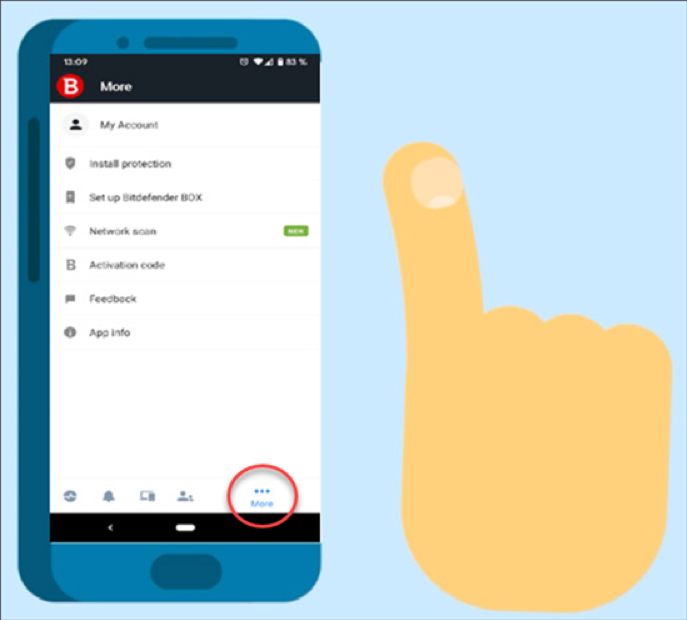 Step 4. Press Set up Bitdefender BOX, to begin the installation process.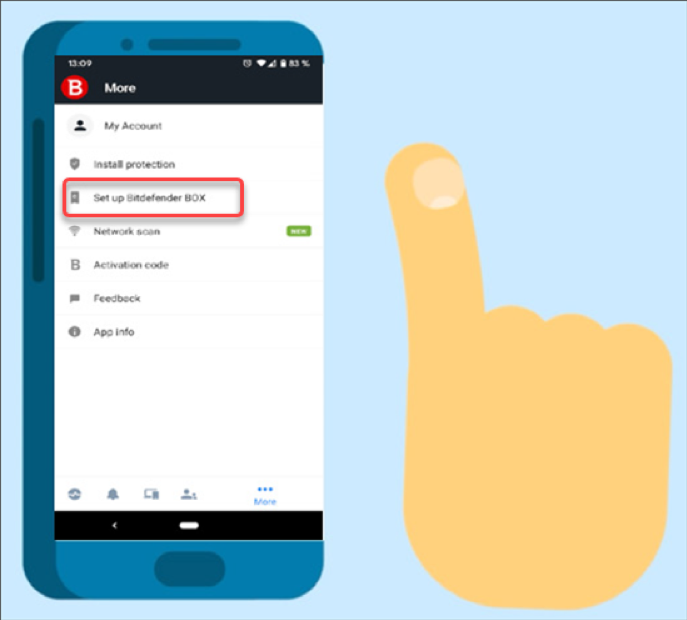 Step 5. To continue the installation, you will have to agree with the Subscription Agreement & Privacy policy, then tap Start Setup.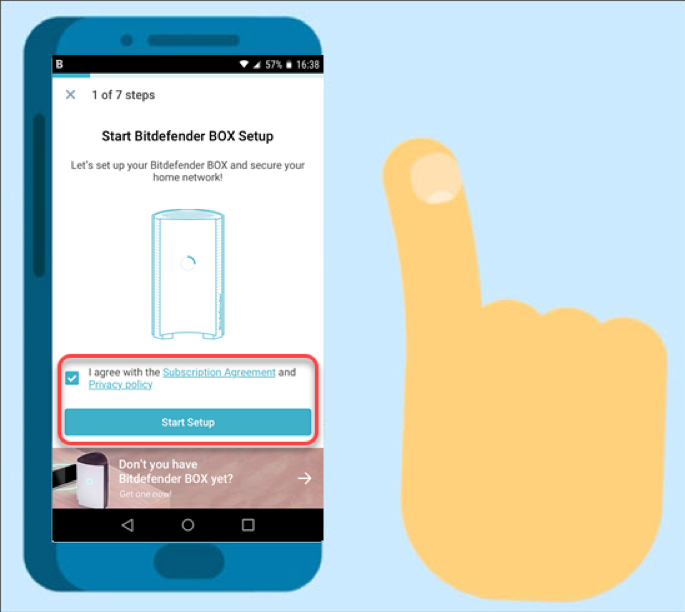 Step 6. Connect Bitdefender BOX to a power outlet and wait a few seconds.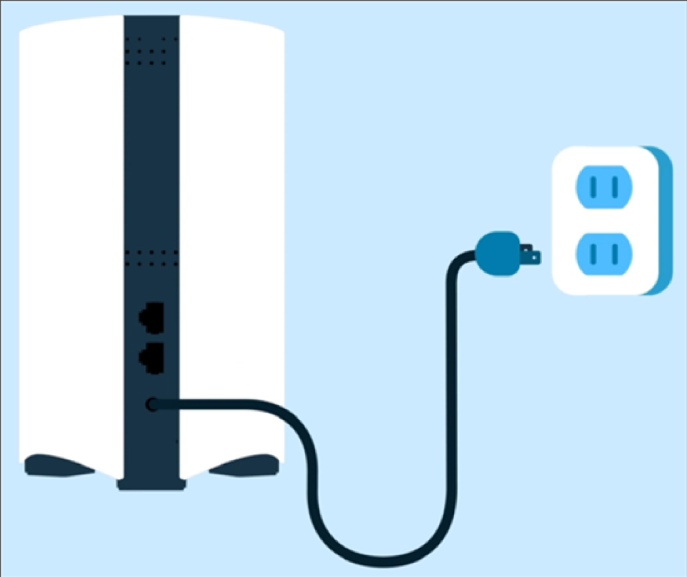 Step 7. When the front light starts spinning, press Next on your phone.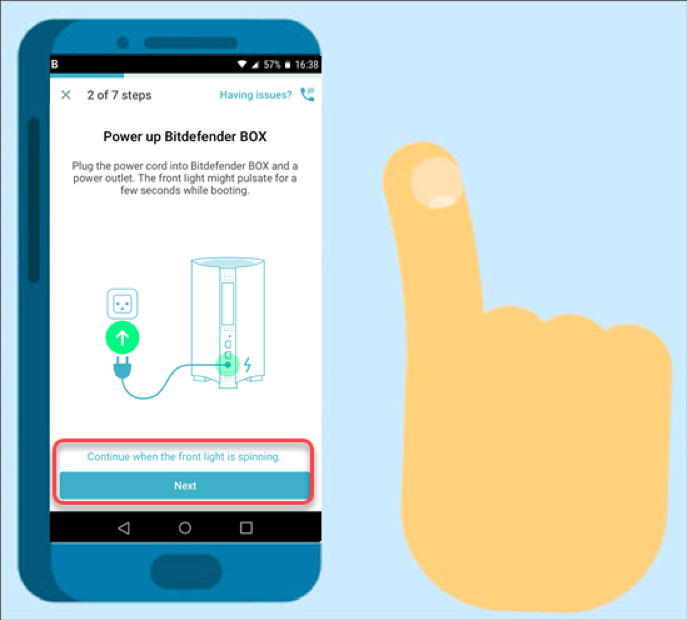 Step 8. Power off your ISP modem. This is the device that came from your Internet provider. Just unplug it from the power outlet.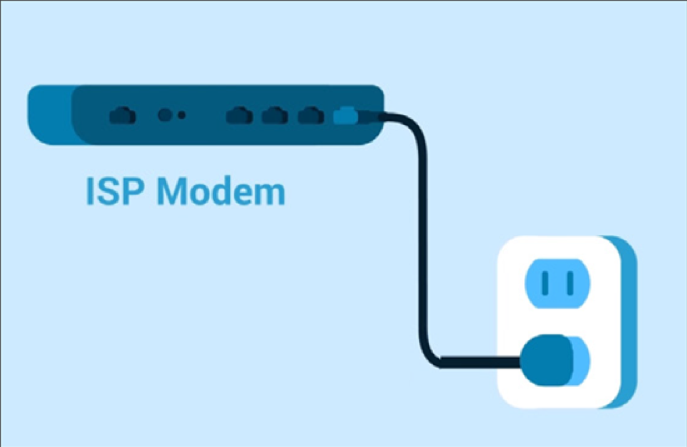 Step 9. On your phone, press Next.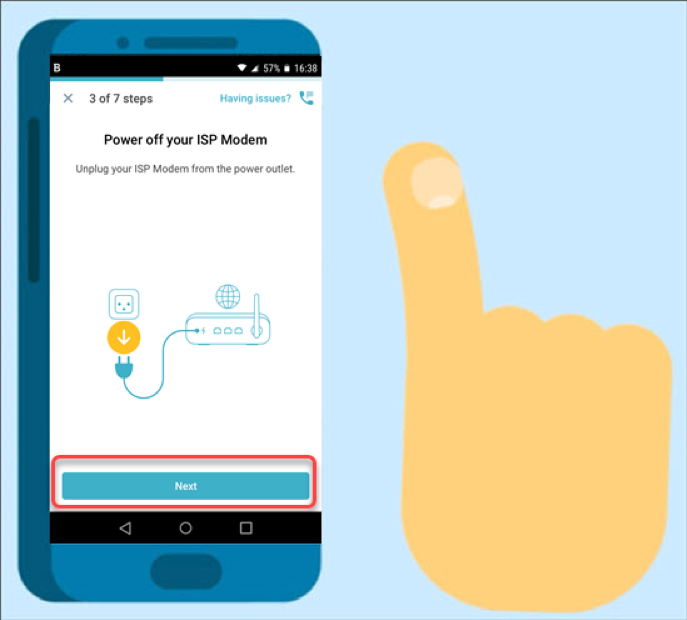 Step 10. Go to Settings → Wi-Fi on your smartphone…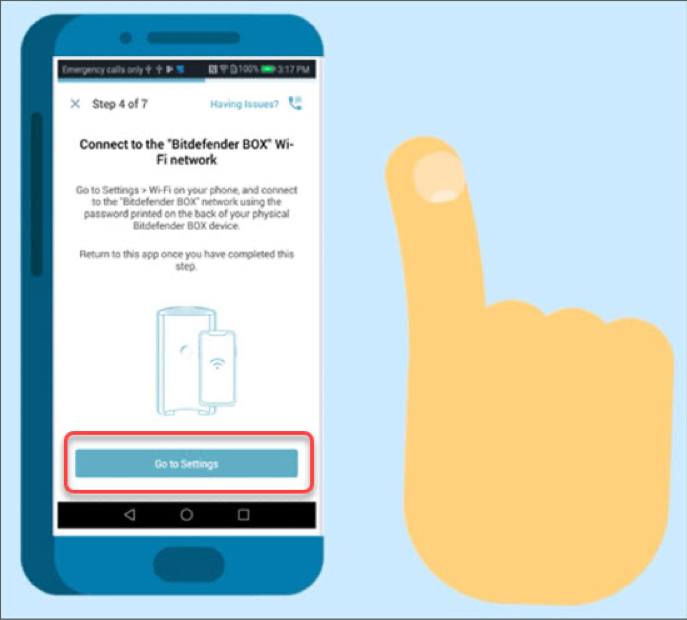 …and connect to the Wi-Fi network named Bitdefender BOX.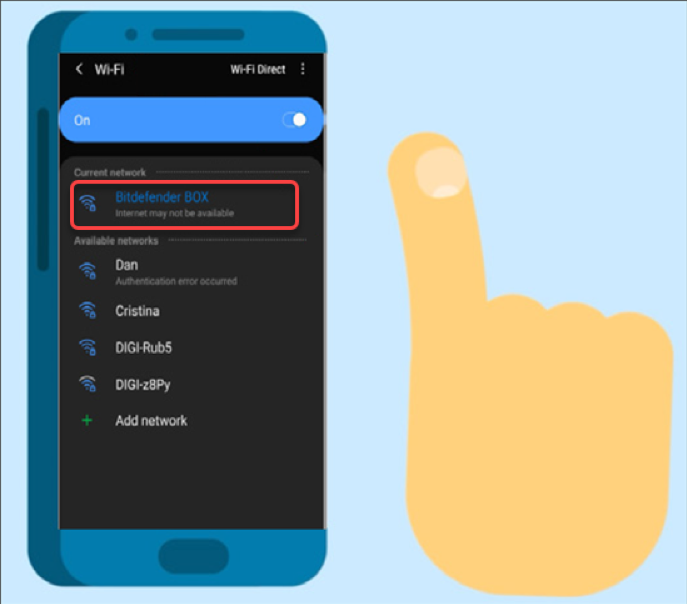 Step 11. You'll be asked to enter a password for this Wi-Fi network. For security reasons, each Bitdefender BOX has its own unique password. You'll find yours printed on the back of the device.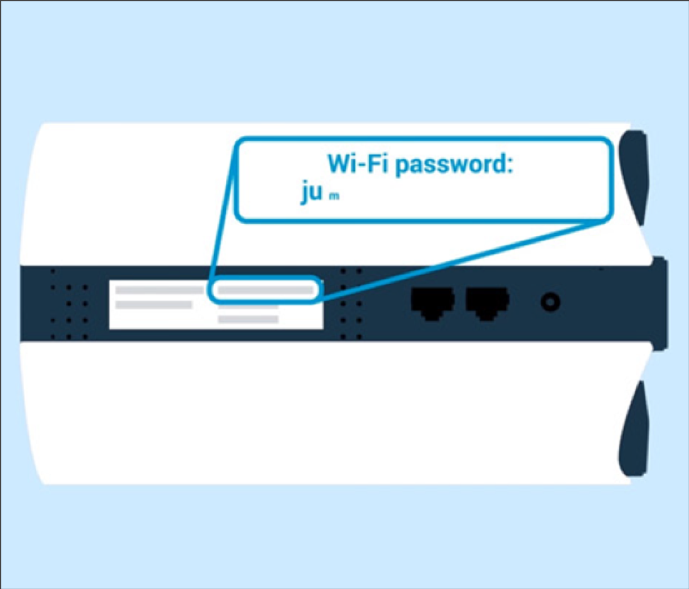 Step 12. This Wi-Fi has no internet access yet, so your phone may try to switch to other networks. To prevent this, turn off Mobile Data, and choose to stay on the Bitdefender BOX network, if prompted.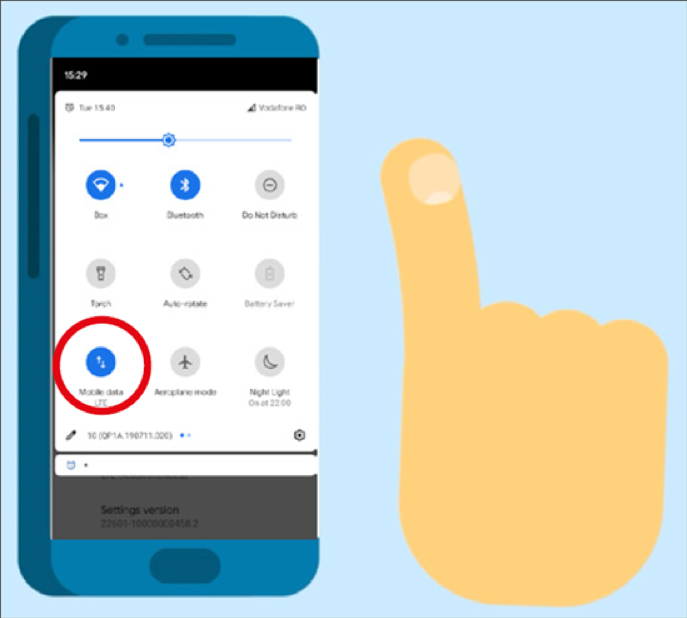 Step 13. Remember how you unplugged your ISP modem earlier? Now it's time to plug it back in.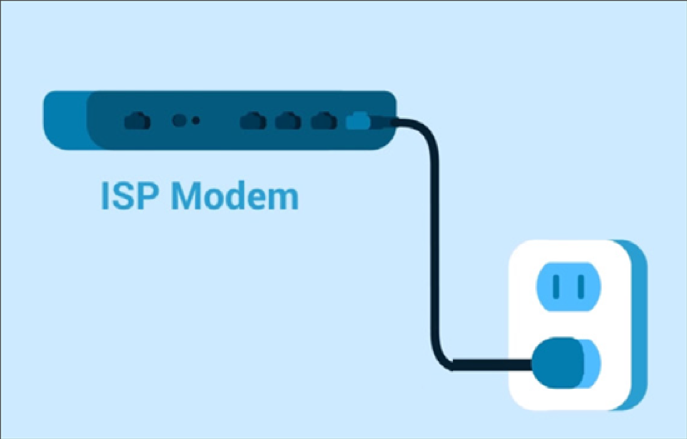 Step 14. On your phone, tap Next.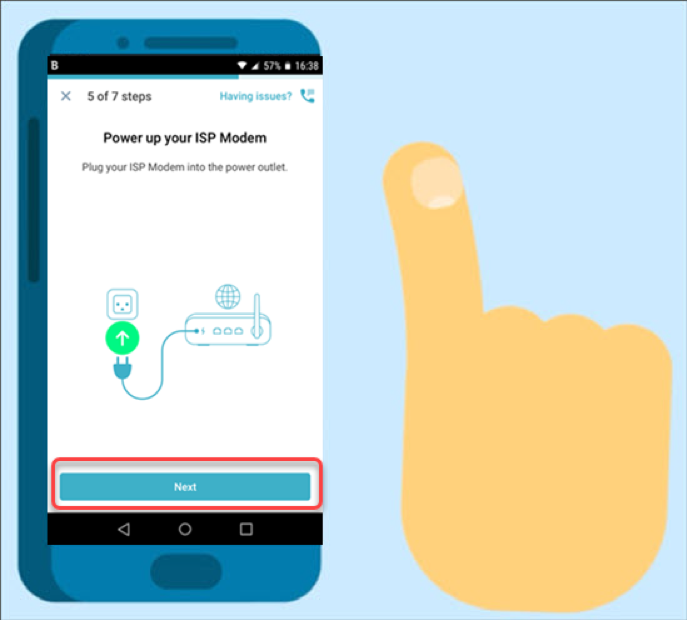 Step 15. Find the Ethernet cable that came with Bitdefender BOX, and connect one end to the port marked with a circle with the two arrows, and the other end to a LAN port on your ISP modem.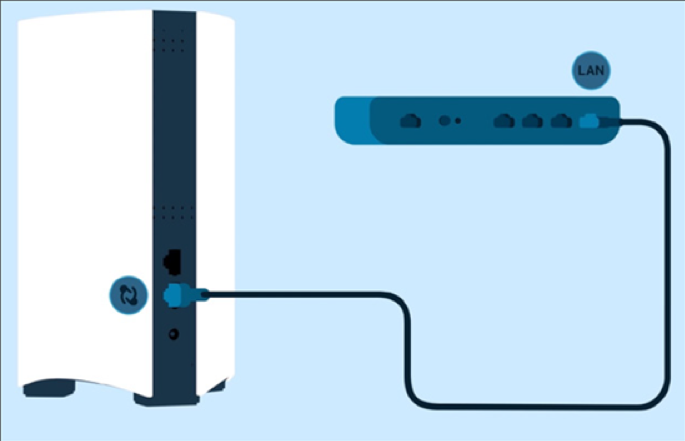 Step 16. Tap Next. Bitdefender BOX will now connect to the Internet.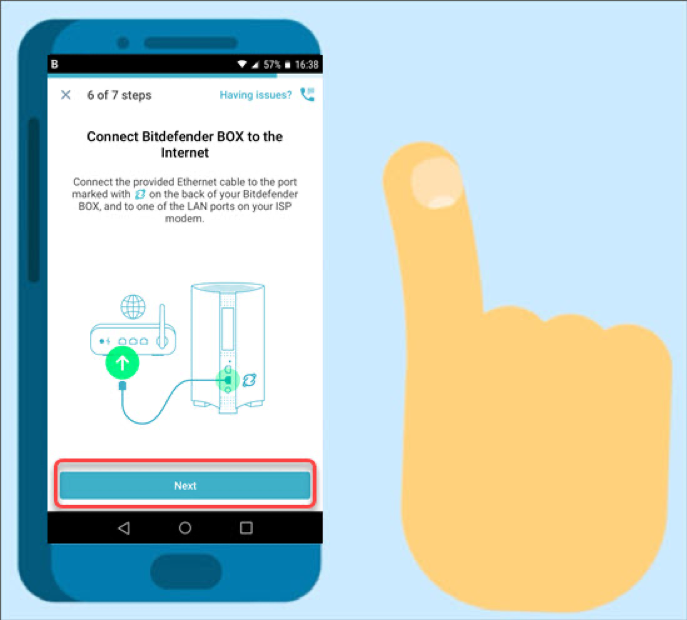 Step 17. Almost there! Press Finalize Setup.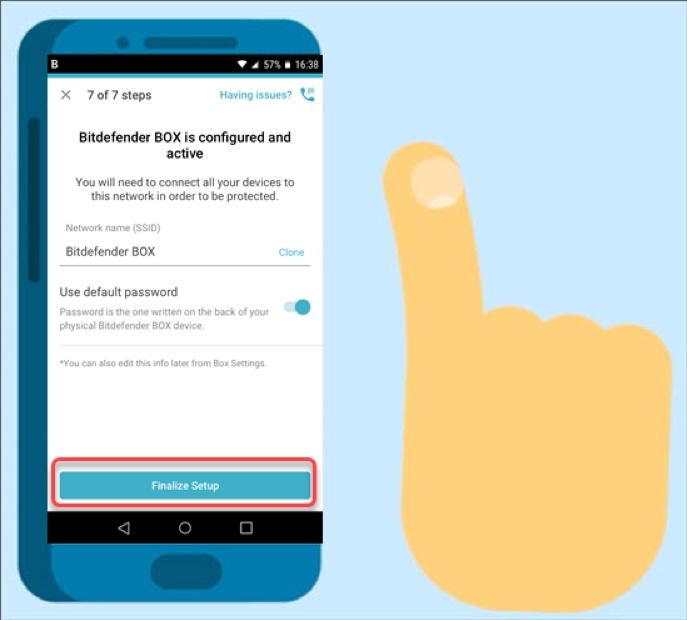 Step 18. Wait a few seconds while Bitdefender BOX is setting up your secure Wi-Fi network. When front light stops spinning, your product is ready.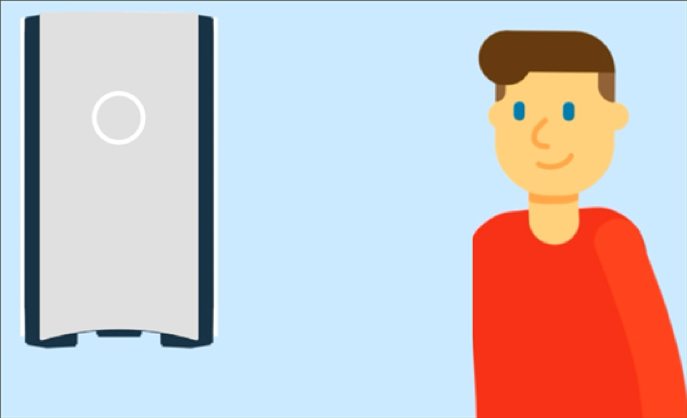 Step 19. To protect your smart devices, simply connect each one to the new Bitdefender BOX Wi-Fi. The password is the one printed on the back of your Bitdefender BOX.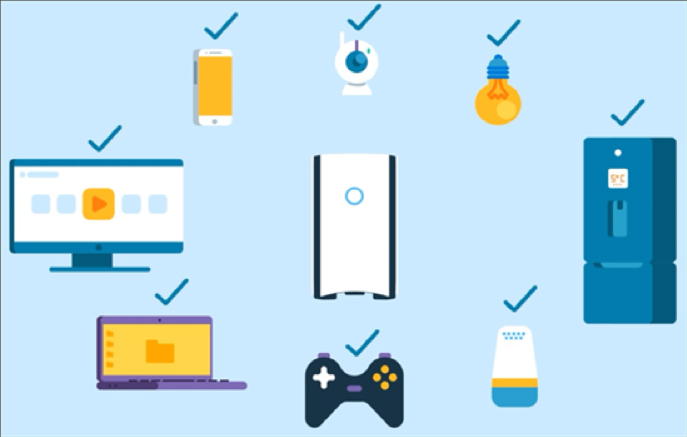 Step 20. Tap I have a Wi-Fi router from my ISP.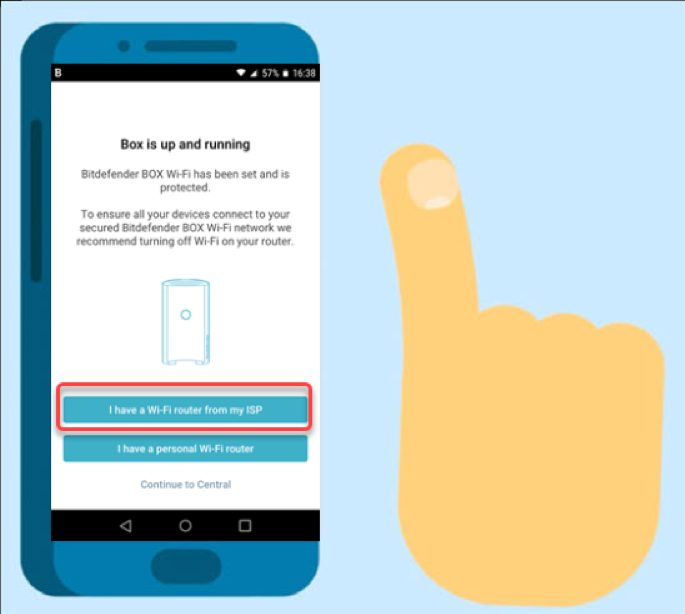 Step 21. You have two options:
Option A. Turn off your old router. Simply unplug it.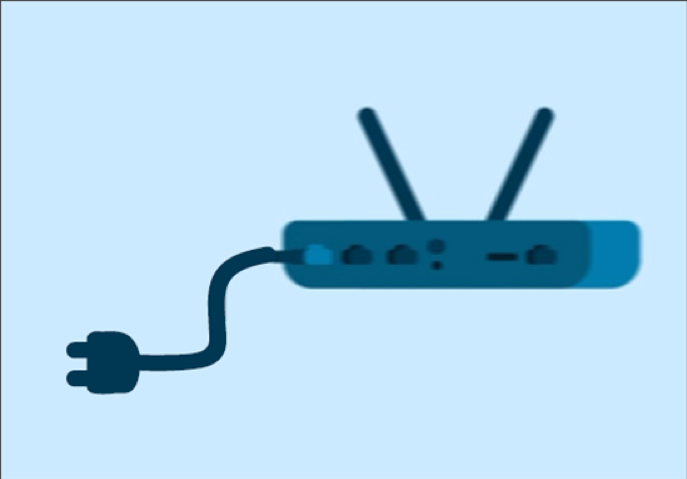 Option B. If you have a modem-router combo device, you cannot unplug it. Just turn off its Wi-Fi in the Central app. You'll find a quick guide on how to disable Wi-Fi on most router models.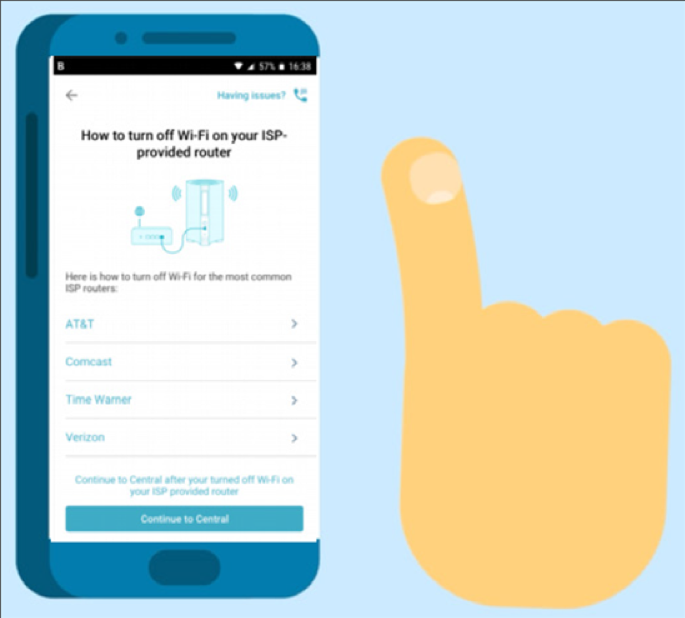 Step 22. Tap Continue to Central after turning off Wi-Fi on your ISP provided router.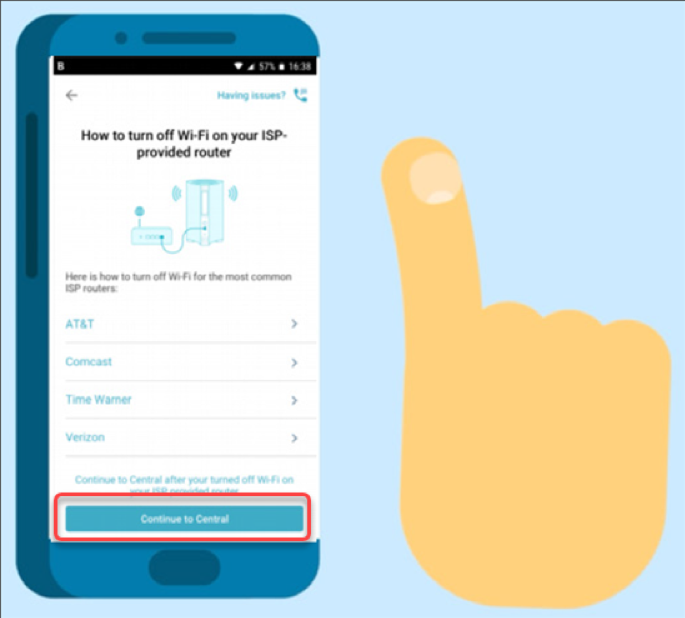 Congratulations! You have completed the setup process using your ISP-provided router
Still Need Help? Contact Us! If these steps don't fix your issue, click here to get in touch with a Bitdefender BOX representative. Our Support lines are open 24/7.