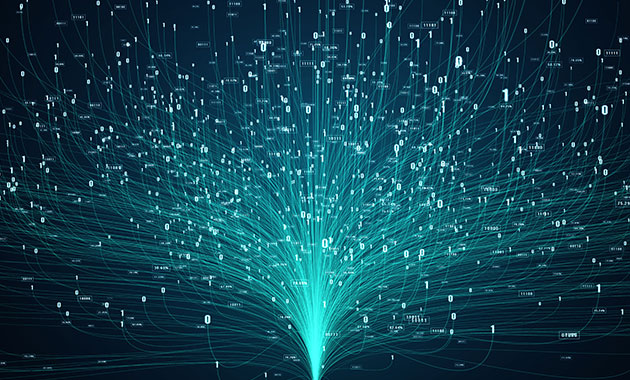 Protect desktops, laptops, and servers with layered security for effective malware detection and minimum false positives. A comprehensive technology stack comes to play to help you achieve complete business security against all kinds of threats. 
GravityZone Business Security is based on a layered next-gen endpoint protection platform with the industry's best prevention, detection and blocking capabilities, using proven machine learning techniques, behavioral analysis and continuous monitoring of running processes.
Bitdefender's machine learning models use static and dynamic features, continuously trained on billions of clean and malicious file samples gathered from hundreds of millions of endpoints globally.
Once a threat is detected, GravityZone Business Security instantly neutralizes it through actions including process terminations, quarantine, removal and rollback of malicious changes