Jealous husband used smart device to snoop on his wife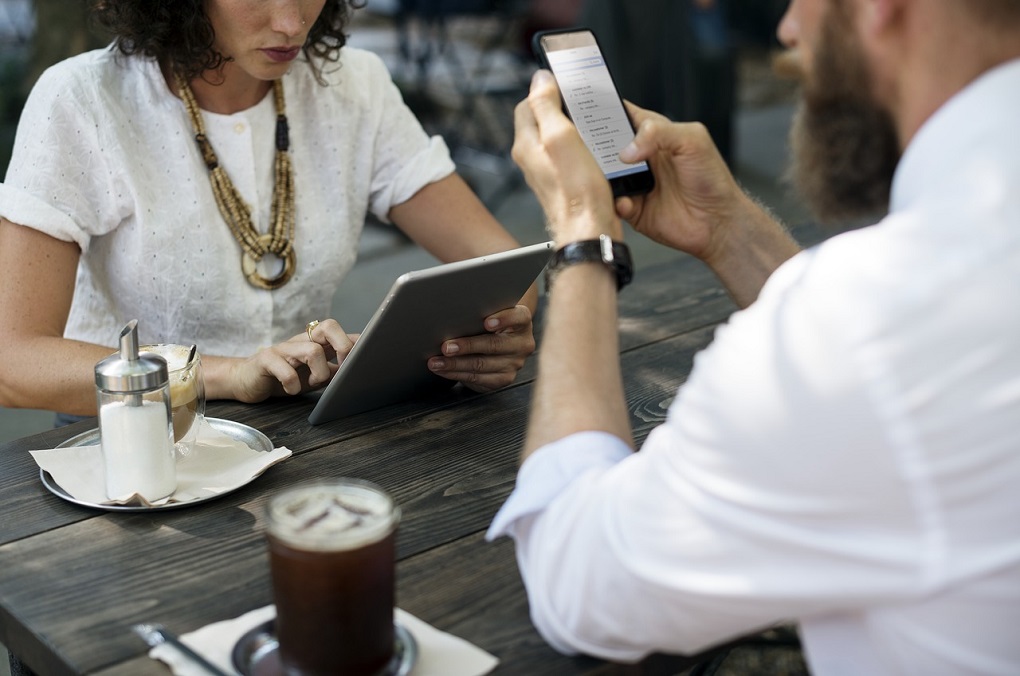 Whoever said cybercriminals were the only ones after our data was surely wrong. A jealous husband from the UK took advantage of his tech-savviness and spied on his former wife through an iPad and a smartphone app, writes The Telegraph.
The device was fixed on a wall in the house to remotely control domestic appliances such as the alarm system, central heating, TV sets, satellite boxes and lighting.
Between August and November, electronics expert Ross Cairns stalked his wife through the audio-video functions and administrator privilege over the home automation system. He tracked her activity around the house and conversations, going undetected until he incriminated himself by appearing on her doorstep and repeating a conversation she had just had. Not only did the man use his smartphone to log into the device, but Cairns also hacked her social media and dating accounts, and used them to spread obscene content.
"They lived in a 'smart house' with various aspects of the property connected by an iPad-like device, including the alarm, lighting and heating," said Prosecutor Neil White.
"He has been accessing the system when they were living separately and listened in on conversations. We submit that hacking into her phone to send messages, and listening in on conversations is stalking."
Although he denied the allegations, Ross Cairns was convicted this week for stalking and threatening behavior toward his wife. He is to receive a sentence in June.
hacking
home automation
stalking