Spy doll banned in Germany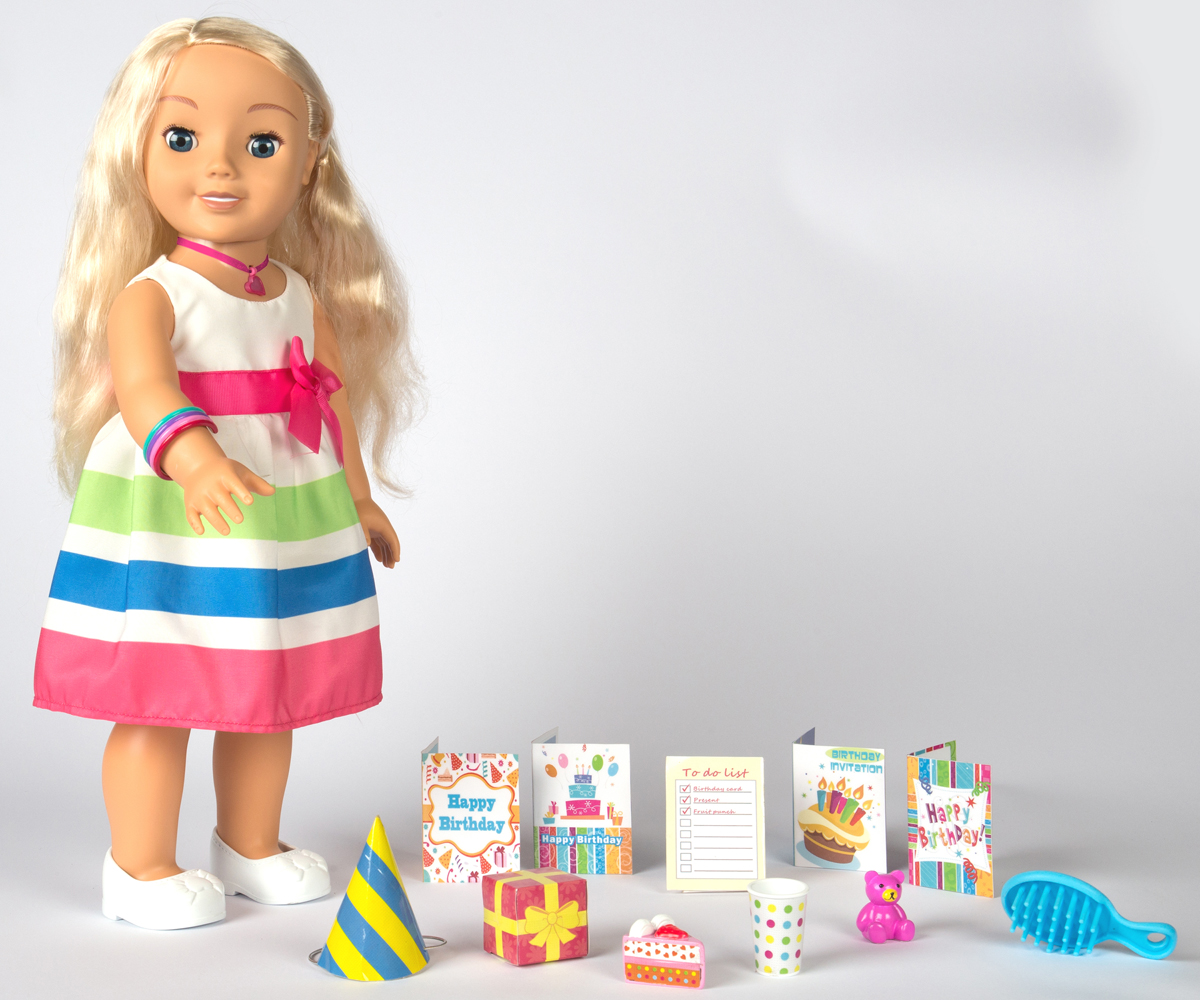 Buying a doll for your kid just isn't what it used to be. Nowadays you need to make sure the little toy won't spy on your family. 'My Friend Cayla', a little interactive toy that's already got in trouble in Norway and in the US for putting children's privacy at risk, is now causing distress in Germany.
The Federal Network Agency (Budesnetzagentur), the body that oversees telecommunications in Germany, has echoed consumer organizations in other countries raising concerns that privacy intruders can easily hack the toy and spy on children or even talk to them through the doll, the BBC reported.
Cayla connects to the internet in order to answer simple questions from children, much like Amazon's Alexa or Google Assistant, but obviously without providing the same level of security. In fact, according to the BBC, the decision from the German watchdog amounts to a ban, so parents should in fact destroy the toy. In Germany it's illegal to sell or possess a banned surveillance device.
The European Commission, the EU's executive branch, has launched an investigation to see whether toys like My Friend Cayla are in breach of EU data protection regulations, the BBC reported.
Meanwhile, it shouldn't be a shock to anyone that in Britain some people are not as alarmed as officials in other European countries — according to the BBC, the Toy Retailers Association has said the toy "offers no special risk."
Photo credits: the My Friend Cayla website
ban
Cayla
IoT
Spy doll