IT Professionals Cite Malware, Remote Hacking as Main Dangers to IoT Devices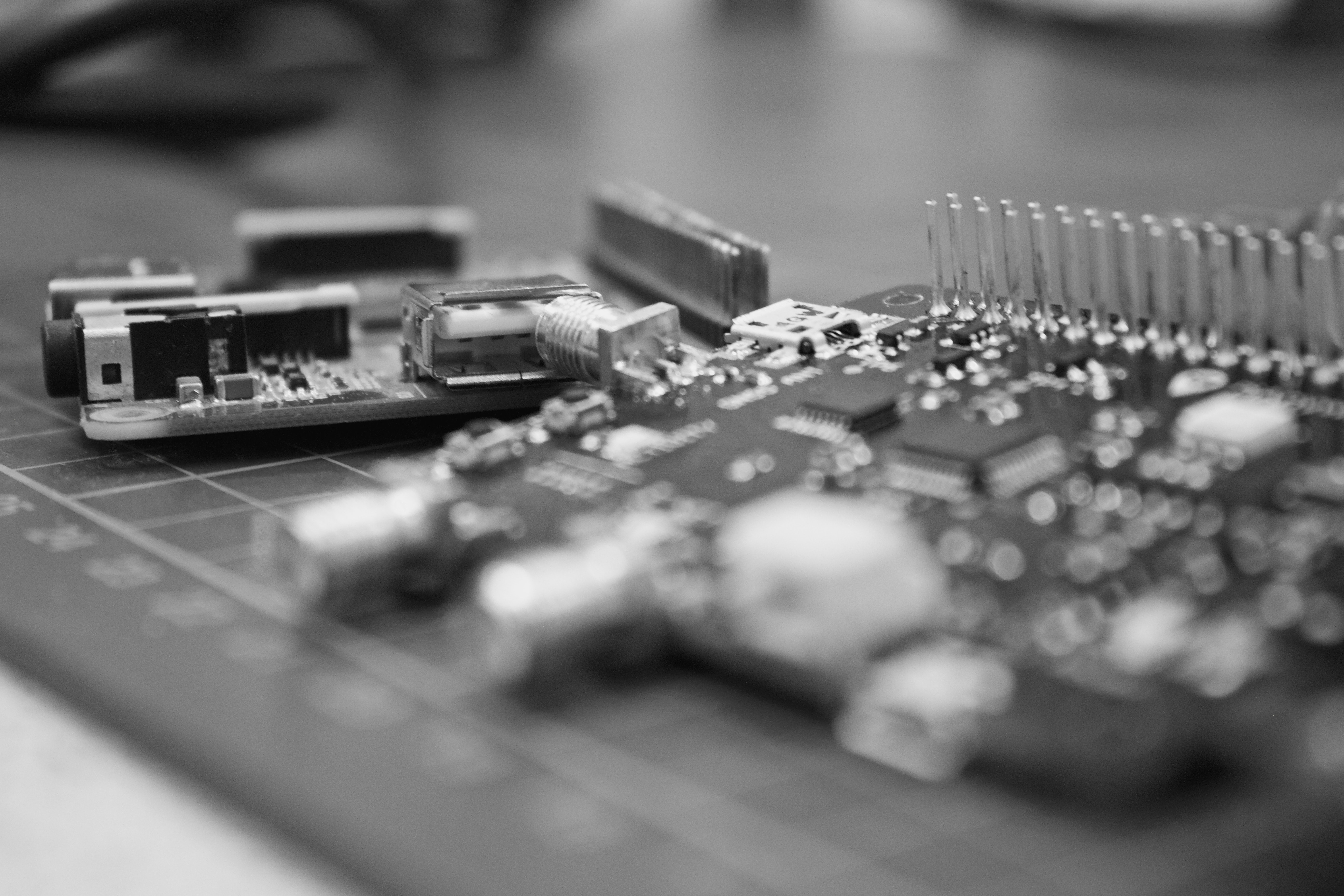 The meteoric growth of the Internet of Things means more devices are going online than ever, enlarging the pool of potential victims. Security professionals believe the biggest threat to IoT is the attacker's ability to alter the original function through means such as malware.
A Ponemon Institute study unveiled significant numbers about the IoT infrastructure and the dangers lurking in the dark. 68% of the 5,856 respondents polled in 14 countries and regions in April of 2019 say the biggest threat to the IoT industry is the attacker's ability to change the original function of the device.
Controlling IoT devices remotely is the second perceived threat, with 54% of respondents citing it as a distinct possibility for hackers and other cybercriminals. The danger of attackers using an IoT device as an entry point into another network was rated as critical by 39% of the security professionals.
According to the latest estimates, some 30 billion IoT devices will be online by 2020. While the number alone highlights the potential dangers of hacking and cybercrime, the market is also fragmented, with no real security standards in place. This aggravates the risks and allows attackers to pick and choose the most vulnerable targets.
Privacy is one issue of the IoT industry that people seem to be aware of. "Out of five IoT security capabilities, respondents rated protection of the confidentiality and integrity of device data as the most important, followed by device authentication, monitoring device behavior, device discovery, and delivery of patches and updates to devices," says the survey.
exploit
Internet of Things
IoT
vulnerability