IoT disrupts market; could add $14.2 trillion to global economy by 2030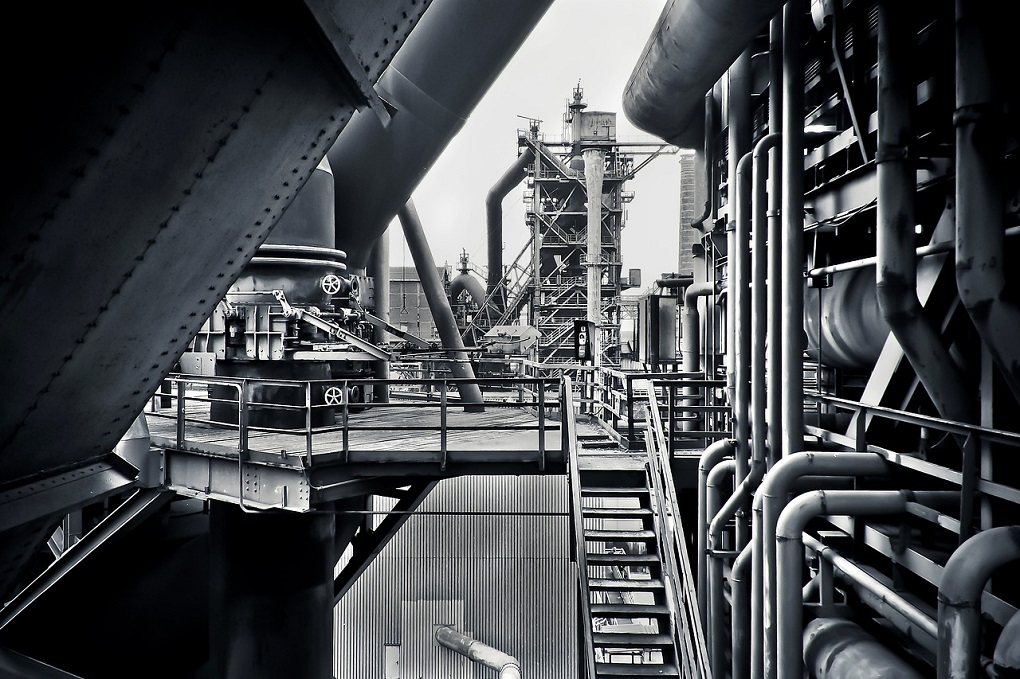 2018 is expected to be a big year in IoT innovation, but attention will no longer focus as much on consumers, as countries will look to integrate sensors more deeply to create smart cities and drive productivity in industry. By 2030, the Industrial Internet of Things (IIoT) might add $14.2 trillion to the world's economy, Accenture estimates.
Although some investments have been made, speedy adoption of the technology faces roadblocks. So far, neither companies nor governments have fought to generate an ideal environment for innovation. Network security, guidelines and regulations, and a major skill gap are among issues to be dealt with in the near future to increase industrial productivity. This type of digital innovation could completely disrupt the market and create an 'outcome economy' "where organizations shift from selling products to delivering measurable outcomes," reads the report from Accenture.
Extensive adoption of the Industrial Internet of Things could generate significant economic gains for multiple sectors and countries. Sensors are extremely affordable, and tens of billions have already been implemented in IIoT to improve productivity and reduce operational costs.
If investments rise and companies know how to take advantage of the opportunity, the economic value of IIoT could reach $7.1 trillion for the US, $1.8 trillion for China, $700 billion for Germany and $531 billion for the UK.
However, the major issue is that companies are simply not ready for such a drastic change. As many as 84 percent of C-level executives "believe their organizations have the capability to create new, service-based income streams from the IIoT," but only 7 percent actually have an investment strategy. Interest exists, but many executives don't understand the business model long-term.
The US, Switzerland, Nordics and the Netherlands provide the best environment for IIoT growth, while weaker environments are in Brazil, India, Russia, Spain and Italy.
digital innovation
IIoT
outcome economy