'Edge computing' to become key to IoT security as connected devices flood the market, analysts say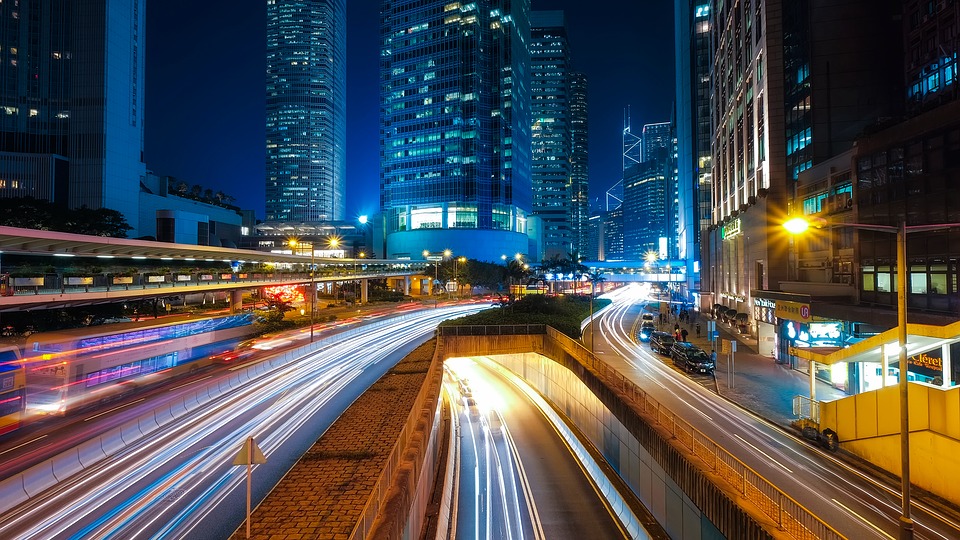 IoT connections will grow 140% to 50 billion connected devices by 2022 as "edge computing" accelerates return on investment as well as security, Juniper Research forecasts. However, will this prediction entice IoT vendors to take part in a trend that will demand more diligence on their end?
New data from the market intelligence firm indicates the total number of connected IoT (Internet of Things) sensors and devices is set to exceed 50 billion in the next four years, up from an estimated 21 billion in 2018.
Edge computing services – the processing of data away from the cloud and closer to the source – will substantially drive the increase in sensors and devices as it improves both deployment scalability and security, Juniper analysts say.
Edge computing leverages resources that may not be perpetually connected to the web or a network, such as smartphones, tablets and laptops, as well as sensors, routers, switches, integrated access devices (IADs), and others.
According to a blogpost by General Electric, computing systems today pack more analytic horsepower and storage than ever, enabling the IoT ecosystem to consume and act on the data at the machine's location. This capability will soon be indispensable to industry, the blog says.
However, the same capability will apply to smart cities and smart homes in the not-so-distant future, as IoT devices become more powerful and more connected every year. Juniper's own data suggests much the same thing.
The research indicates edge computing will soon become critical in scaling up deployments, "owing to reduced bandwidth requirements, faster application response times and improvements in data security."
Edge computing is still tied to the cloud in the long run and, at least as far as consumer IoT goes, OEMs will have to perform more meticulous testing in the way data is sent to and from remote servers. Currently, vendors often rush offerings to the market before proper security checks to ensure their products stay out of hackers' reach. It remains to be seen whether IoT vendors will play their part in this trend.
cloud computing
edge computing
IoT
iot security