RCPCH guide: 4 questions to help parents manage screen time within the family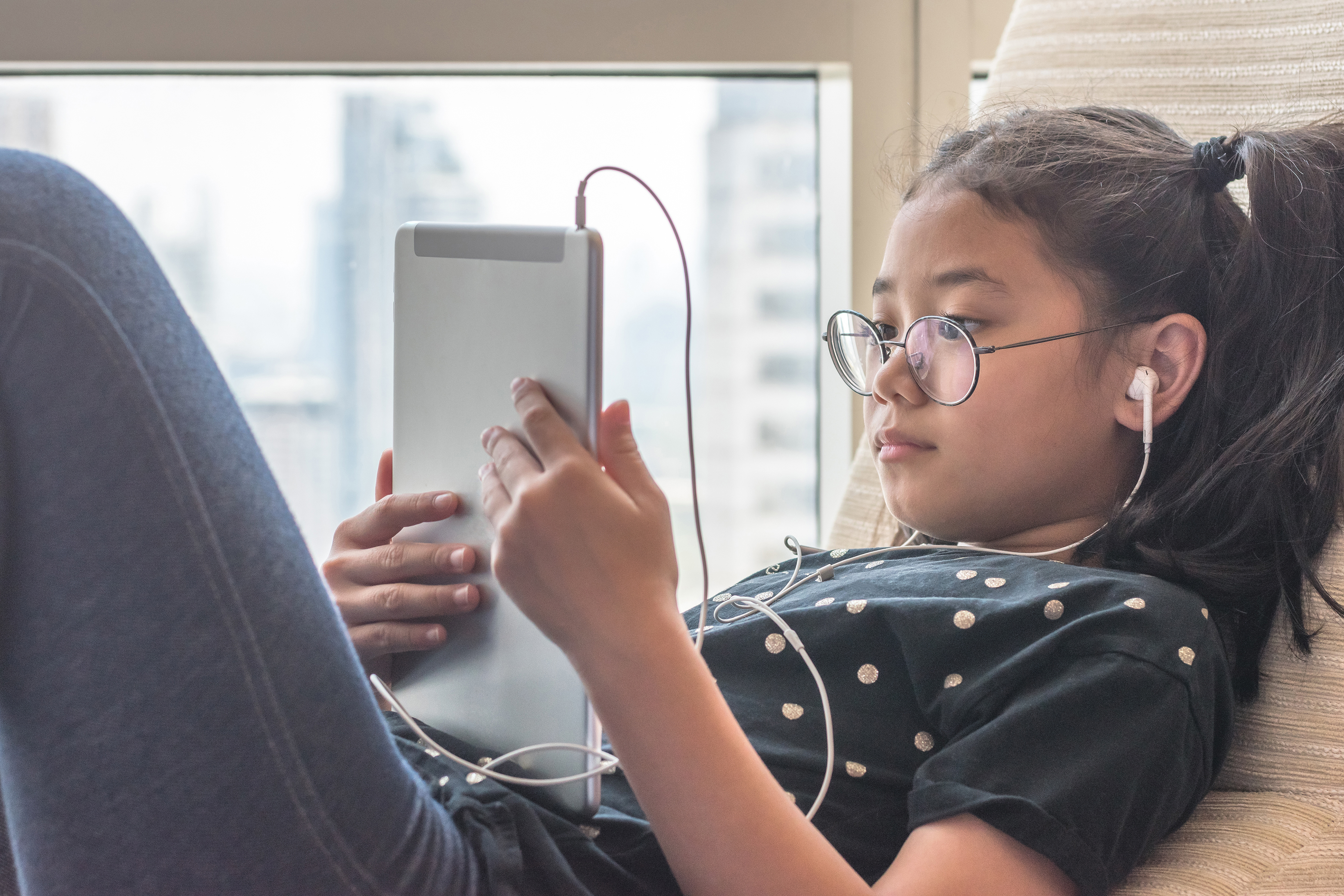 What are your screen time resolutions for the new year?
The first guide on the health impacts of screen time, made by the Royal College of Paediatrics and Child Health UK (RCPCH), brings screen time into the news.
Although there is no compelling evidence yet that screen time is harmful itself, the guide suggests that too much screen time can affect the quality of sleep, diet, play and family life. It also raises concerns about what the screen is being used for. As an example, exposure to inappropriate content or cyberbullying that can affect children's wellbeing.
But what does "too much screen time" mean? Instead of giving age-appropriate time limits, RCPCH experts formulated four key questions parents can answer to determine for themselves a safe time screen for their families:
Is screen time in your household controlled?
If not, consider setting boundaries, and respect them. This means all family members – children and adults – should be aware of how much time they spend on their gadgets and use them consciously and with a purpose, not just to pass the time.
Does screen use interfere with what your family wants to do?
Screen time should not replace positive activities: socializing, exercising, walking, playing, doing homework or sleeping. Family time, interacting face-to-face, is beneficial for the welfare of all family members, a study shows.
Does screen use interfere with sleep?
88% of the 109 children aged 11-24 interviewed for the RCPCH guide said screen time had a negative impact on their sleep. Experts' recommend avoiding screens for an hour before sleep time.
Are you able to control snacking during screen time?
Children with more screen time tend to have a less healthy diet as they often lose track of foods (which are usually highly processed) eaten in front of screens.
"Our primary recommendation is that families should negotiate screen time limits with their children based upon the needs of an individual child, how screens are used and the degree to which use of screens appears to displace (or not) physical and social activities and sleep" states the RCPCH guide.
Not only the developmental, physical and sleep needs of children vary with age, but also the way children use screens. We have written guidelines for parents seeking to protect their children as they grow.
While some online activities can be educational such as online research for a school project, others just waste time – infinite scrolling of social media apps.
Parents should monitor their children's use of screens: how long they stay online per day and what are they doing, see if screen time is affecting any areas of their life and, if yes, determine what they can do about it.
Child Health UK (RCPCH)
kids online
screen time