"Im Sorry" – Second Indiana hospital hit by ransomware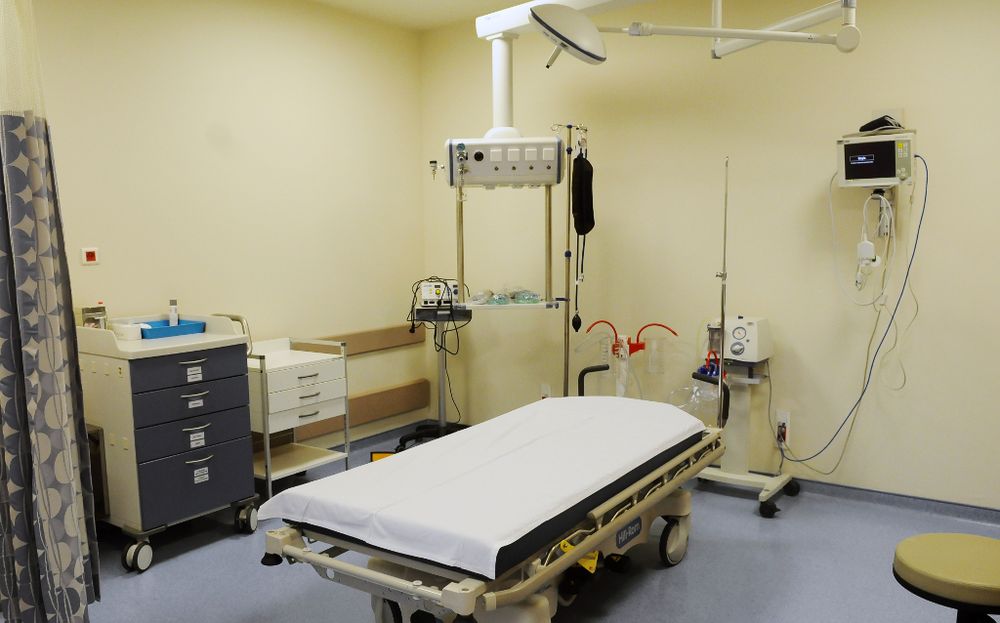 The very day that Hancock Health fell victim to a ransomware attack, another hospital in Indiana suffered a similar breach. Adams Health Network, which runs Adams Memorial Hospital, said the attack did not affect the quality and safety of patient care.
As the story goes, on December 11 an employee at Adams Memorial Hospital noticed strange network behavior and alerted IT administrators. Susan Sefton, a spokesperson for Adams Memorial Hospital, said the network went blank before files on the system read "sorry."
If Sefton"s recollection is correct, it appears Adams Memorial was hit by a relatively well-known strain of ransomware dubbed "Im Sorry."
Uncovered in 2017, Im Sorry encrypts files on the computer it has infected and appends file names with the ".imsorry" extension. For instance, a Word document titled "Filename.docx" will be renamed to "Filename.docx.imsorry."
After it encrypts files on a system, the ransomware creates a text file containing instructions telling users how and where to pay a ransom to decrypt them. The .txt file is placed in each folder that has encrypted files.
As a result of the breach, doctors could not access patient history or appointment schedules, according to local newspaper wane.com. Sefton said the attack affected 60 to 80 patients. At first, the hospital avoided making the attack public, attributing the outage to bad weather. Then, it released the following statement:
"While AHN did experience a business interruption throughout the weekend as we worked to restore the affected severs, there was never an interruption in patient care. We are continuing to assess the severity of the situation, but at this time we believe no patient files have been accessed. At no time during this event has the quality and safety of patient care been affected."
The hospital got hit on the same day that Hancock Health, another healthcare operator based in the state of Indiana, confirmed it fell victim to an almost identical attack. While Adams has not yet said if it has paid or will pay the ransom, Hanckock has reportedly already paid the attacker $50,000 in digital currency to have its files decrypted.
tags
---
Author
---
---
Right now
Top posts
FOLLOW US ON
SOCIAL MEDIA
---