Bitdefender
Product help and information wiki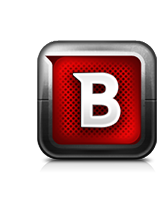 Due to the high number of possible hardware and software configurations, users may run into various faulty situations. To be able to properly identify the causes for these reported ...
Read more
---
Bitdefender Client Security is an easy to use business security and management solution, which delivers superior proactive protection from viruses, spyware, rootkits, spam, phishing ...
Read more
---
Bitdefender Antivirus Scanner for Unices is a versatile on-demand scanner for Linux and FreeBSD systems. The stand-alone scanner protects both UNIX-based and Windows-based disk partitions ...
Read more
---
---
---
---