Researchers Use Machine Learning to Secure IoT Networks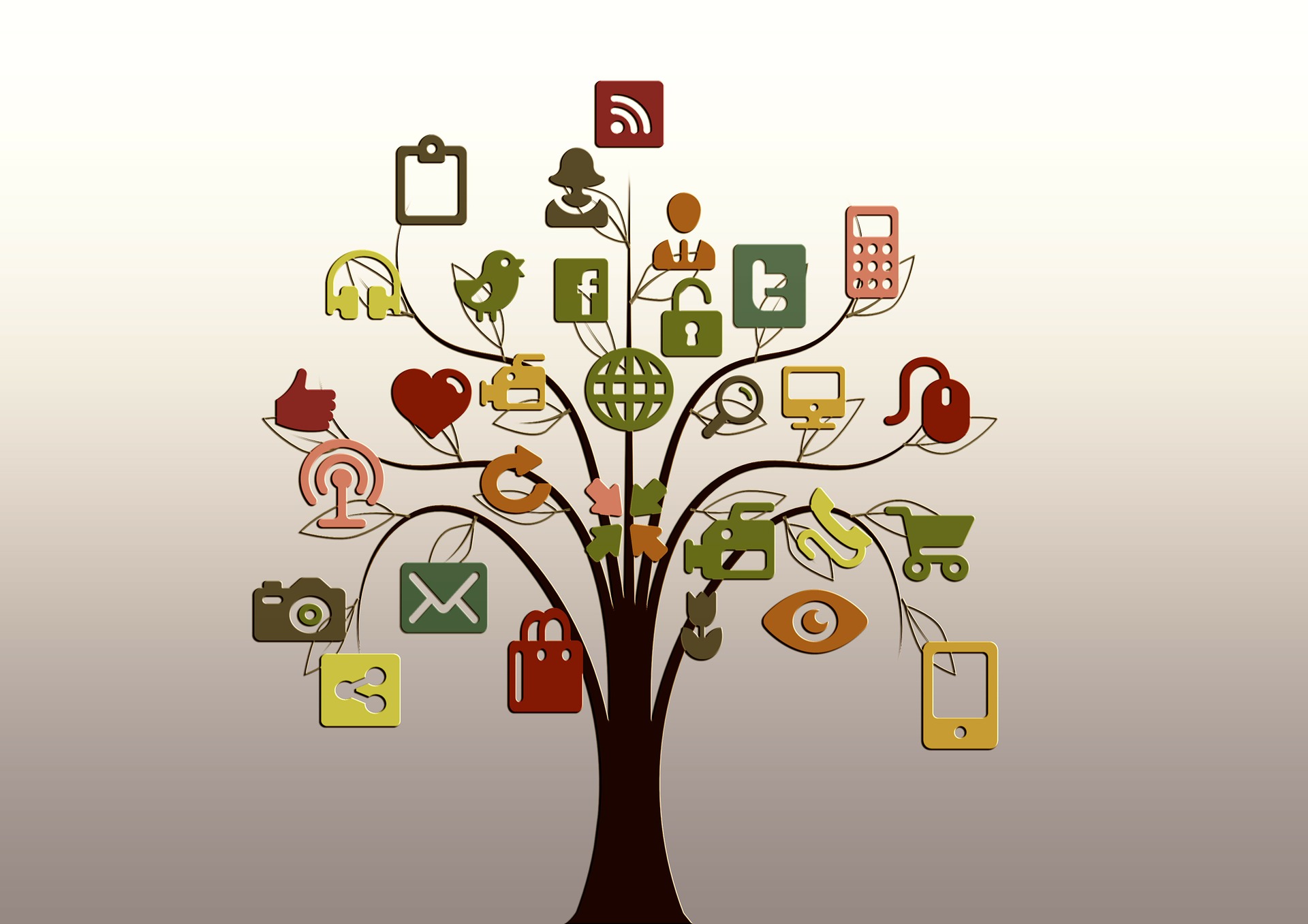 A team of students from Penn State World Campus has built a system designed to enhance IoT (Internet of Things) security by using tools such as machine learning and intrusion detection to detect attacks as they happen.
In a research paper presented at the 2019 IEEE Ubiquitous Computing, Electronics and Mobile Communication Conference, the students explain how networks can be secured and how security professionals can detect intrusions faster.
The team's approach is designed for regular networks, but they applied it in an IoT network simulated by the University of New South Wales Canberra. The idea is to use statistical data, machine learning, and a few pieces of software to determine, in real time, when an attack takes place in an IoT network.
"Knowing what has taken place in an actual attack helps us write scripts and monitors to look for those patterns," said information sciences major Melanie Seekins. "These predictive patterns and the use of machine learning and artificial intelligence can help us anticipate and prepare for major attacks using IoT devices."
A tool named R statistical suite is used in conjunction with machine learning, providing insights into suspicious network activity. The Splunk intrusion detection tool enabled the researchers to see what's happening inside the network, in real time.
As proof of concept, the team detected three IP addresses trying to attach to the IoT devices using different protocols in a DDoS (Distributed Denial of Service) attack. A successful attack would render the target useless.
The IoT environment consists of any technology capable of interacting with a network and the Internet, and that includes routers, smart TVs, fridges, computers, and everything in between. While such technology can be useful and convenient, it raises security problems for manufacturers and IT specialists trying to keep networks safe.
One problem is that manufacturers use different security standards in IoT devices. There is no baseline, which means security professionals have to secure the networks. Procedures and tools, like those in this research paper, go a long way toward a safer IoT experience.
internet
Internet of Things
IoT
network
security