IoT spending to reach $772.5 billion in 2018; security remains a top concern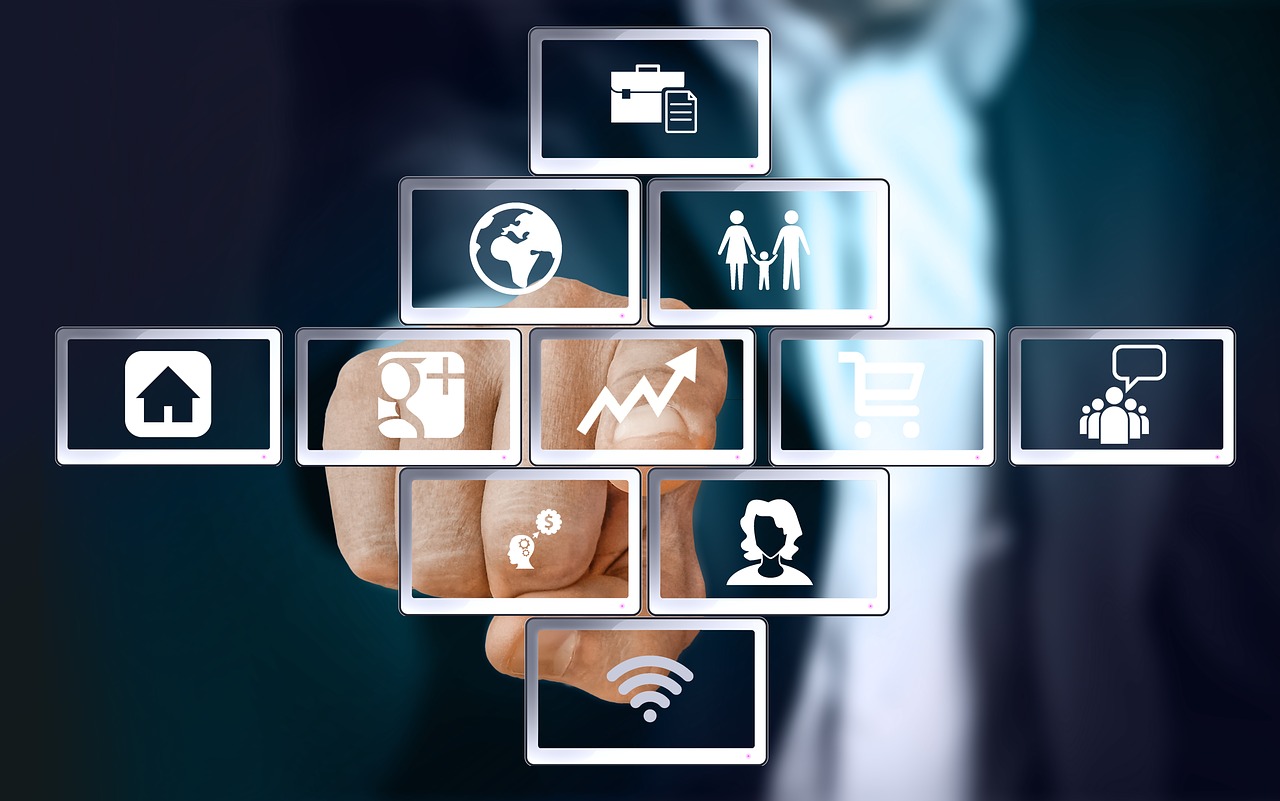 There is a bright future for IoT innovation in 2018, as the technology will remain the driving force of the digital revolution next year. Internet of Things infrastructures and platforms will benefit from significant investments in 2018, while device security will still be a key interest.
IoT is forecast to grow tremendously in 2018 as companies start investing in IoT devices, software and services, says a report from IDC. It is estimated that companies around the world will spend some $772.5 billion in 2018, a 15 percent increase from 2016. Updated data reveals the global spending will be close to $1.1 trillion in 2021
IoT growth and success will vary by region and industry but, according to the data, the manufacturing sector will be in the spotlight in 2018, followed closely by transportation, healthcare and energy. The manufacturing industry will spend approximately $189 billion on operations and production asset management, while the transportation industry will allocate $85 billion, largely to fleet management and freight monitoring, and utilities will devote $73 billion to smart grids for electricity, gas and water.
Some $239 billion will be spent on modules and sensors, as IoT hardware will lead growth, followed by IoT-related services. Investments in IoT software for analytics and security, among other areas, will grow significantly in the following year, at a 5 year CAGR of 16 percent.
"Software creates the foundation upon which IoT applications and use cases can be realized," says Carrie MacGillivray, vice president for Internet of Things and mobility at IDC. "However, it is the services that help bring all the technology elements together to create a comprehensive solution that will benefit organizations and help them achieve a quicker time to value."
The consumer market will not be neglected, as the total budget forecast for consumer IoT in 2018 is $63 billion, to be invested in home automation, security and smart appliances, reports IDC.
Connected devices collect and store data that manufacturers use to enhance user experience, but they can also trade it with third parties without user consent. The many unpatched vulnerabilities in IoT devices will still keep them atop the list in cyberattacks. Hackers will deploy sophisticated malware attacks to steal data and compromise infrastructures at a larger scale. Security researchers hope IoT security awareness will grow and gain importance for manufacturers currently more focused on specifications and market releases.
Internet of Things
IoT
iot 2018
iot security
iot spending
smart device