IoT Global Market for Security Cameras to Reach $41.7 Billion by 2024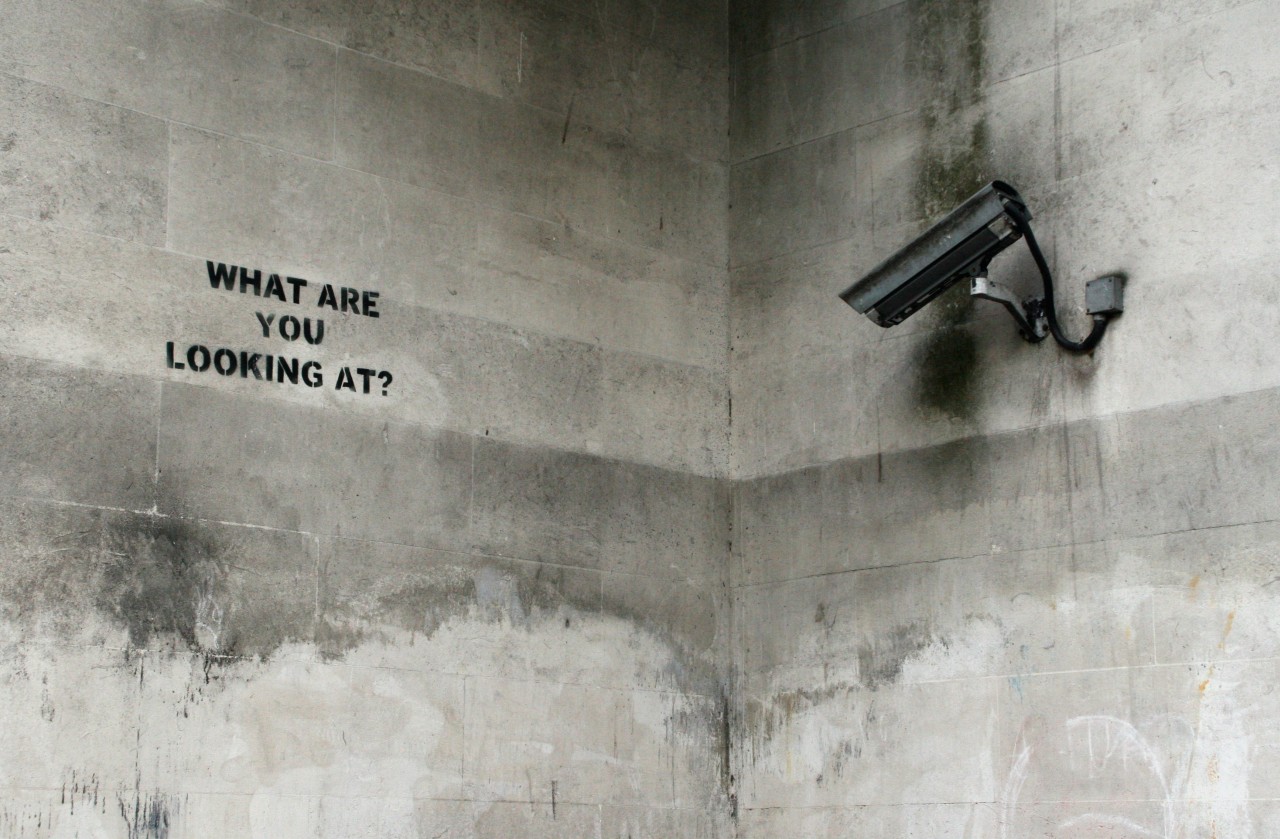 According to new research published by Berg Insight, the number of security cameras in Europe and North America is set to grow at a steady compound annual growth rate (CAGR) of 18.1% over the next four years.
Security cameras are an integral part of the Internet for Things (IoT) landscape as they make up a large swath of the entire industry. Europe and North America had some 183 million units in 2019, but that number will likely reach 420.3 million units by 2024.
Smart cameras cover a wide array of uses, including city surveillance, commercial buildings and industrial site surveillance, home security cameras, body-worn cameras, and video telematics for commercial vehicles.
The most significant application for this technology is found in cities, commercial buildings and industrial sites surveillance, which accounts for 60.1% of the entire installed base. The second place is occupied by smart home security cameras, which account for 38.4%. About 1.5% of the cameras are found in video telematics for commercial vehicles and body-worn cameras.
The global market value for deployed security cameras used in city surveillance applications was an estimated $24 billion. It's forecasted to reach $41.7 billion by 2024.
One of the biggest impediments in the broader adoption of video cameras was the limited bandwidth of cellular connectivity, but that's about to change with the integration of 5G technologies.
"With the introduction of 5G networks, which is currently being rolled out across Europe and North America, the number of video cameras featuring cellular connectivity is anticipated to grow fast," states the research. "Berg Insight forecasts that the installed base of video cameras featuring cellular connectivity will grow at a CAGR of 40.7 percent from 3.7 million units 2019 to 20.4 million units in 2024."
In fact, 5G is set to become biggest key driver of IoT connectivity in coming years, with companies already building compatible cameras, allowing coverage of difficult-to-reach areas and allowing for real-time data.
body cameras
city surveillance
Internet of Things
IoT
security cameras