Healthcare is top target for hackers; 1 in 3 records to be breached in 2018, study says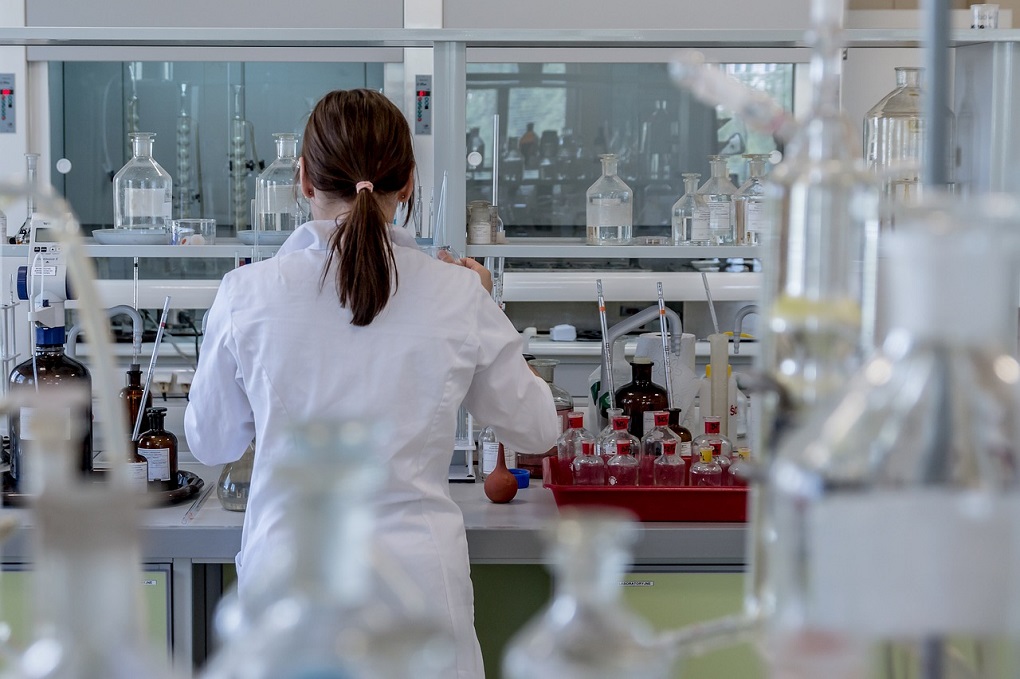 2018 will mark the full implementation of machine learning algorithms in healthcare. Next year, machine learning will decide lines of treatment in 50 percent of cancer patients, with a mortality rate forecast of less than 10 percent and significant budget costs, according to predictions by IDC's Health Insights.
By 2019, more than 40 percent of healthcare facilities around the world will use IoT biosensors, as the industry heads toward full virtualization. This raises serious concerns regarding patients' lives and data privacy, especially since the report predicts one in three healthcare records will be breached in 2018.
The healthcare industry is a slow starter when it comes to cybersecurity, making it a perfect target for cyber criminals. In a matter of seconds, hackers could access patients' names, addresses, Social Security numbers and bank cards to use for illegal activities or resell to the highest bidder.
It's peculiar that it is making large investments in cognitive computing, without looking at security first, especially because cyberattacks have escalated as patient data is a goldmine when sold to third parties. According to FBI research, the healthcare industry in the US annually loses between $74 billion and $246 billion.
Even years after massive breaches that compromised as many as 80 million records in one leak, some healthcare companies still face difficulties in identifying insider threats. Unfortunately, the healthcare industry is at the top of the list in the number of breaches and data leaks because they still haven't implemented the right technology to properly monitor networks and detect breaches. Worst of all, they haven't learned from their mistakes and keep postponing educating staff about basic online behavior and scam identification strategies.
biosensors
cognitive computing
data breach
healthcare industry