Amazon Allowed Police to See General Locations of Ring Doorbell Cameras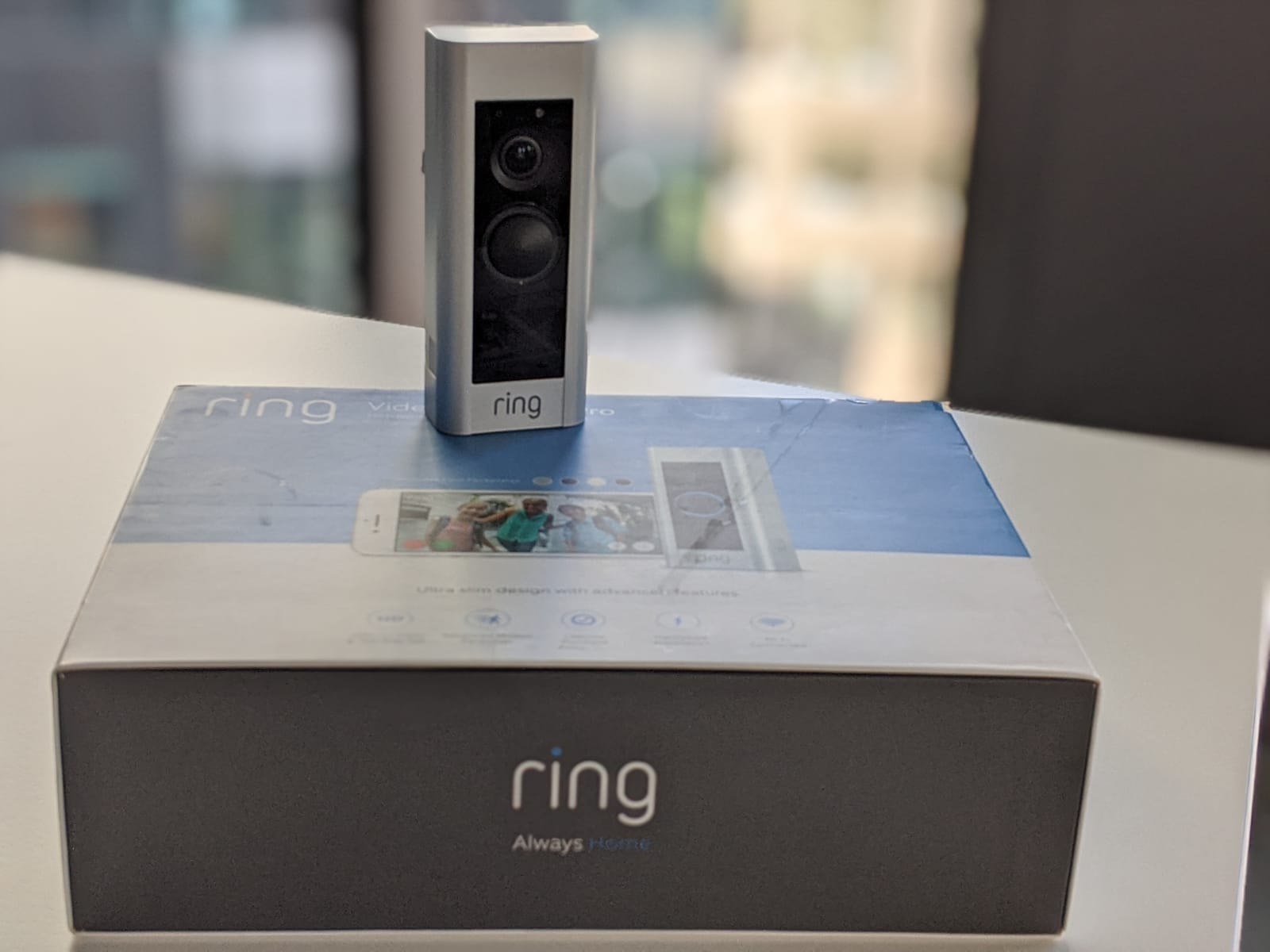 Police departments had access to a map showing the location of Amazon Ring devices, allowing officers and other individuals to determine the approximate address of smart doorbell users, according to a CNET report.
While the exact location of the Ring owners wasn't displayed on the heat map viewed by law enforcement, zooming in on the map was enough to easily figure out the address, CNET reported.
Amazon and its Ring business recently came under fire because of a collaboration that grants police access to video feeds without needing a warrant. Amazon boasts more than 500 police partnerships across the US, but this one quickly drew the attention of civil rights activists and the United States Congress.
Initially, Amazon said that police didn't have the user's real location, which is technically correct, but figuring out where someone lives is trivial with the heat map.
"As previously stated, our video request feature does not give police access to the locations of devices," said Amazon. "Ring is constantly working to improve our products and services and, earlier this year, we updated the video request process to no longer include any device density information."
The company eventually removed the heat map feature, but only after Amazon had more than 300 partnerships across the US. The legal aspect is still disputed, and five democratic senators sent a letter to Amazon CEO Jeff Bezos, asking him how the videos are secured, and who exactly has access to Ring recordings, which should be considered private data.
Moreover, Bitdefender recently found a vulnerability in the Ring smart doorbell that allowed attackers to find users' Wi-Fi passwords, giving them access to their networks. The issue was quickly patched after Bitdefender notified Amazon.
Amazon
doorbell
police
Ring