70% of Washington DC's CCTV cameras infected with ransomware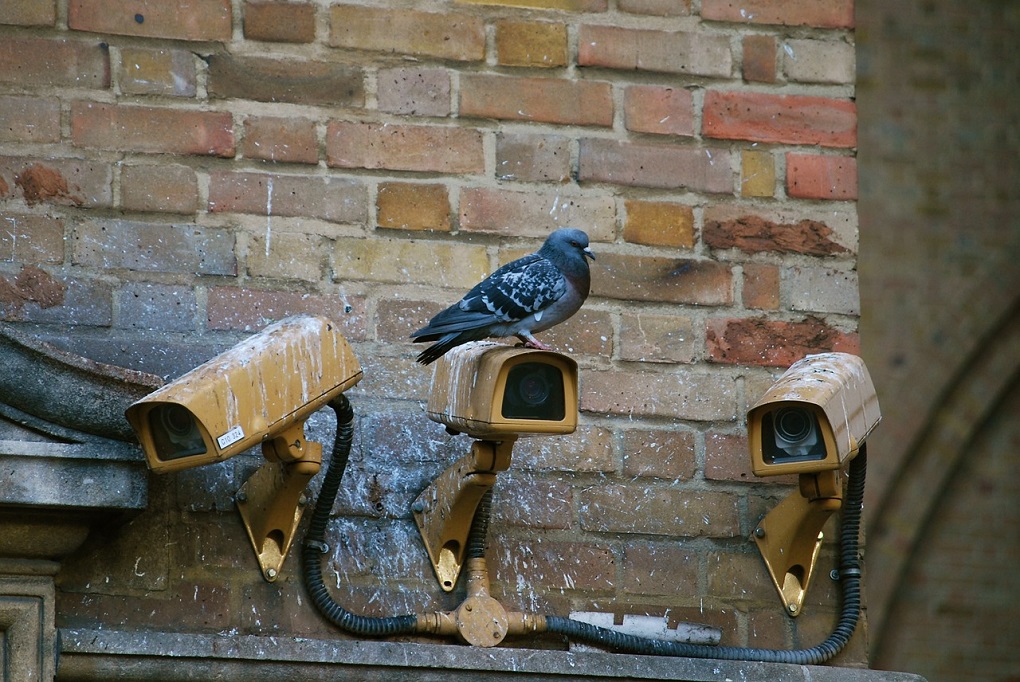 Only eight days before US President Donald Trump's inauguration, cyber criminals attacked Washington DC's police surveillance cameras with ransomware, infecting 70 percent of the CCTV devices that store recorded data, city officials and the Secret Service confirmed on Friday, according to The Washington Post.
To get rid of the malware that affected 123 devices out of 187, the equipment had to be rebooted. From January 12 to 15 the system was offline, unable to record anything, as a result of the attack.
"City officials said ransomware left police cameras unable to record between Jan. 12 and Jan. 15. The cyberattack affected 123 of 187 network video recorders in a closed-circuit TV system for public spaces across the city, the officials said late Friday," writes The Washington Post.
So far the investigation has revealed two ransomware variants were used in the attack, and the target is believed to have been extortion rather than access to the city's security system. Once the system was taken offline and rebooted, the problem was fixed without paying ransom and denying the hackers access to the city's computer networks, according to Archana Vermulapalli, Washington DC Chief Technology Officer.
City officials have not commented on the identity of the suspects, how the infection occurred or if any data was lost. However they reassure citizens the hack had "no significant impact." An investigation is ongoing.
Ransomware attacks have increased and are expected to be grow further in 2017, especially on connected devices.
CCTV
ransomware
surveillance cameras