Japan leverages IoT technology, psychology to improve life experience for its elderly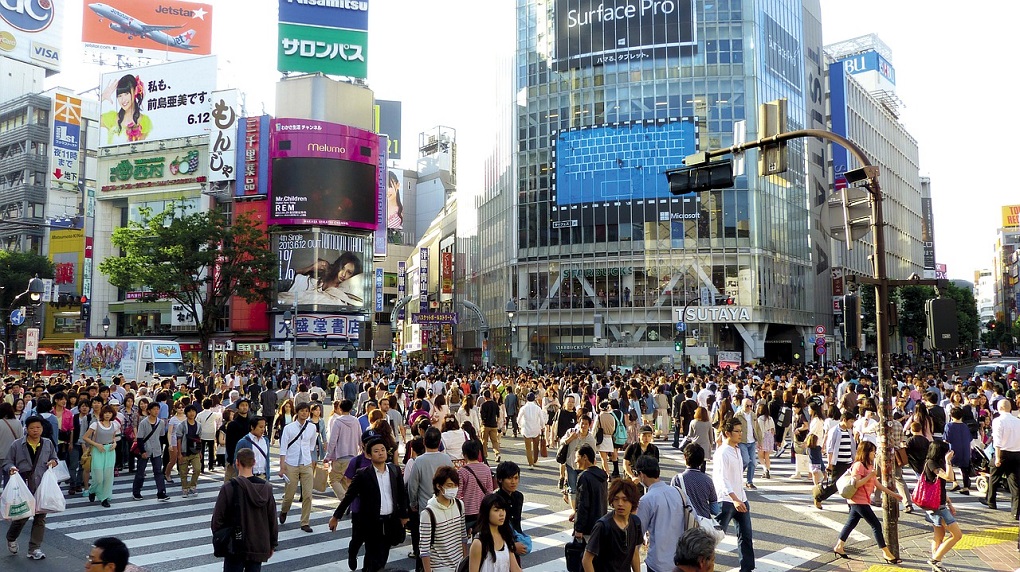 Smart tags in shoes and bags monitor patients with dementia, in hospital bed sheets they check for patients with urinary incontinence, while IoT sensors incorporated in clothing track people's heart rate, temperature and breathing. Even in smart fabrics for sportswear or construction worker uniforms, they detect heat strokes and heart attacks.
Japan, struggling with demographic changes and a rapidly aging population that doesn't know how to take better care of its health, has become a pioneer in leveraging IoT technology to develop next-generation solutions to improve the quality of life for its population, according to Forbes. Above all, the people in charge claim the data is extremely accurate.
The most recent project involves patients with diabetes. In 2016, the number of patients with diabetes had increased to 10 million, 500,000 more than in the 2012 data from the Ministry of Health, Labor and Welfare, leading to extremely high costs, averaging $70 million per year. To help patients manage Type 2 diabetes and reduce costs, Japan is mixing IoT technology with psychology and mythological creatures.
"Our goal is to prove that using IoT devices can produce better blood glucose scores for diabetes patients," says Kohjiro Ueki, director of the Diabetes Research Center at the National Center for Global Health and Medicine (NCGM) in Tokyo.  "If patients can visualize how they're doing, it could help them make positive changes in lifestyle habits and keep them motivated. The improvement in the data per se is a reward for patients."
The first trial product developed for diabetes patients is called Prevention of Worsening Diabetes Through Behavioral Changes by an IoT-based Self-Monitoring System in Japan (PRISM-J) and it was launched in January 2018 with the full support of the Japan Diabetes Society. The two-year program currently has 2,000 patients with ages ranging from 20 to 75.
The participants will use blood pressure monitors, pedometers and body composition monitors to keep daily track of their weight, activity level, number of steps and blood pressure. The data is collected via a smartphone app called Shichifukujin (The Seven Deities of Good Luck), inspired by Japanese mythology and with a cartoon-like feel to keep users engaged and amused at the same time. All the information is then uploaded to cloud to be used by physicians to monitor patients.
While young patients had no issues adjusting to the self-reporting tool, older users needed more explanations. However, according to Ryotaro Bouchi, a diabetes researcher at NCGM, they adjusted fast and "the exit rate has been less than 1%, which is much lower than similar studies."
IoT innovation
Japan
smart tags