What parents need to know about YouTube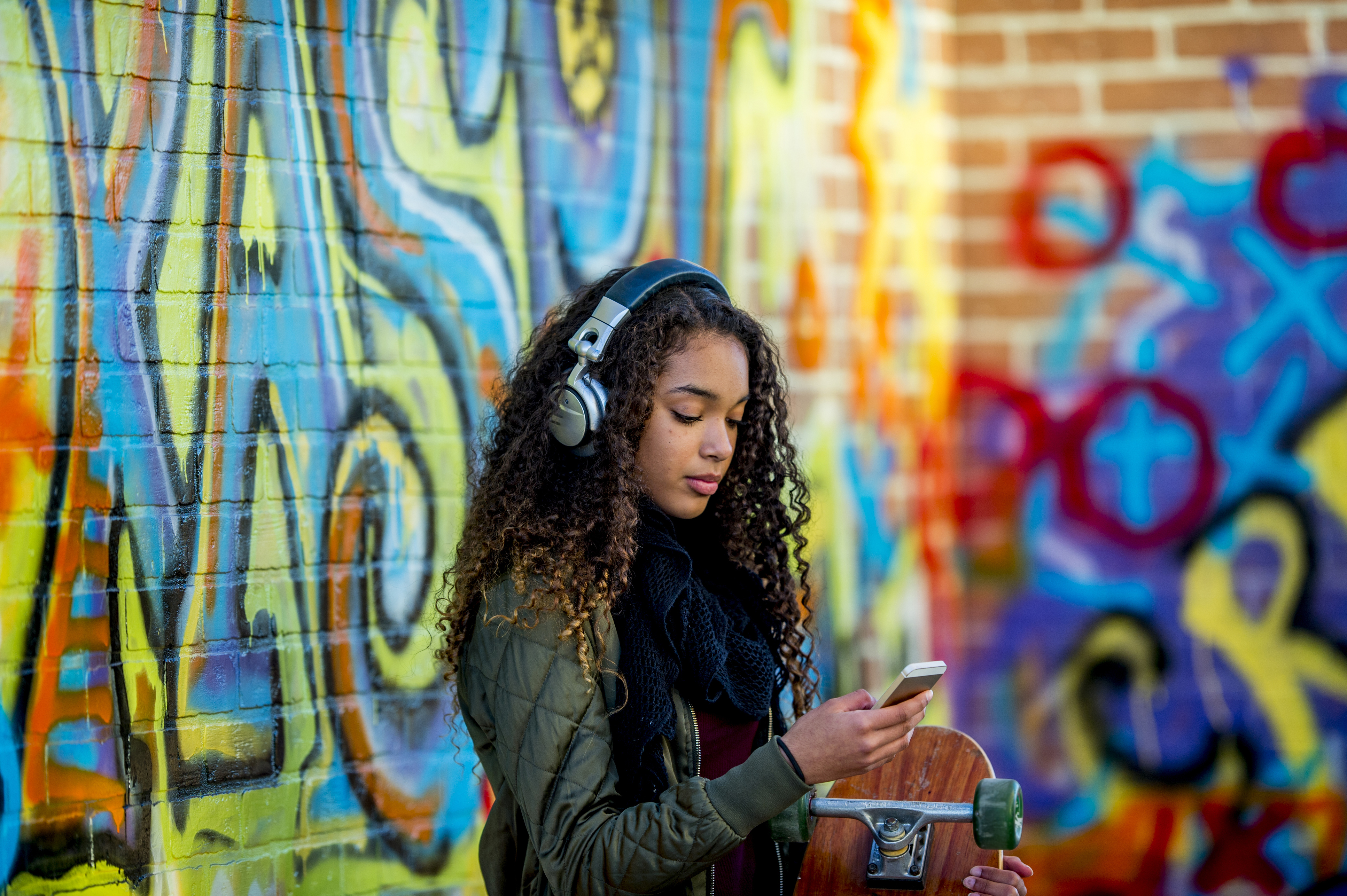 It's a parent's responsibility to protect children online, but sometimes this feels impossible.
We are talking about the first generation of parents that, apart from parenting, must also think of and set policies about their kids' use of social media while understanding what is going on in this rapidly changing online environment. Children are flocking to cool new apps and it is difficult to keep up with their digital enthusiasm.
To help parents who feel overwhelmed or lack the time to do the research themselves, we'll present the most popular apps among tweens and teens, and their safety hazards.
Although apps and online platforms themselves pose no actual threat, some might provide an opportunity to expose, persuade, and, potentially lead kids to bad decisions.
YouTube
What is it?
In just a few years after its December 2005 launch, YouTube became the most popular source for the latest viral videos, nostalgic clips, music and performances from professionals and amateurs around the world.
As of today, 5+ billion videos have been shared.  50 million people are creators of content on YouTube. Every month, around 1.9 billion people watch videos on youtube.
Your children are likely among them.
Is YouTube appropriate for children?
YouTube is officially meant for the 13+ crowd, but even toddlers can easily navigate to every known episode of Peppa Pig or Paw Patrol. If they stick to them, screen time will be the only concern of their parents.
But with 300 hours of video uploaded every minute, YouTube is way too big and complex to leave children hanging around by themselves. More and more, parents are worried about what their kids watch on YouTube. Anything from nursery rhymes, unwrapping egg toys, unboxing toys, game videos, music clips, vloggers, animations can turn into inappropriate content.
Why?
Content quality varies tremendously, as original content from trusted sources is often pirated and turned into a not-so-child-friendly version.
Keyword/hashtag association easily takes children from an innocent video to strange places where their well-known characters become the protagonists in violent situations or clips with disturbing imagery.
Not-so-talented human actors impersonate popular characters in videos with a high level of horror, shouting and violence on display.
Is YouTube cool for teens and tweens?
98% of teens in the USA use YouTube, and 76% use it daily, according to Bitdefender study Teens and online Threats in the USA, 2017. The same research shows that, in terms of risk perception, YouTube is perceived by its users as the least dangerous of all online platforms (only 9%).
YouTube has been often criticized for promoting bad behavior, as it allows uploading of videos of dangerous challenges and situations. Depending on who is watching, the same video can be "funny", "just stupid" or potentially harmful.
YouTube has also been the launchpad for an entire generation of vloggers, with the most successful gaining millions of subscribers and millions of dollars. They quickly became role models for millions of teens, and only their parents can say if that is good or not.
Inspired by their heroes who are "following their dreams", more and more children start their own channels. It is again the parents who have to decide if they want to support them or whether this is a no-go in the family for safety reasons. Risks associated with posting videos include lack of privacy,  exposure to cyberbullying and online harassment.
Protecting children on YouTube
With parents' involvement and guidance, YouTube can be a positive experience for the whole family.
Turn on "safety mode" in YouTube.
Watch what your children are watching, and know what channels and YouTubers they are following, so you can talk specifically about different topics and videos.
Create playlists of parent-approved content and monitor your kids' YouTube use.
Teach your children how to stay safe online
Review all of the privacy settings together and discuss them.
Report offensive content. Every video is displayed over a series of links, one of which is "Flag." Click this link to report any violation of the site's community guidelines: criminal activities, excessive violence, sexual explicitness, predatory behavior, and copyright violations.
Is your child using a new app that causes you safety concerns? Please share your thoughts and experiences in the comments! Also, check out how our new Parental Control technology can help you keep your child safe online!
digital parenting
kids safety
parental control