The link between weak passwords and identity theft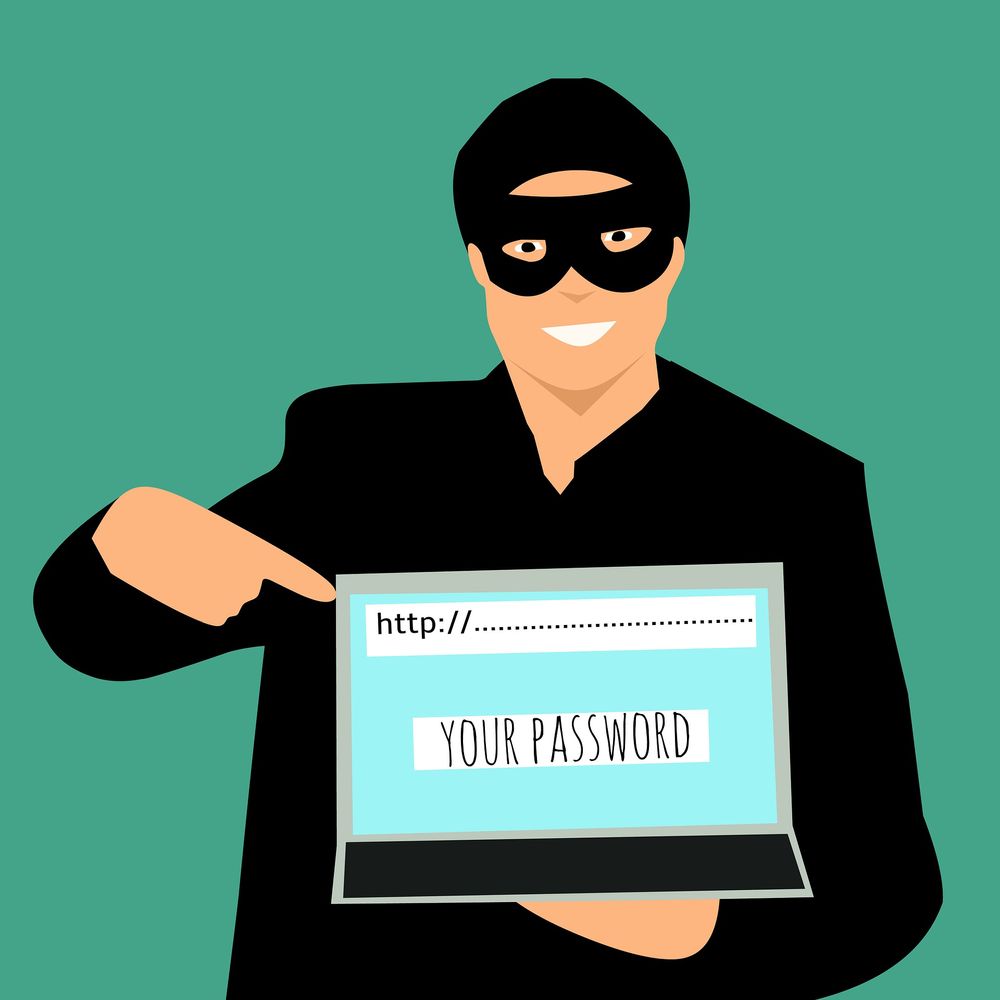 Using weak passwords or reusing passwords on multiple accounts is a common practice that puts internet users at risk of account takeover, data compromise and identity theft. Analysis of consumer cyber-behaviors reveals the extent of security risks individuals willingly expose themselves to.
According to last year's survey on online behaviors, password reuse is common among 53% of respondents who say they use a single password or recycle a few passwords across all accounts. This includes credentials for online shopping platforms, social media, and health-related platforms, among others.
Additionally, 38% of respondents reject using multi-factor authentication, despite multiple prompts to do so and add an extra security layer to their accounts and data.
Personally identifiable information is up for grabs everywhere online, including troves of stolen user data that are sold on the dark web. Moreover, anyone can search for particular datasets on individuals using their browser. A Google search can reveal a striking amount of information on individuals with an extensive digital footprint who overlook privacy settings or overshare data.
Using weak passwords that are easy to hack, or recycling them for multiple accounts, can be fatal in terms of your online security and privacy. If malicious individuals get ahold of one of your passwords, they can easily access your online accounts that hold sensitive information such as your email, shopping and bank accounts. This also makes it easier for cybercrooks and fraudsters to engage in identity theft-related crimes.
If your email and social media accounts are compromised, it wouldn't take a seasoned cyberthief long to lock you out of your accounts – answers to account recovery questions can easily be found on social media or internet searches.
These poor approaches to password security can lead to a large financial blow for individuals. And, since passwords are the gateway to your bank and credit card accounts, an identity thief will have no trouble ruining your credit score, stealing funds or getting you into legal trouble.
As a rule of thumb, none of your chosen passwords should include any obvious numerical and word combinations, such as your phone number, address, mother's maiden name or numerical strings such as '12345678'. Use a mix of lower and upper case characters, and special characters when choosing your passwords – which need to be unique for each of your logins.
How Bitdefender can help
At a time when millions of individuals fall victim to identity theft, we strive to deliver a proactive and comprehensive security solution that lets you easily control and manage your digital identity and secure your online presence. Bitdefender Ultimate Security is our all-inclusive security and privacy service that takes care of your devices and data and stands guard over your personally identifiable information and finances with an exhaustive list of identity theft protection features including 24/7 data breach monitoring, credit score management, lost wallet assistance and much more.
It also comes with best-in-class malware protection for up to 10 devices, a VPN for safe browsing and shopping, and a Password Manager to help you create and use passwords that meet the highest security standards.
Get your Ultimate Plan here.
tags
---
Author
---
---
Right now
Top posts
FOLLOW US ON
SOCIAL MEDIA
---