Researchers find potentially life-threatening flaws in seven GE Healthcare products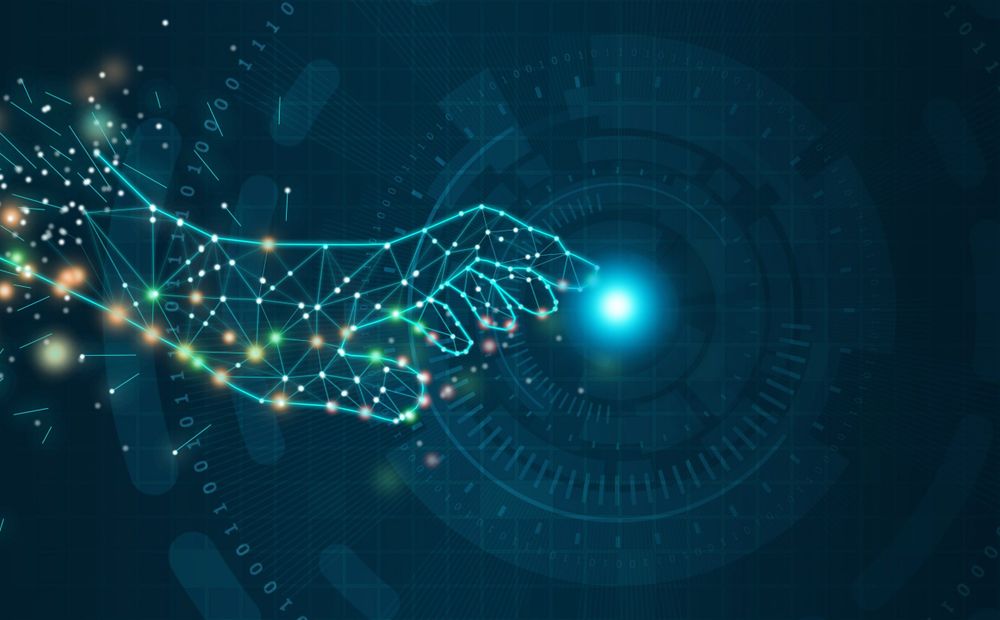 Internet-connected patient monitoring systems supplied by GE Healthcare have been found vulnerable to cyber attacks. If exploited correctly, some of the bugs found in GE's medical hardware could put actual lives in jeopardy.
Discovered by a team of researchers focused on healthcare security, the flaws impact seven GE Healthcare devices designed to monitor and report patient vital signs.
According to the CyberMDX researchers, an attacker can take advantage of the flaws, plus some expected misconfigurations, to take over monitors and/or telemetry aggregation servers, exfiltrate data, and even silence alerts, putting patient lives at risk.
GE Healthcare is yet to issue patches for the affected devices despite having been informed about the flaws in November 2019. In addition to GE releasing an advisory packed with mitigation steps, the U.S. Department of Homeland Security has released its own advisory through the Cybersecurity and Infrastructure Security Agency (CISA) urging healthcare units that employ the affected hardware to follow GE's mitigation steps closely until a patch is made available.
According to GE, the best thing customers can do at this point is to consult the manuals and configure the products adequately, based on each healthcare unit's scenarios, as well as segregate them from the hospital's main network. GE explains:
"Properly configured MC and IX networks greatly reduce but do not eliminate the ability to gain access to the networks. As a result, if the networks are properly isolated, for this issue to occur, the unauthorized person would need to gain physical access to the listed monitoring devices themselves individually or acquire direct access to the isolated MC or IX networks on-site at the hospital."
Affected parties can visit the GE Healthcare security page for the latest updates as they arrive.
tags
---
Author
---
---
Right now
Top posts
FOLLOW US ON
SOCIAL MEDIA
---