Ethereum holders suspect Cryptopia exchange faked breach in exit scam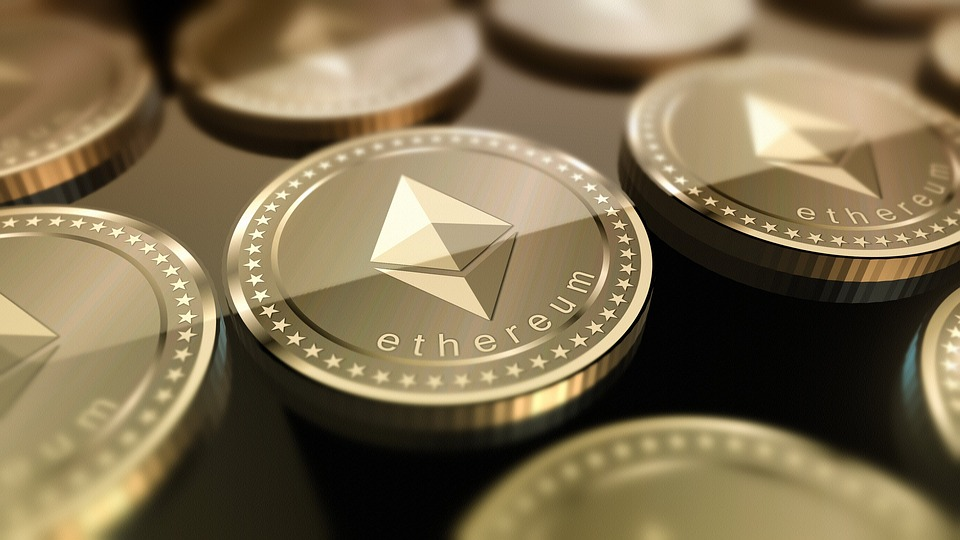 A cryptocurrency exchange in New Zealand is suspected of having performed an exit scam after bluntly announcing an immediate halt due to an alleged hack.
The first signs of trouble emerged on the afternoon of January 14, when Cryptopia announced on its Twitter page that the exchange was going through unscheduled maintenance.
"We are currently experiencing an unscheduled maintenance, we are working to resume services as soon as possible. We will keep you updated," the exchange said.
The exchange later announced it was hacked, generating an immediate wave of speculation (mostly from its own customers) that it was, in fact, an exit scam. The fears wouldn"t be entirely unfounded, given the numerous precedents involving other exchanges and the lack of details about the situation. The full notice is here:
As reported by blockt.com, some users claim their Ethereum wallets were drained right before the shutdown.
Cryptopia has not disclosed the amount of digital currency stolen, nor if it will use its own funds (if any remain) to reimburse customers affected by the hack. We"ll update this story with any new developments.
tags
---
Author
---
---
Right now
Top posts
FOLLOW US ON
SOCIAL MEDIA
---