500 million WhatsApp mobile phone numbers are up for grabs on the dark web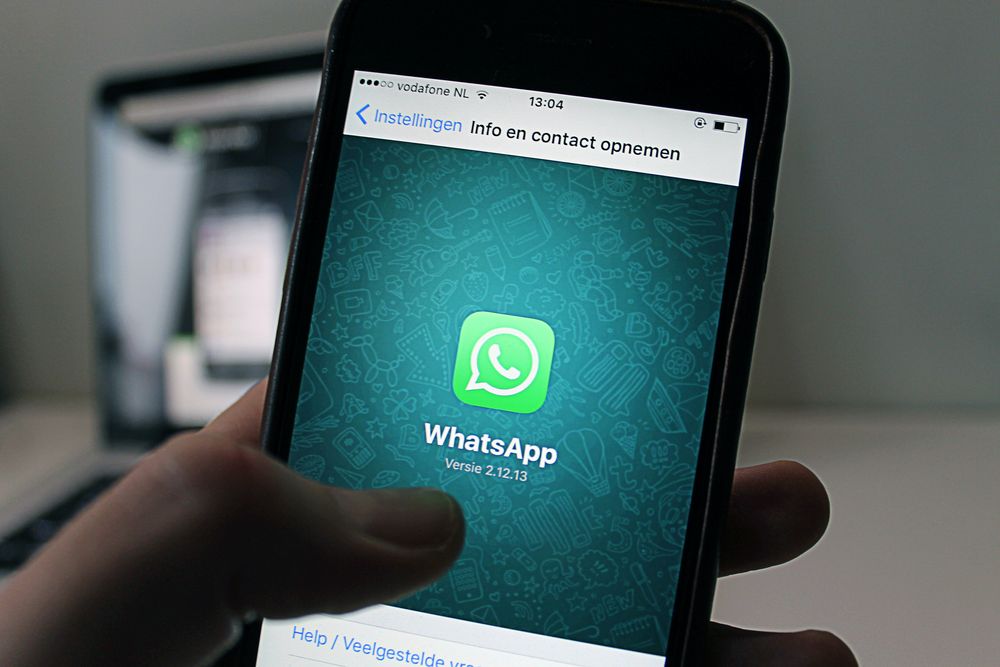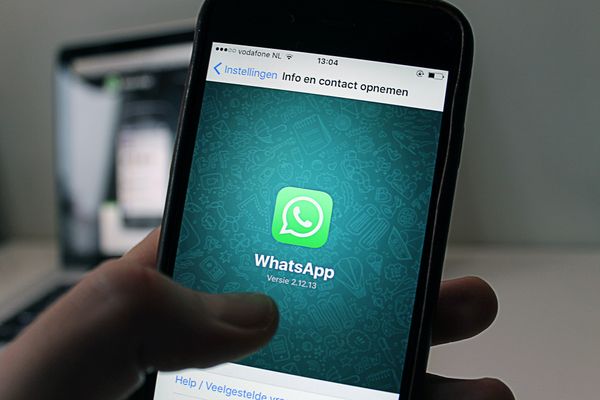 A malicious actor has posted a data dump that allegedly contains the mobile phone numbers of 500 million confirmed WhatsApp users on a dark web forum.
According to investigators at Cybernews, the sales listing has been active since Nov. 16. Upon reaching the seller, researchers were given a small data sample, which included the phone numbers of 1,097 UK numbers and 817 US numbers.
"Cybernews investigated all the numbers included in the sample and managed to confirm that all of them are, in fact, WhatsApp users," the researchers said.
"The seller did not specify how they obtained the database, suggesting they "used their strategy" to collect the data, and assured Cybernews all the numbers in the instance belong to active WhatsApp users."
The leaked data allegedly includes phone numbers of WhatsApp users in 84 countries, including Egypt (44.8 million), Italy (35.6 million), US (32.3 million), Saudi Arabia (28.8 million), France (19.8 million), Turkey (19.6 million) and Germany (6 million).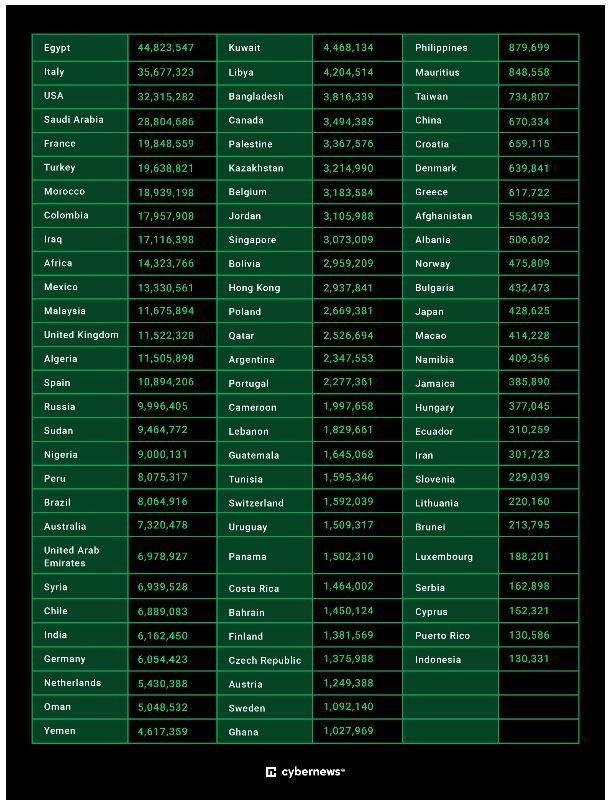 What are your risks?
Identity thieves and scammers can use leaked phone numbers to defraud victims.
If your phone number ends up in the wrong hands, cybercriminals can conduct social engineering attacks, including phishing via text (smishing) or directly calling (vishing) you to:
Steal personally identifiable information (PII) and money
Persuade you to install spyware/malware on your device
Harass you and your family members
Reroute messages or conduct SIM swap scams
Need help monitoring and protecting your digital identity? Check out Bitdefender Digital Identity Protection service –- a privacy-focused tool that hunts down exposed personal data online and alerts you in real time to data breaches and leaks.
With Bitdefender Digital Identity Protection you can easily manage and monitor your digital footprint and:
Discover the extent of the digital you
Find out if your personal information was exposed in legal or illegal collections of data online
Benefit from 24/7 data breach monitoring for up to five email addresses
Get instant alerts to new breaches and privacy threats
Detect social media impersonators who can ruin your reputation
tags
---
Author
---
---
Right now
Top posts
FOLLOW US ON
SOCIAL MEDIA
---