Modular SaaS platform
Get Security-as-a-Service delivery with APIs and services embedded with your infrastructure. Our technology stack is completely modular and fully adapts to the partner device hardware capabilities (CPU, available RAM, available disk space).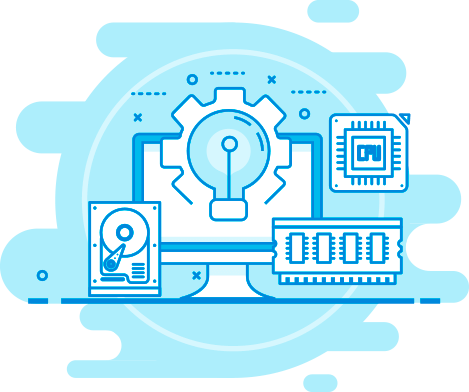 Cloud implementation
Easy setup for network operators, with a full cloud implementation. Bitdefender technologies offer you layers of protection for all types of architecture, safeguarding and managing your customer's devices as well as your own infrastructure.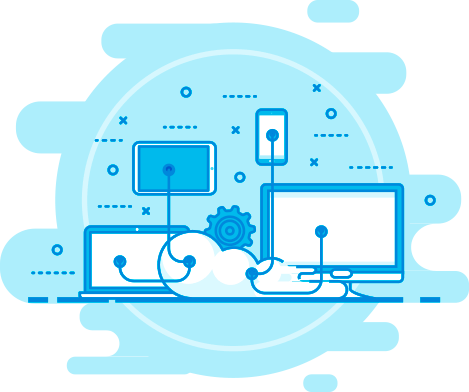 Advanced Communication API
Enjoy fast service integration. Our API is available for native cloud-to-cloud communication using the partner's ecosystem. Core functionalities: Login, Devices Info, Profiles, Notifications, Events.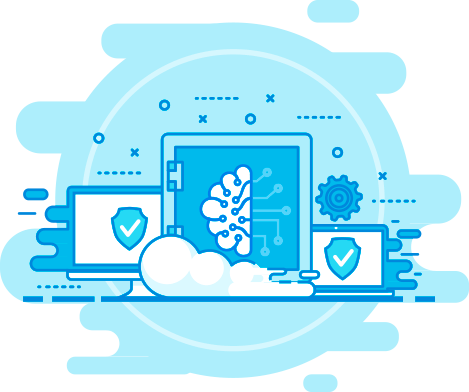 Full privacy without latency
Encrypted traffic analysis (TLS) without DPI or SSL changes. No latency, full privacy. User data never leaves your environment.