Scam Alert: Tens of thousands of users targeted in pyramid scheme spam campaign
This week, Bitdefender Antispam researchers have been monitoring an ongoing spam campaign that leads recipients to pyramid scheme websites. The bogus correspondence is disguised as an employment opportunity, directing recipients to check a password-protected PDF attachment for more info. The email body contains a four-digit password.
"I'm contacting you because I'm employing 2 new people in my system this week," the message reads.
"It may be just a hunch, but I just have this feeling you would be excellent for us. I have attached your invitation, the password is: (redacted)."
When accessed, the PDF serves up a tempting invitation to unlock "generated" revenue of over $400.  Clicking on the Unlock Invitation Now button will deploy a captcha that, once solved, leads recipients to scam websites with "life-changing" video presentations about the secrets of "manifesting money into your life anytime you want."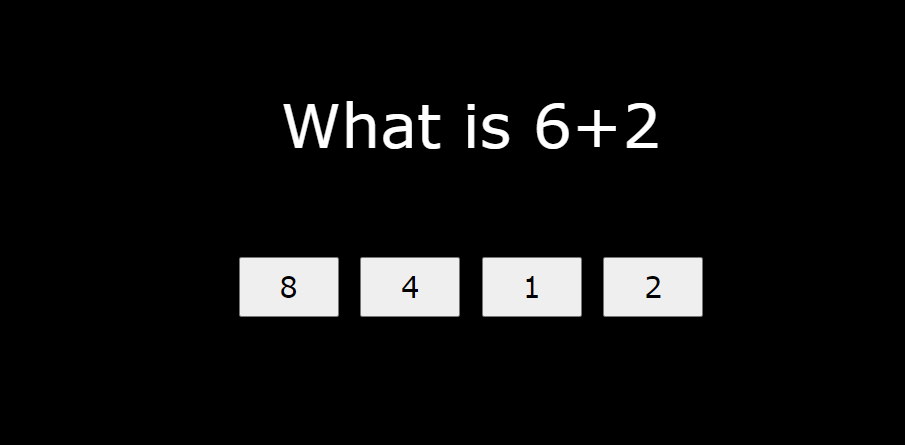 The website even promises a cash prize of $175 if you join the program after watching the video. The scammers make some bold claims, baiting users with success stories of the money-making systems that made the program's developer a millionaire. The system claims it will give you access to an automated and easy way of making millions online. You're even shown proof of just how much the system's developer earned. Close analysis, however, shows that all of his substantial earnings date back more than a decade, to 2009.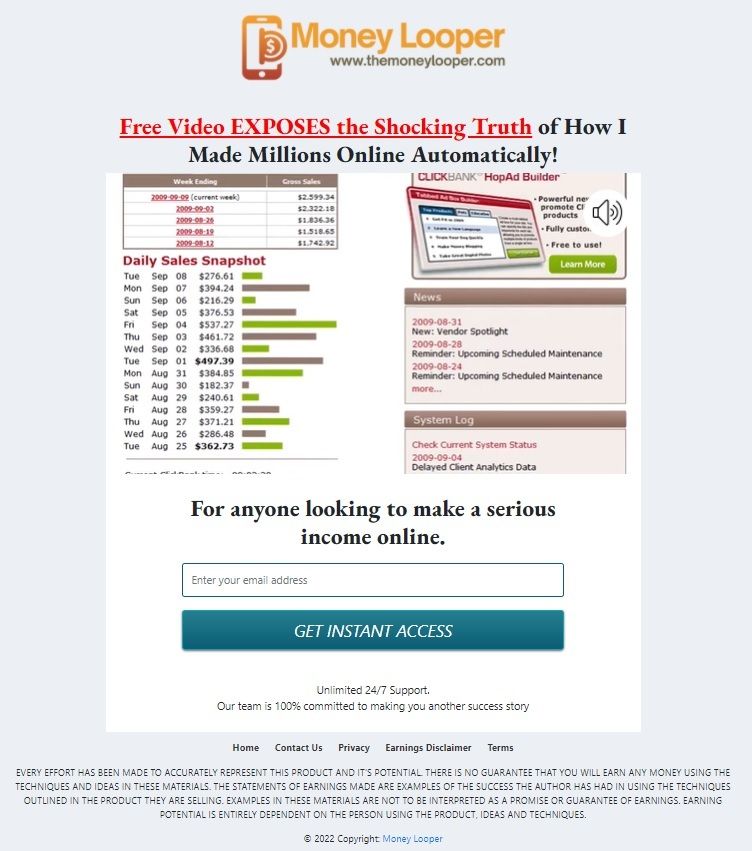 In reality, the individuals behind the scheme want to sell you into the coaching program, where you're likely to spend hundreds of dollars on courses and other items that lure you with fake promises of even larger returns.
Unfortunately, users who buy into such programs, paying for memberships or other materials, make little or no money at all. Many victims suffer serious losses or crippling debt. Moreover, users are often coerced into getting family members and others into the scheme.
How can you avoid being scammed?
Get-rich-quick schemes are often advertised online via social media websites, employment websites and email correspondence. They're a highly effective lure that reels in thousands of victims each year. Here are some telltale signs of a pyramid scheme and other shady investment schemes:
The correspondence or individual promises you high earnings on the spot
The promoters state you need to recruit new members for your network to make real money
They use pressure tactics and play with your emotions, stating that you'll lose the opportunity to earn thousands of dollars if you don't act fast, to discourage you from asking pertinent questions or doing your research on the company
You're contacted out of the blue via email or messages on social media
Bitdefender is committed to keeping you, your data and your money safe from scams across the digital scape. If you're wondering whether a website is trying to scam you, check out Bitdefender Total Security trial for free. Our advanced anti-fraud and anti-phishing filtering systems warn you whenever you visit a fraudulent website to keep you out of danger. Phishing websites masquerading as trustworthy pages are automatically blocked, while the real-time data protection feature fends off new existing e-threats of all kinds, including credential-stealing Trojans, zero-day exploits and ransomware.
Stay safe!
tags
---
Author
---
---
Right now
Top posts
FOLLOW US ON
SOCIAL MEDIA
---