What parents need to know about Facebook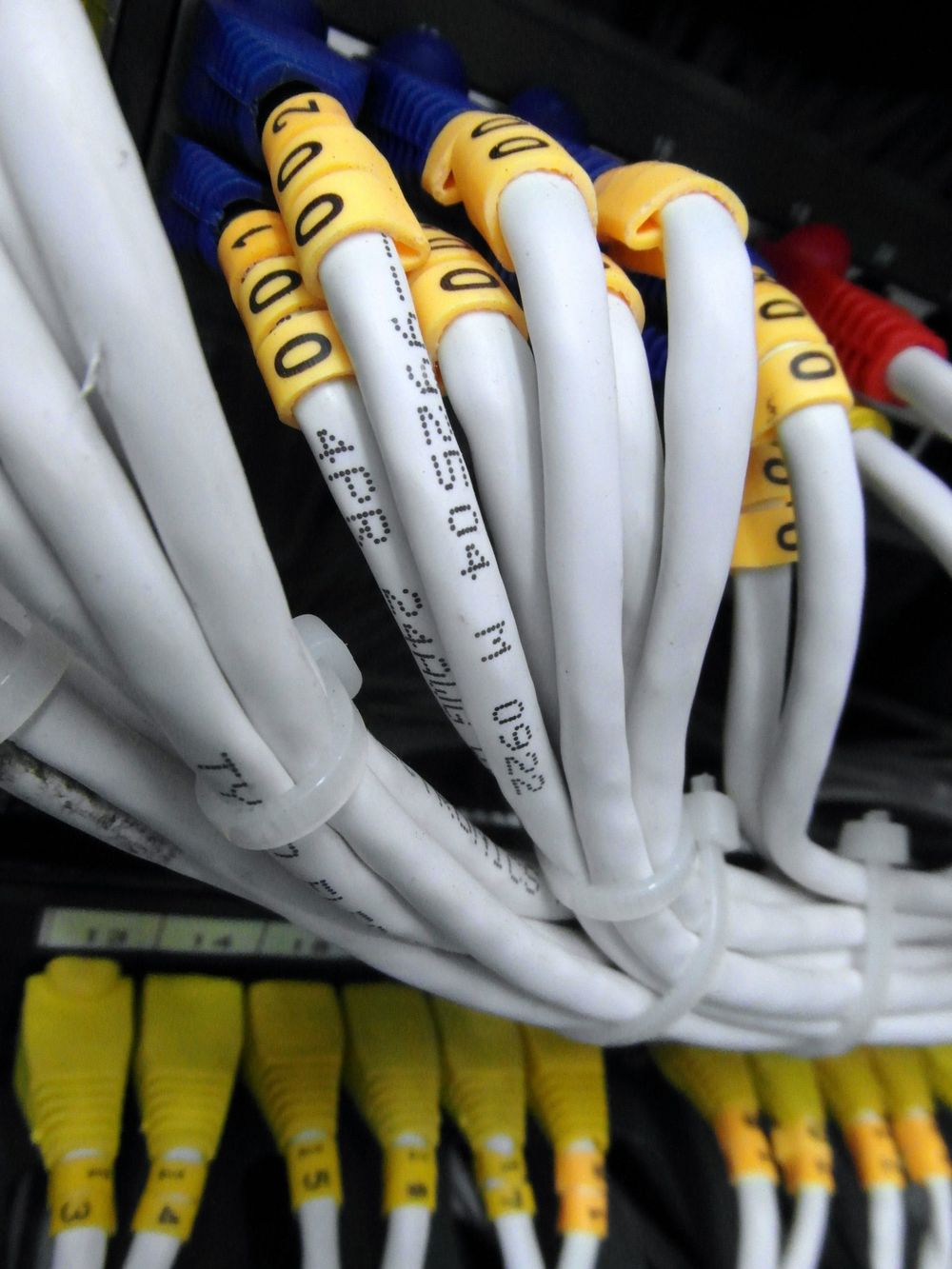 Of all people surfing the internet, 83% of women and 75% of men use Facebook. Facebook has 2.5 billion monthly active users, and 1.66 billion log in daily. Chances are you know what it is and how it works: it lets users post content, upload photos, chat with friends, share files, broadcast live and more.
Its popularity over the years has been shadowed by well known scandals linked to data collection and privacy.
Facebook is used by around half of America's teens, but it is no longer as important to them as it once was. 51% of US teens say they use Facebook, but only 10% say it's the social network they use most often. The percentage of 13 to 17-year-olds using Facebook is lower than those using YouTube, Instagram, and Snapchat.
Is Facebook appropriate for children? 
Facebook was never meant to be child-friendly. Truth be told, many users are younger than 13 and lie about their age to sign up. Safety hazards vary from sharing too much information to contact with strangers, exposure to inappropriate content and fake news and to cyberbullying, sexting, identity theft, sexual predators and data collecting.
No filters restrict explicit content. The friends you follow sharply influence the kind of content that appears in your newsfeed. Parents can block individual users and apps in the settings options, but only after their children have seen them.
In December 2017, Facebook launched Messenger Kids to address the problem of children under 13 using Facebook messenger, and to give parents more control over the social media their children use. The children's version lets parents approve specific friends and see with whom their child communicates. Although marketed as "safer," a group of health experts asked Facebook to turn it off shortly after its launch, seeing it as an attempt to "prey on a vulnerable group developmentally unprepared to be on the social network."
How to protect children on Facebook?
Experts recommend parents delay as long as possible their children's debut on Facebook. When you decide they can open an account, talk to them about several basic rules to keep them safe, and explain why you need to:
1. Check their profile occasionally to make sure they're not giving away sensitive information like home address, phone number, school name, photos, or videos.
2. Talk about their online friends, especially if they have befriended a stranger or someone you don't know, and explain to your child why this is necessary.
3. Check out the Facebook apps and games they have installed and see what data they collect.
4. Check privacy settings and make sure they only post to friends and not the general public.
5. Show them how to block and report someone if they are bothered by that person or don't want to receive messages from them, as well as how to report a post.
6. Review tags and allow them to view the pictures and posts they are being tagged in and decide whether they want to be tagged.
7. Talk about cyberbullying and how to avoid it.
8. Teach them how to identity fake news and avoid false deals and clickjacking scams.
9. Use software to monitor their use of social media, because they need guidance to become sensible, safe Internet users. Parental control software can be a helpful tool until children become mature enough to use social media responsibly.
Similar apps:
tags
---
Author
---
---
Right now
Top posts
FOLLOW US ON
SOCIAL MEDIA
---