What parents need to know about Instagram (Finstagram and Rinstagram)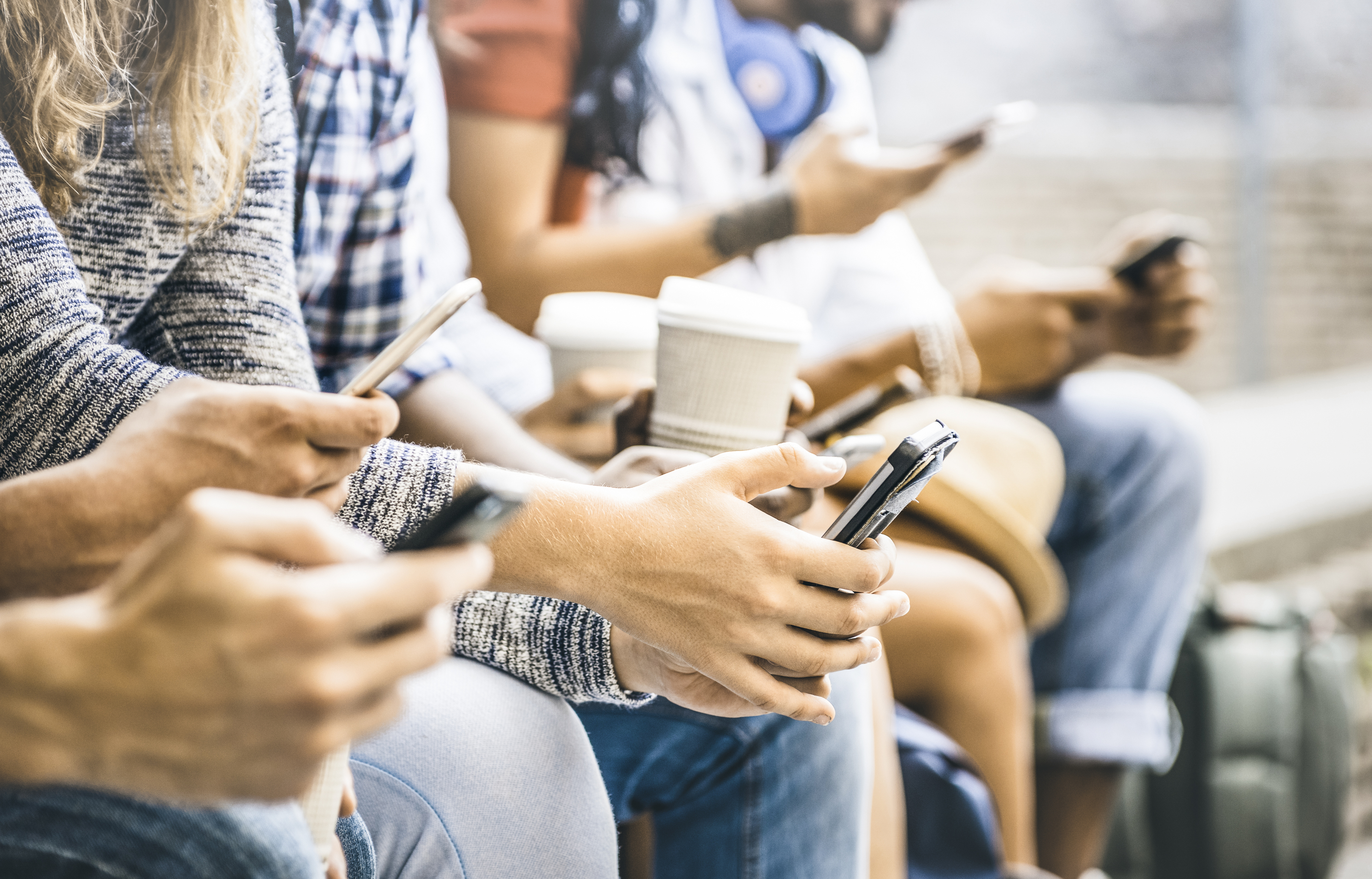 What is it?
Instagram is a popular mobile photo app that lets users apply cool filters and hashtags to photos and videos and share them to their feed and other social media platforms. Other Instagram users can view photos and comment on them.
Instagram has 1 billion monthly active users and 500 million daily users. Every day, 100 million+ photos and videos are uploaded and 4.2 billion "likes" are given.
Funny facts and posts with a location get 79% more engagement while photos with faces get 38% more likes.
The most popular hashtags on Instagram are #Love, #Instagood, #Me, #Cute, and #Follow.
Is Instagram appropriate for children?
If you have a teen or a preteen, they are probably already on Instagram.
According to the December 2017 Bitdefender survey "Teens and online Threats", 81% of teens in the US use Instagram, and 58% of them use it daily.
Instagram's main feature (sharing photos and videos) allows for judgment on one's looks and style. The standards are high and the feedback is instant. Whether the comments are flattering or negative, Instagram can be a platform of anxiety: always looking for something perfect to capture, waiting for confirmation, dealing with public criticism or disapproval.
Instagram is the app with the highest bullying incidence among children. 40% of them say they were bullied on Instagram, more girls than boys, 49% vs 27%.
Some 57% of the Bitdefender study respondents cited appearance as the most likely topic for bullying. Comments can be really hurtful, making teens feel: different/insecure (45%), sad (45%), depressed (40%) and strange/odd (35%).
In response to the pressure of living up to the standards of the Instagram community, teens create alternate accounts that are called "Finstagrams" or "Finsta" (fake + Instagram). Here they share more authentic versions of themselves to a close, small circle of trusted friends (10-15 followers) while not "ruining" their perfect image from the real Instagram (aka Rinstagram/Rinsta).
How to protect children on Instagram
Instagram can boost children's creativity and playfulness by working with photos and videos, but it can also make children pretend to live a perfect life (and suffer when they don't). If your kids use Instagram, make sure they knows how to tell the difference and to comment respectfully, and help them deal with hateful reactions.
Here's how you can help:
Make your children's Instagram feed private so it can only be viewed with the permission of the account owner.
Don't use location sharing, to minimise the risks of strangers knowing where your children are.
Monitor your children's usage. Although they may not like it, it is a good opportunity to do some safety checks and discuss any concerns with your children, especially as you cannot control or filter what other people share.
Block Unknown or Harassing Followers. Unfortunately, Instagram doesn't offer a way to protect users from receiving anonymous messages.
Report Inappropriate Behavior, Images, Videos and Comments.
Ask and talk about their Finstas. Even if it is private, children must be aware of what they post online and who they accept in their small circle of followers. The risk is someone takes screenshots of posts from their Finstas and shares them on the Internet, making them public.
digital parenting
Finstagram
Instagram
kids
Rinstagram