HBO Hack: Game of Thrones Script Leaked, Full Episodes and Feature Films Promised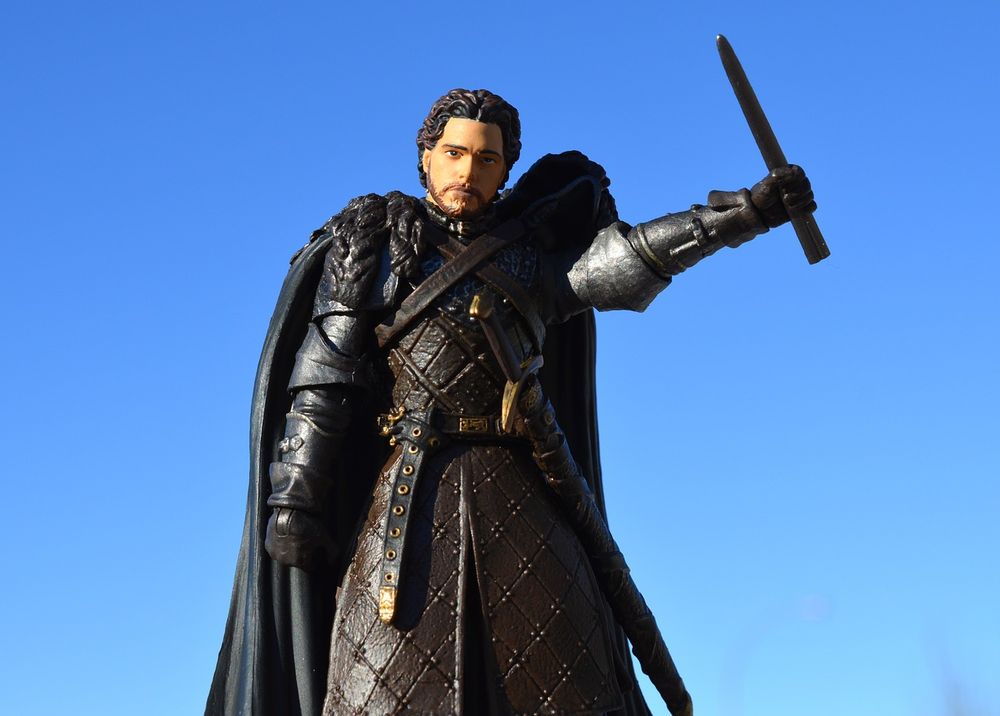 HBO has recently been the victim of a hack with attackers leaking 1.5 terabytes of data containing upcoming episodes of "Ballers" and "Room 104", but also an unreleased "Game of Thrones" script. In an email sent to entertainment journalists, hackers claimed to also have full upcoming "Game of Thrones" episodes along with other HBO feature films.
While HBO confirmed the hack, it has not stated just how much data may have been exposed or what other titles could have been affected. However, hackers promised that more data will be published soon, with no additional details as to what type of information will be leaked.
"HBO recently experienced a cyber incident, which resulted in the compromise of proprietary information," said HBO. "We immediately began investigating the incident and are working with law enforcement and outside cybersecurity firms. Data protection is a top priority at HBO, and we take seriously our responsibility to protect the data we hold."
Hackers claimed they"ve breached HBO itself instead of a contractor or third-party, but the company declined to confirm or deny this, as the incident is part of an ongoing investigation. It"s also unclear whether other data has been accessed by hackers or if ransom demands for not publishing it have been discussed between HBO and the hackers.
The company seems to have called in outside experts to help with the investigation, as revealed by an internal email sent to employees.
"As most of you have probably heard by now, there has been a cyber incident directed at the company which has resulted in some stolen proprietary information, including some of our programming," wrote HBO chairman and CEO Richard Plepler. "Any intrusion of this nature is obviously disruptive, unsettling, and disturbing for all of us. I can assure you that senior leadership and our extraordinary technology team, along with outside experts, are working round the clock to protect our collective interests. The efforts across multiple departments have been nothing short of herculean. It is a textbook example of quintessential HBO teamwork. The problem before us is unfortunately all too familiar in the world we now find ourselves a part of. As has been the case with any challenge we have ever faced, I have absolutely no doubt that we will navigate our way through this successfully."
This is not the first time a studio has been hacked, as both Sony (2014) and Netflix (2017) incidents concluded with online leaks of popular shows and films.
tags
---
Author
---
---
Right now
Top posts
FOLLOW US ON
SOCIAL MEDIA
---