Hackers could read users' Outlook, Hotmail, and MSN email via compromised Microsoft support account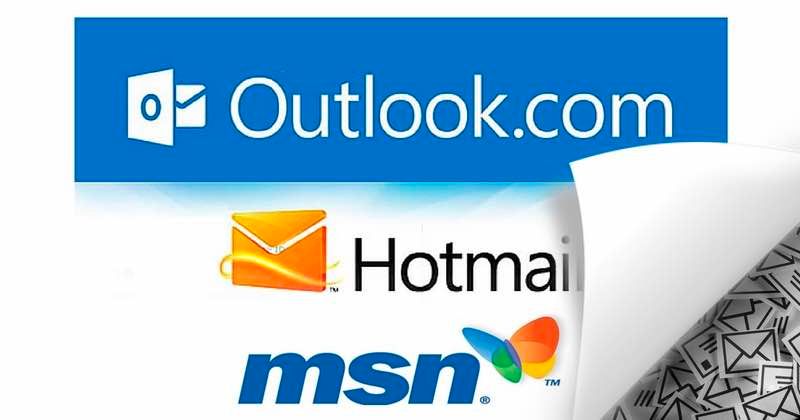 Over the weekend Microsoft confirmed that a "limited" number of Outlook.com webmail accounts had been compromised, allowing hackers to access users' email addresses, folder names, subject lines, and the names of other email addresses with whom they corresponded.
The tech giant told TechCrunch that the attached "affected a limited subset of consumer accounts", but that paid-for enterprise customers were not affected.
One of the unfortunate victims of the security breach was Reddit user Keats852, who posted a screenshot of the email he received from Microsoft.
In the email, more details are shared of just how the unauthorised account access took place.
Microsoft says that it had identified that one of its support agents had had their username and password stolen, which allowed hackers to access information stored within users' email accounts.
If that is indeed the method through which the hackers were able to access information stored in users' email, then even accounts protected with two factor authentication would have been at risk.
According to Microsoft, this unauthorised access took place between January 1st 2019 and March 28th 2019. Upon discovering the issue, Microsoft says it disabled the compromised support agent's credentials in order to prevent further unauthorised access.
The advisory goes on to warn users that they may receive phishing and spam emails, and that although user account login credentials were directly impacted by the breach, users would be wise to reset their passwords.
All that is serious enough, but not Microsoft is being criticised for not being entirely transparent about what occurred.
According to a report on the Motherboard website, a source has shared screenshots and information which suggests the problem is bigger than Microsoft has so far acknowledged.
Motherboard claims that it was approached in March by a source who witnessed the attack in action, crucially before Microsoft went public, and claims that hackers had access to more information stored in users' Outlook.com, Hotmail, and MSN email accounts. That additional information allegedly included the full email content (rather than just subject lines and addresses), customer's calendar and date of birth, and login history.
When presented with the new evidence, Microsoft confirmed that some of its users had been notified that their email content had been exposed by the security incident – claiming that approximately 6 percent of impacted consumers were in that group.
It's possible that the different levels of exposed data might be an indication that more than one Microsoft support agent had their credentials stolen, with perhaps only more senior support staff given permission to able to access users' email content.
Questions will obviously need to be asked about how support agents are having such important accounts compromised, and what steps can be put in place to better protect them. In addition, Microsoft might be wise to be keener in coming forward with bad news, rather than letting it trickle out.
tags
---
Author
---
---
Right now
Top posts
FOLLOW US ON
SOCIAL MEDIA
---