FBI paid over $1.3 million to hack into San Bernadino iPhone that contained 'nothing of real significance'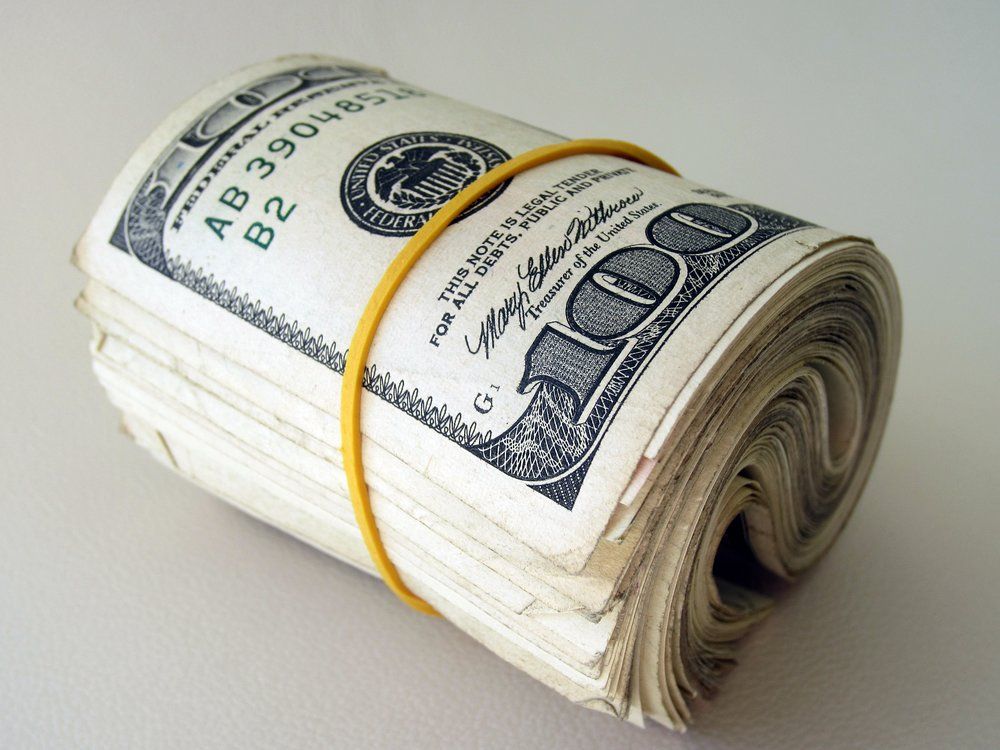 Speaking at the Aspen Security Forum in London, FBI Director James Comey has suggested that the agency paid over $1.3 million in order to unlock the iPhone 5C used by Syed Farook Rizwan, one of the terrorists behind last December's attack in San Bernardino, California.
Comey didn't come out in plain sight and state the cost of purchasing the exploit from gray-hat hackers, but an answer he gave to a journalist's question helped quick-witted folks at Reuters do the calculation for themselves.
Comey was asked how much had been paid. His response?
"A lot. More than I will make in the remainder of this job, which is seven years and four months for sure. But it was, in my view, worth it."
Reuters took that response, and compared it to Comey's salary (a matter of public record):
"According to figures from the FBI and the U.S. Office of Management and Budget, Comey's annual salary as of January 2015 was $183,300. Without a raise or bonus, Comey will make $1.34 million over the remainder of his job."

"That suggests the FBI paid the largest ever publicized fee for a hacking job, easily surpassing the $1 million paid by U.S. information security company Zerodium to break into phones."
Despite online speculation, it is still unknown who helped the FBI crack into the iPhone (I think we can probably exclude anti-virus veteran John McAfee…), but we do know that in the past controverisal vulnerability broking firms such as Zerodium have offered huge amounts of money for iOS zero-day exploits that they can then sell on to intelligence agencies and other interested parties.
Of course, the most expensive exploits are those which can be used remotely, without physical access to the device that is being attacked, and work on the latest and greatest devices – not the San Bernardino iPhone 5C that was in the possession of FBI investigators.
Whether you think the amount of money paid by the FBI for the ability – without the help of Apple – to crack into the iPhone used by Syed Farook Rizwan is appropriate or not is up to you.
But what we do know is that, according to the FBI themselves, 'nothing of real significance' was found on the device.
Apple`s security engineers have worked tirelessly for years, strengthening the iOS operating system from attacks, and things have measurably improved since the iPhone 5C was first launched.
However, the FBI has not disclosed to Apple details of how the iPhone 5C was broken into. Which means that potentially anyone who owns an iPhone 5C, including US government employees, remains at risk.
I think it's good that Apple wasn't forced to create a new vulnerability to allow the FBI to break into the San Bernardino iPhone 5C, and am pleased that an existing exploit was used instead. However, I remain concerned that the security hole remains present, and that others could still exploit it.
Unpatched vulnerabilities put the security and privacy of all of us at risk.
tags
---
Author
---
---
Right now
Top posts
FOLLOW US ON
SOCIAL MEDIA
---