A third of wearable device owners quit using them, Gartner says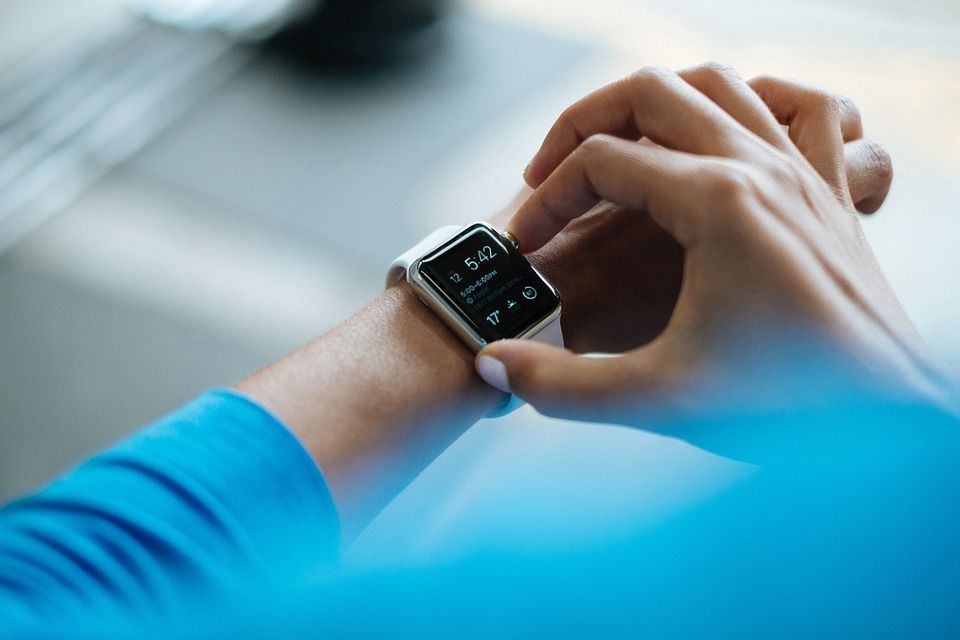 Almost one in three smartwatch and fitness tracker users quit using them, as people do not find them useful, they get bored of them or they break, according to a survey by advisory company Gartner.
Some 29 percent of smartwatches and 30 percent of fitness trackers are abandoned.
According to the survey, smartwatches are still in the early adopter stage (10 percent), while fitness trackers have reached early mainstream (19 percent). Only 8 percent of consumers have used VR glasses/head-mounted displays (excluding cardboard types).
Gartner"s survey also shows that the U.S. is leading smartwatch use, at 12 percent, while the U.K. is at 9 percent and Australia at 7 percent. Usage is up from Gartner's 2015 consumer survey, which showed 8 percent of respondents in the U.S. and 5 percent in the U.K. used smartwatches.
The U.S. leads fitness tracker use at 23 percent, while the U.K. is at 15 percent and Australia at 19 percent. Usage has increased from the Gartner 2015 consumer survey, which showed that 17 percent of respondents in the U.S. and 10 percent in the U.K. used fitness trackers.
Survey respondents indicated that wearable devices are too pricey, given their perceived usefulness. Gartner believes wearable providers without a strong brand name will find it more difficult to grow market share, as they compete directly with popular brands. Instead, they should accept lower margins and provide an alternative priced significantly lower than top brands, but still offer good quality for price-sensitive consumers.
This summer, AV-TEST found manufacturers are still careless when it comes to IoT security, as seven of the newest Android-based fitness trackers and Apple"s smart watch have security weaknesses hackers can use to steal and manipulate data.
"These products can be tracked rather easily, use inconsistent or no authentication or tamper protection, the code of the apps is not sufficiently obfuscated, and data traffic can be manipulated and monitored with root certificates," the report said, cited by HotForSecurity. "Worst of all, Xiaomi even stores its entire data unencrypted on the smartphone."
Gartner surveyed 9,592 online respondents from Australia, the U.S. and the U.K. between June and August 2016.
tags
---
Author
---
---
Right now
Top posts
FOLLOW US ON
SOCIAL MEDIA
---