How to install Bitdefender Parental Advisor on macOS 10.13 High Sierra
In this article, we will show you how to easily install Bitdefender Parental Advisor on an Apple device running macOS 10.13 High Sierra.
1. Go to Bitdefender Central and log in to your account.
2. Go to the Parental Advisor window.
NOTE: If you haven't already added a child profile, follow the steps below:
• Click on ADD CHILD PROFILE to add your first profile.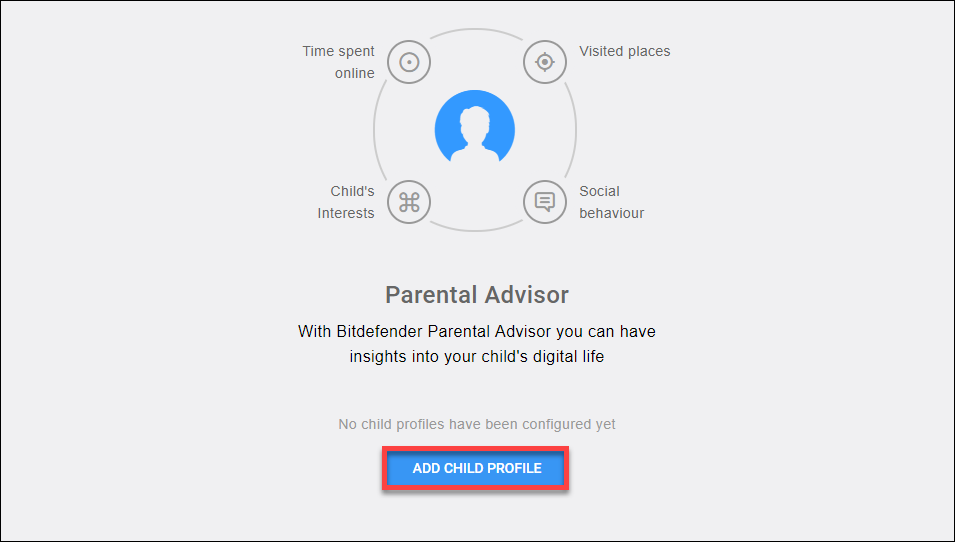 • In the new window, you can type the name and date of birth in the corresponding fields. Once you're done, click on NEXT STEP.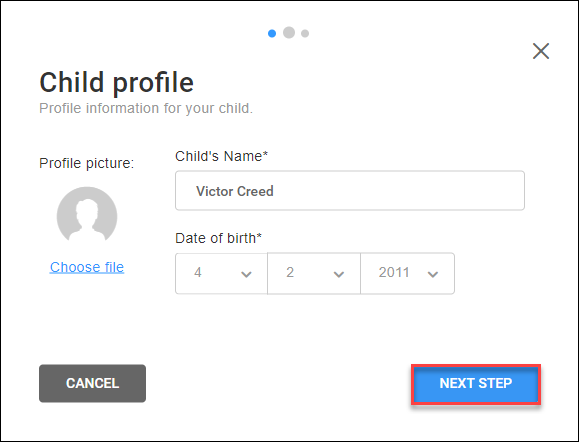 Based on children development standards, setting the child's date of birth automatically loads specifications considered appropriate for his age category.
• Click SAVE.
3. In the child profile, click Install Parental Advisor on a device.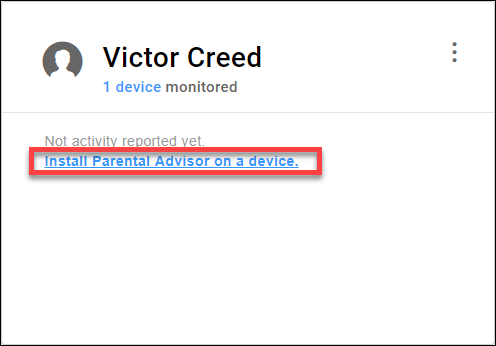 4. Click ADD DEVICE.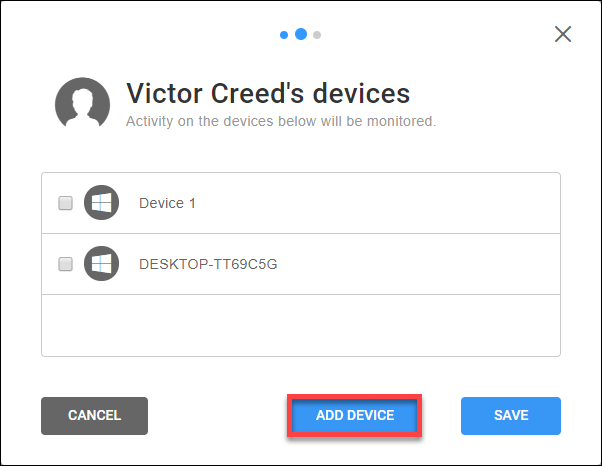 5. Select macOS.
6. Click on NEXT STEP.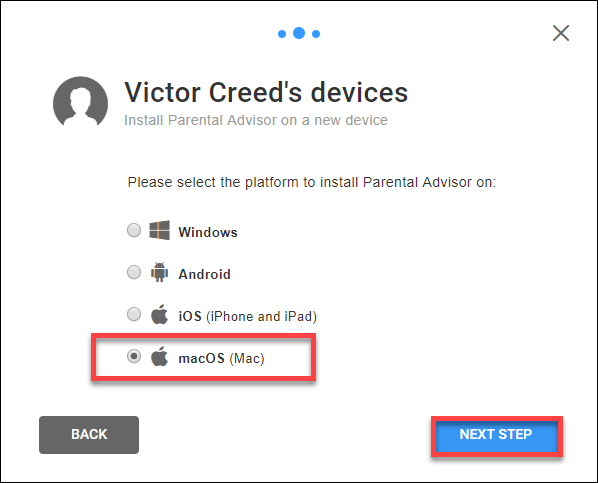 7. Click DOWNLOAD SECURITY PRODUCT.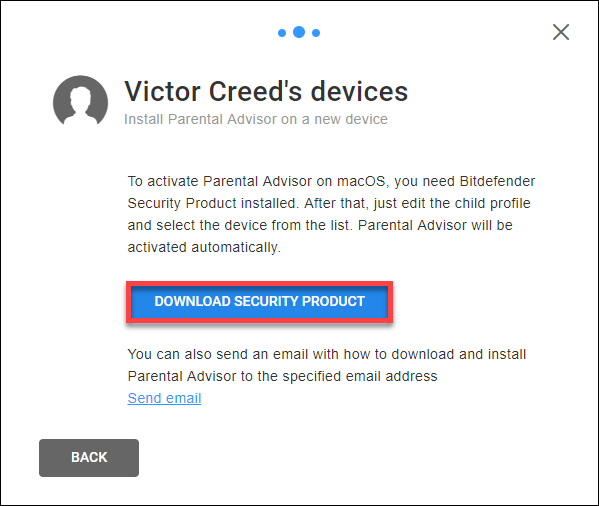 8. Open the downloaded file and install Bitdefender Antivirus for Mac by following the instructions presented in this article (you can start with Step 5).
9. Go back to your Central account and access the Parental Advisor window again.
10. In the child profile box, click the Settings

 button, then select Devices.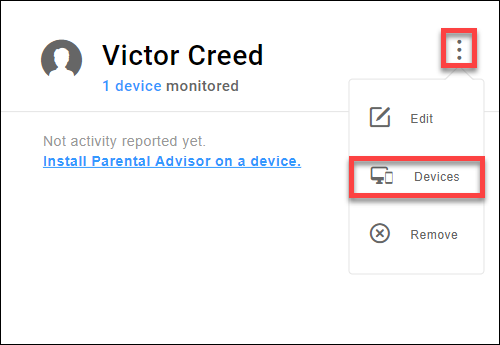 11. Select the device on which you installed Antivirus for Mac. Click SAVE.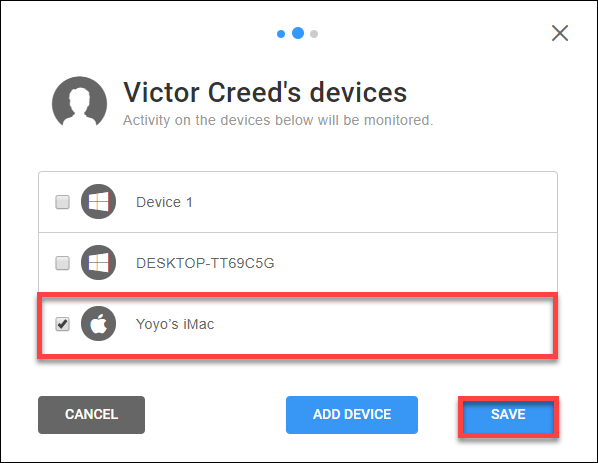 12. At this point, you will be notified that a system extension signed by Bitdefender has been blocked. This is not because of an error. Click on OK.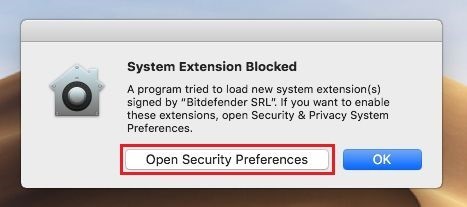 The notification appears because of a new feature introduced with macOS 10.13 High Sierra. This feature enforces that only kernel extensions (KEXT) approved by the user will be loaded on a system. When a request is made to load an extension that the user has not yet approved, the load request is denied and macOS presents an alert similar to the one shown above.
13. Click on the Apple logo in the upper-left corner, then select System Preferences.
14. Go to Security & Privacy.
15. Click on the Allow button, in the lower part of the window.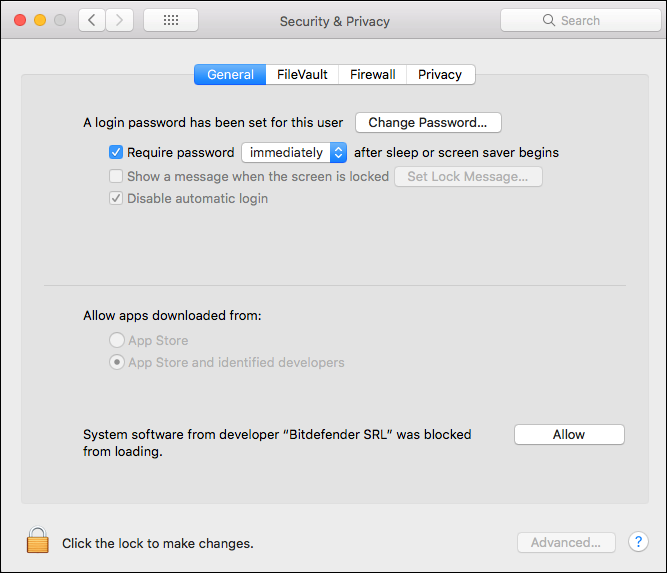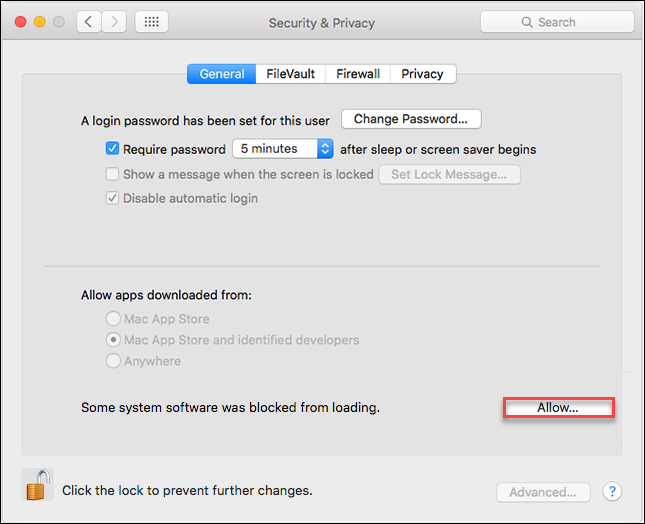 16. Or select Bitdefender SRL from the list, then click OK.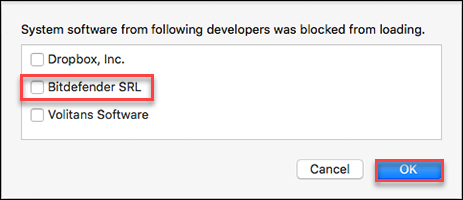 Bitdefender Parental advisor will now be activated on your device.
Related Articles
Was this article helpful?