How to install Bitdefender Parental Advisor on your Android device
Bitdefender Parental Advisor allows you to limit your children's access to the Internet and to specific applications, preventing them from viewing inappropriate content whenever you are not around.
To install it on your Android mobile device, follow the steps detailed below:
1. Access the Google Play Store app on your mobile device.
2. Type Bitdefender Parental Advisor in the search bar located in the upper part of the screen.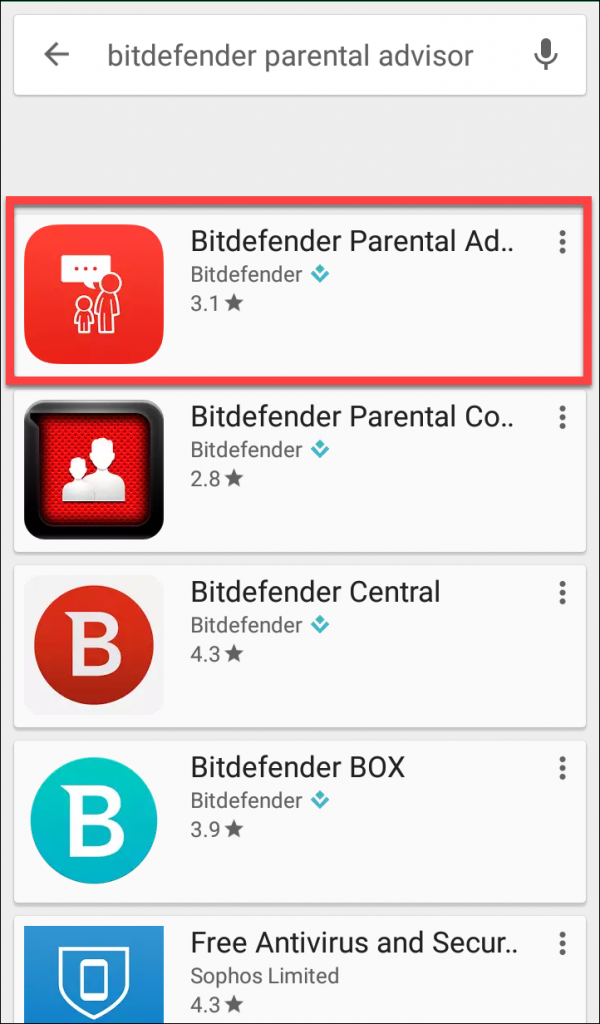 3. Tap on Bitdefender Parental Advisor and then click on Install.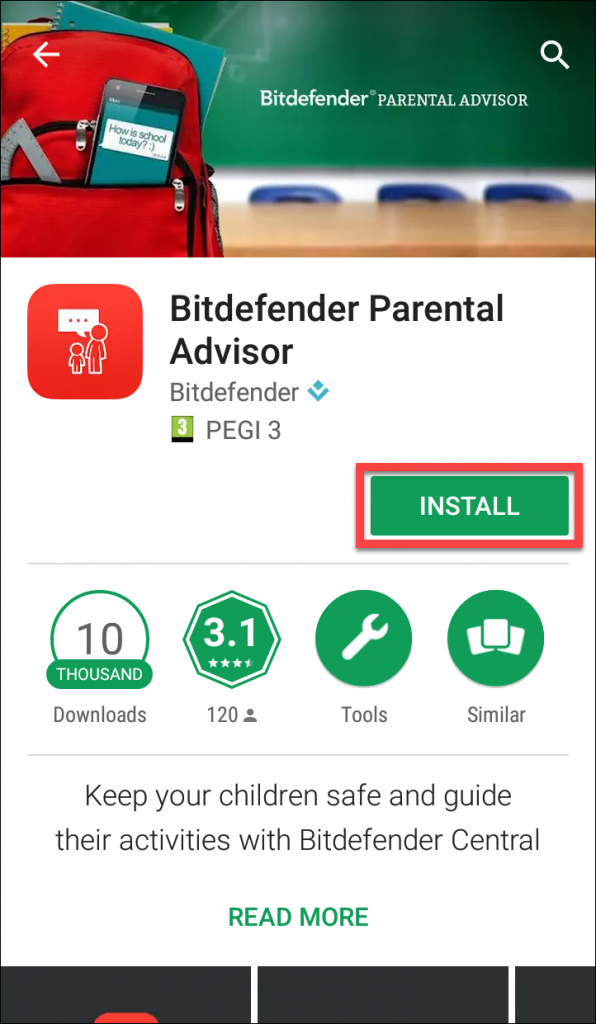 4. Open the app and click on CONTINUE.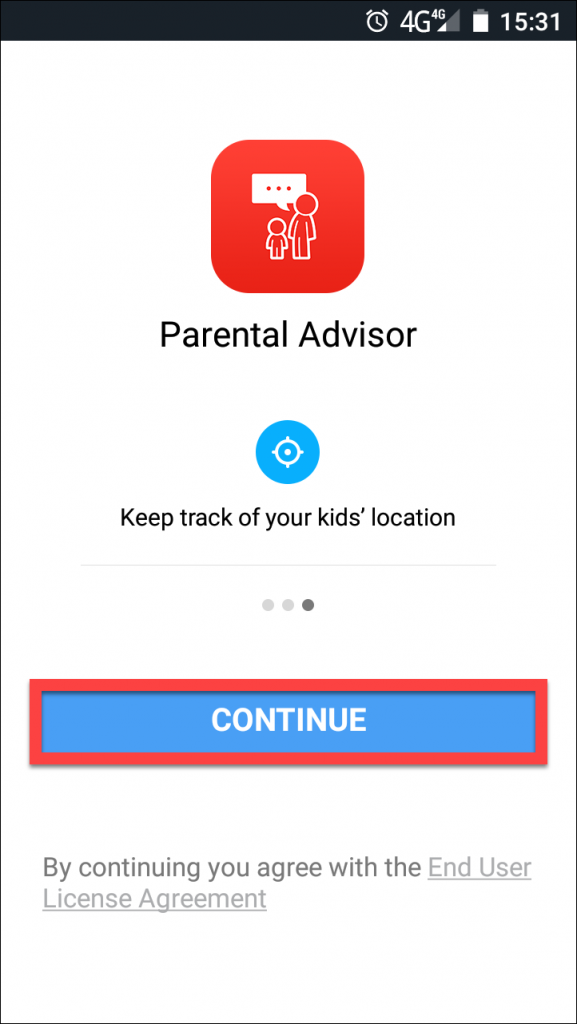 To configure the application, follow the instructions provided here.
Related Articles
Was this article helpful?