If the Bitdefender VPN app on your Android smartphone or tablet keeps disconnecting despite working properly on other operating systems (Windows, macOS, iOS), follow this simple troubleshooting guide to fix unexpected disconnections.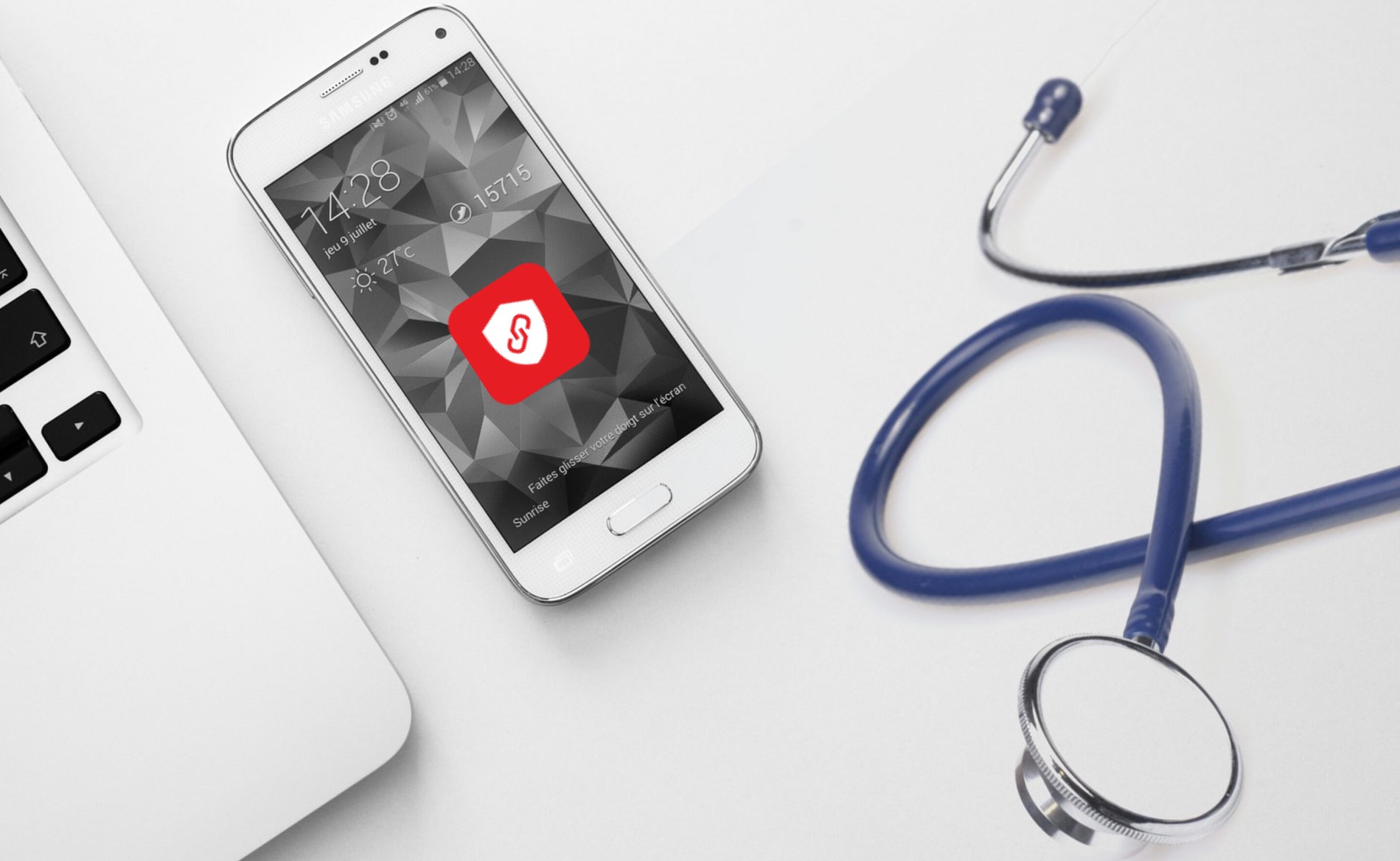 There are a few factors that can cause Bitdefender VPN to constantly disconnect on Android devices. Here are the most common causes for VPN random disconnects and various ways to fix them.
Battery optimization
Your phone's manufacturer may have set the "Remove from recent apps" action to kill that app's process as well. This battery optimization feature will also unexpectedly interrupt the VPN connection for an app if it has already been established. This issue occurs mostly on phone models from brands such as Xiaomi, Realme, and OnePlus. To find out what model of Android phone you have, check the back of the handset or look into your phone Settings → About Device. It's a quick test that could save you a lot of investigation time.
Solution: If your Bitdefender VPN drops frequently on a Xiaomi, Realme, or OnePlus phone, but works correctly on other devices, then the advice would be to stop removing the app from Recent Apps.
Multiple VPN apps
Multiple VPN apps can cause issues, particularly when granted Android permissions. Some VPN apps could stop Bitdefender VPN as the operating system won't allow more than 1 encrypted connection. NordVPN for example has a feature that disconnects all other active VPN connections when your Android phone hasn't been awake for a certain amount of time.
Solution: To fix this issue, either uninstall from your device all other VPN apps except Bitdefender VPN or remove the VPN profile of other VPN apps by going to your phone's Settings

→ Connections → More Connection Settings → VPN → on the right side of the respective VPN app tap the cogwheel icon ⚙︎ and remove the VPN profile from there.
Always-on VPN
On Android 7 and later, you may want to look into a feature called Always-on VPN. Learn how to check your Android version. If Always-on is enabled for another VPN app installed on the device, it will block any network connections that don't use that VPN, including Bitdefender VPN.
Solution: To address this issue, turn off the Always-on VPN profile for all the VPN applications installed on your device.
Open your phone's 'Settings' app .

Tap 'Network & internet'. Depending on the device model, the name may vary. E.g.  Wi-Fi & internet, Wi-Fi & network, etc.

Tap 'VPN'. If you can't find it, search for the word VPN.

Tap the small cogwheel ⚙︎ next to the name of each VPN app in the list.

Disable 'Always-on VPN' if it's enabled for any VPN except the Bitdefender app.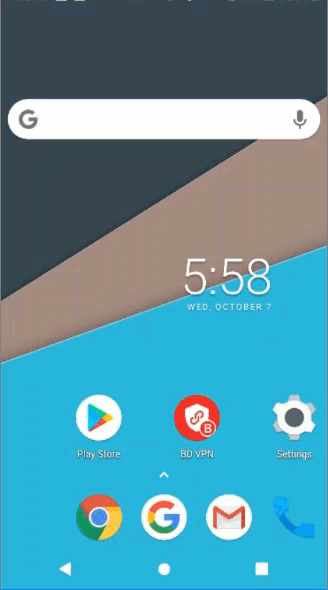 Network
Another cause of unexpectedly dropped VPN connections has to do with a bad network signal instead of the Bitdefender VPN app or Android phone. If your internet is too slow or unstable for a reliable connection, Bitdefender VPN will attempt to reconnect. Depending on your device model and Android version, you may or may not be notified that the VPN is trying to re-establish the connection by displaying a "Connecting" message.
Solution: Try connecting to a different network – a friend's house, public Wi-Fi – to check if there's an issue with your internet.
If you're having these problems on mobile data or a Wi-Fi network you own, test the speed of your internet connection on speedtest.net or a similar website. If your internet speed is much slower than you pay for, reach out to your carrier operator or Internet Service Provider.
Free VPN subscription
If you have the free version of Bitdefender VPN and the app is not running in the background when you reach the daily traffic limit, it will automatically disconnect without any notification.
Solution: Check your user account at central.bitdefender.com → My Subscriptions to find out if you are subscribed to Premium VPN or Free VPN. If you wish to unlock unlimited traffic, see this tutorial – How to upgrade your Bitdefender VPN subscription from Free to Premium VPN on Android.