Sometimes, when you try to use Bitdefender VPN, you might see a warning that says "VPN applications are currently restricted in your region. Some countries apply restrictive VPN usage regulations. Considering the usage of a VPN service is sanctionable, make sure you comply with local regulations."
Countries that restrict VPNs
We want to provide our VPN service to everyone. Sadly, in some areas, the use of VPNs is illegal, banned, or blocked. For your protection, we've limited Bitdefender VPN in these 11 countries where using VPNs can get you in trouble: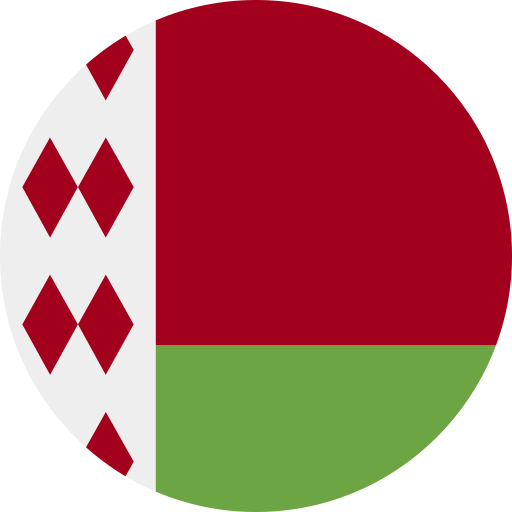 Belarus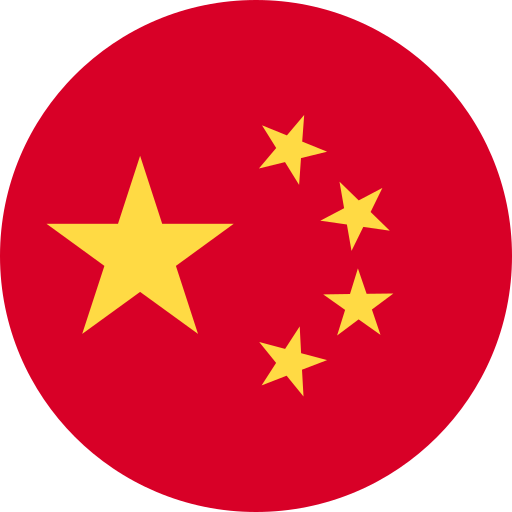 China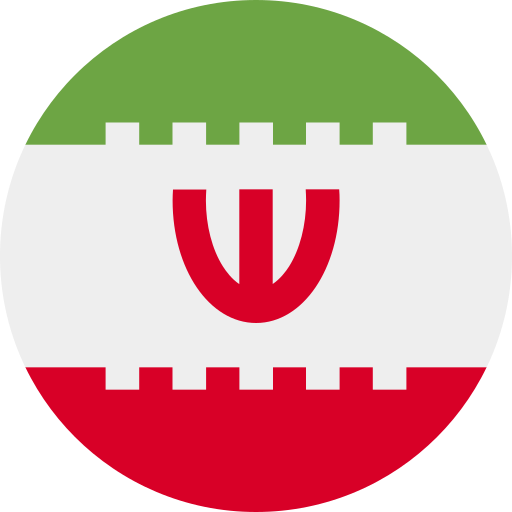 Iran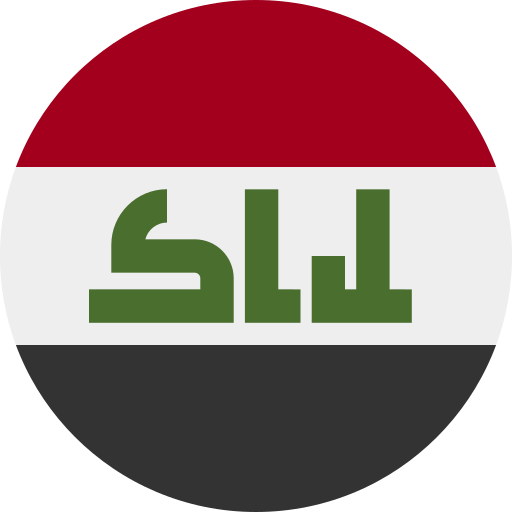 Iraq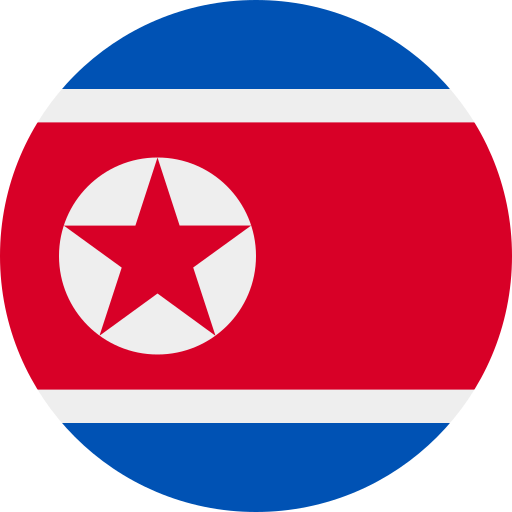 North Korea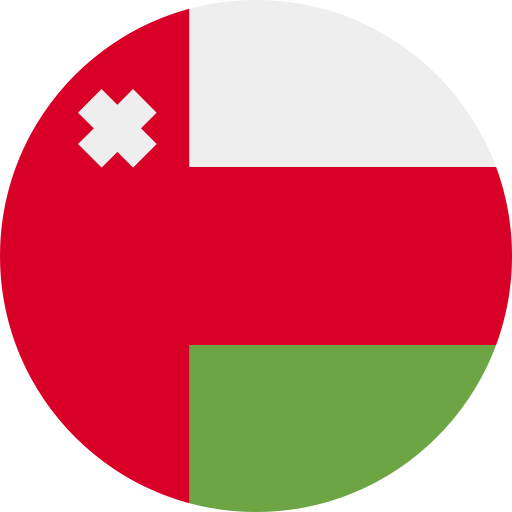 Oman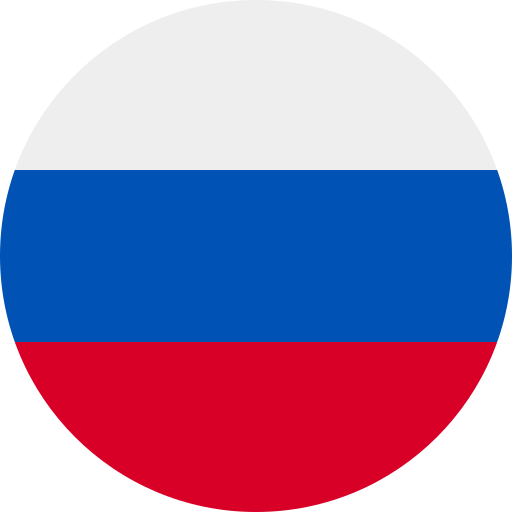 Russia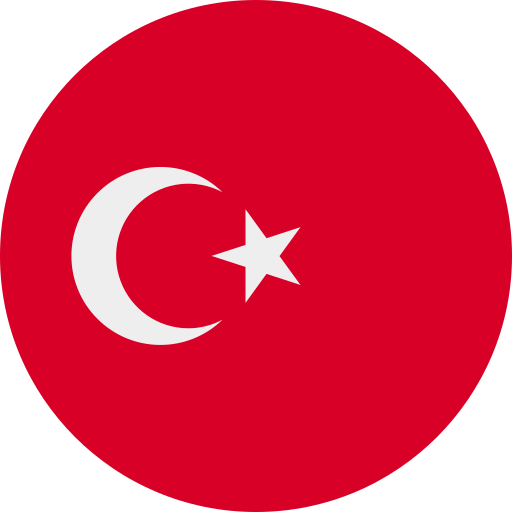 Turkey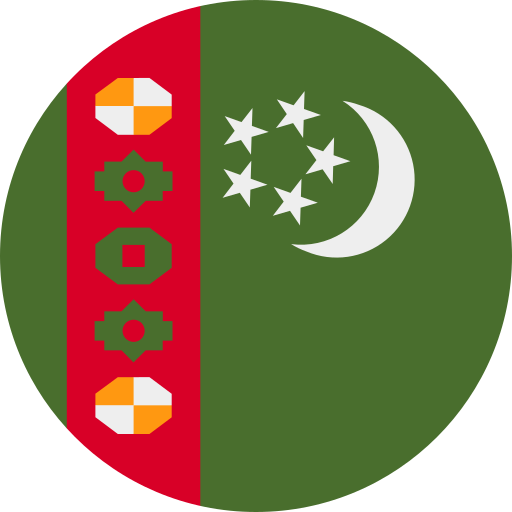 Turkmenistan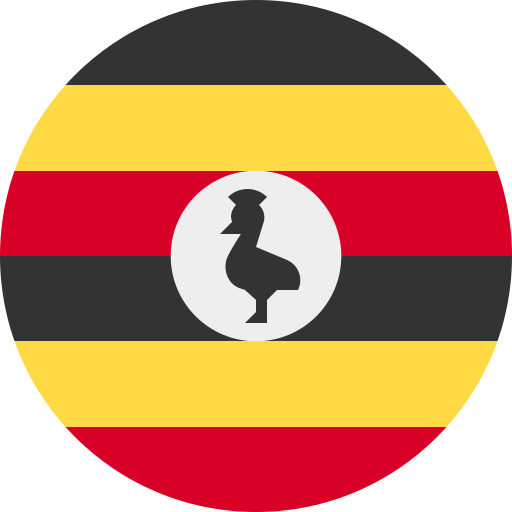 Uganda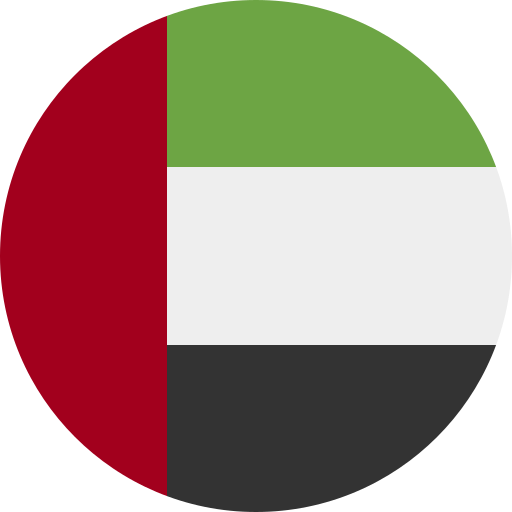 United Arab Emirates
What can you do if you come across this message?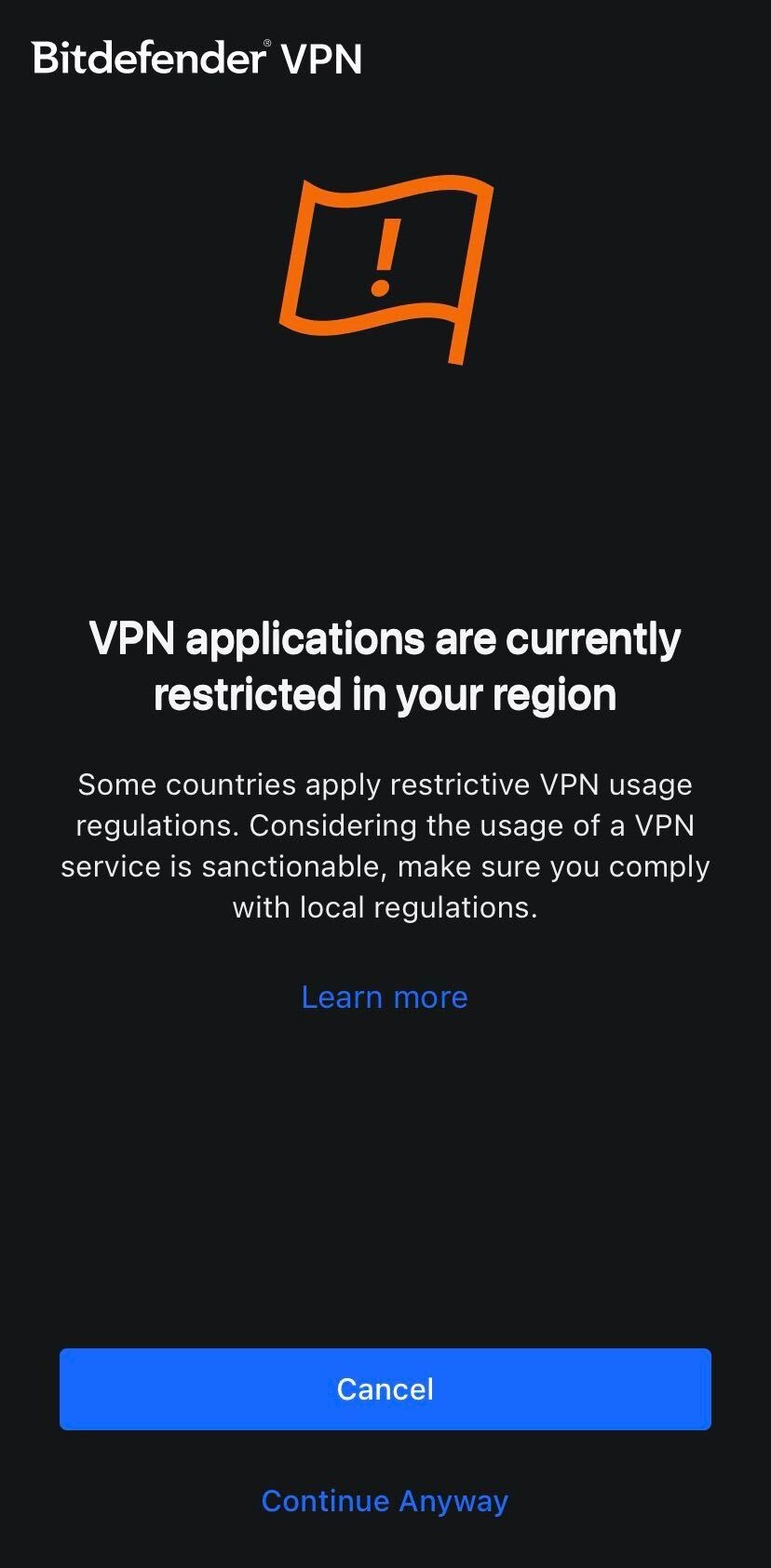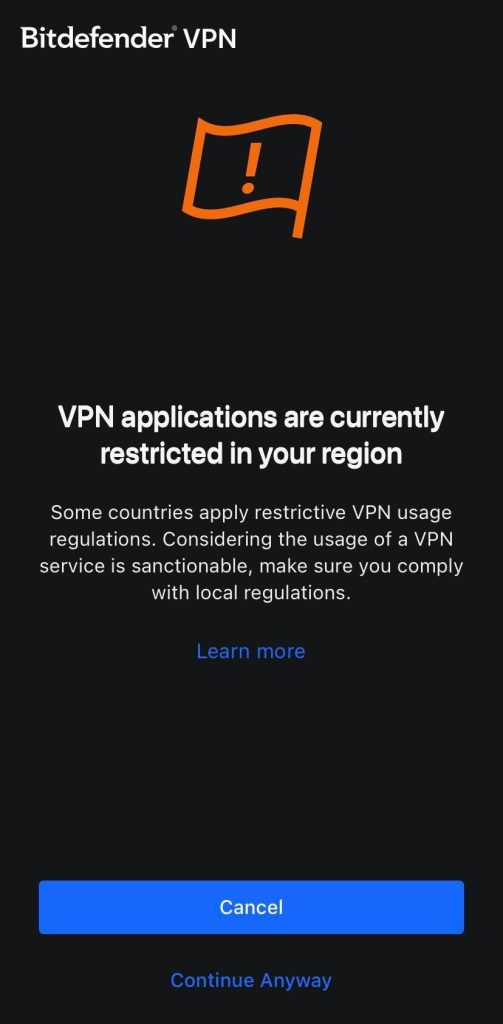 The Bitdefender VPN app can help you get around restrictions or firewalls set by governments. But in a few countries, using the VPN feature to bypass these restrictions might be against the law. To respect local regulations, Bitdefender has made it so the VPN feature doesn't work in these countries. When you try to use Bitdefender VPN in a country with strict rules against VPNs, you'll see a notification that looks like the one in this picture.
Here's how you can handle the situation:
Option A. To dismiss the message, just close the VPN app or select Cancel. Bitdefender VPN will stay disconnected. Bitdefender VPN will start working again as soon as you leave a country that doesn't allow VPNs.
Option B. If you're willing to take the risk, you can select Continue Anyway to ignore the warning and connect to the VPN. Only do this if you're sure. Remember, in some places, using a VPN can have serious consequences like fines or worse punishments. It's a good idea to check the rules in these countries before you travel there.
ⓘ Note: Due to Apple policy, if you're in China using an iPhone or iPad, you won't have the option to continue. Instead, there's a "Retry" button that checks if you're still in a restricted area, and only connects if you're not.