I can't access my Bitdefender Central account, what can I do?
Here's what to do if you can't access your Bitdefender Central account in a web browser. When signing in to Bitdefender Central at https://central.bitdefender.com/ you might find yourself in one of the situations below:
nothing happens when you're trying to log in to your account

the platform returns to the same page

the page is not displayed correctly

you encounter an unknown error message
If you're experiencing one of the above issues, you will have to:
Step 1 – Make sure your browser is up-to-date
For Google Chrome
In chrome, updates usually happen in the background when you close and reopen your computer's browser. However, there is a chance you might see a pending update if you haven't closed your browser for some time. To update it:
• Open Google Chrome.
• In the upper right corner, click on the ⋮ menu.
• Click Update Google Chrome. If you don't see this button, you're using the latest version.
• Click Relaunch.
Alternatively, you can also:
• Click on the More button in the upper right corner.
• Go to Help, then select About Google Chrome.
• In the new tab, Google Chrome should update automatically. After the update, click on Relaunch.
NOTE: The browser saves your opened tabs and windows and reopens them automatically when it restarts. If you'd prefer not to restart right away, click Not now. The next time you restart your browser, the update will be applied.
If you already have the latest version of Google Chrome, you should see the message Google Chrome is up-to-date.
For Mozilla Firefox
By default, Firefox performs updates automatically. However, manual updates are still possible, by following the instructions below:
• Click on the Menu button.
• Now click on the Open Help Menu button, and select About Firefox.
• The About Firefox window will open and Firefox will begin checking for updates and downloading them automatically.
• When the updates are ready to be installed, click on Restart Firefox to Update.
For Microsoft Edge
Microsoft Edge is integrated with Windows 10. Thus, it receives its updates through the Windows Update service.
• Click on the Windows icon in the lower-left corner of the screen.
• Click on the Settings button.
• Go to Update & security.
• In the left-side column, select Windows Update.
• Click on Check for updates.
• Any updates found will be installed, and you will benefit from the latest version of Microsoft Edge.
For Safari
According to Apple Support, Safari is included with your Mac. To get the latest version of Safari, install the latest macOS. To keep Safari up to date for an earlier macOS, install the latest updates for that macOS.
Step 2 – Clear your browser cache and cookies
For Windows
How to clear the cache and cookies in Google Chrome
How to clear the cache and cookies in Mozilla Firefox
How to clear the cache and cookies in Microsoft Edge
For macOS
To clear the cache and cookies from your browser, follow the instructions provided in step 2 of this article.
Step 3 – Try logging in to Bitdefender Central from a different browser
Sometimes the problem lies in the web browser. Try switching to another web browser, such as one from the examples listed below, and note that Internet Explorer is not compatible with the Bitdefender Central page.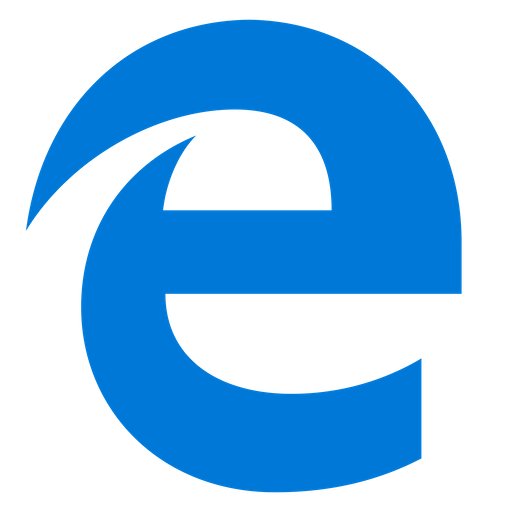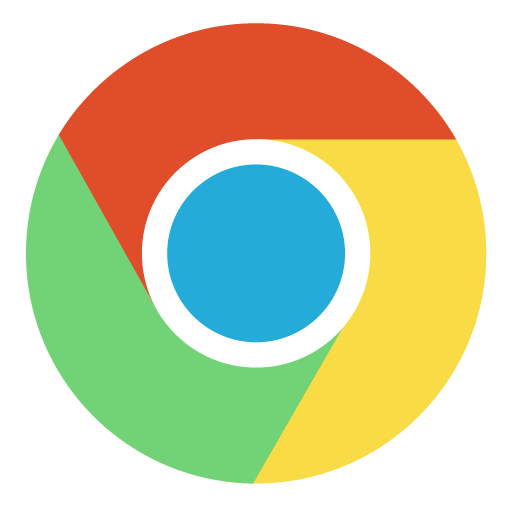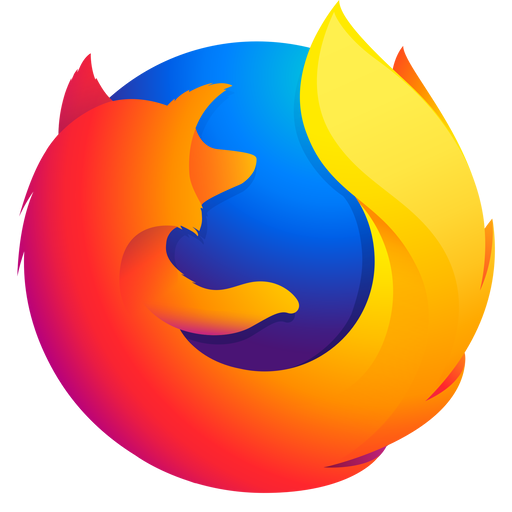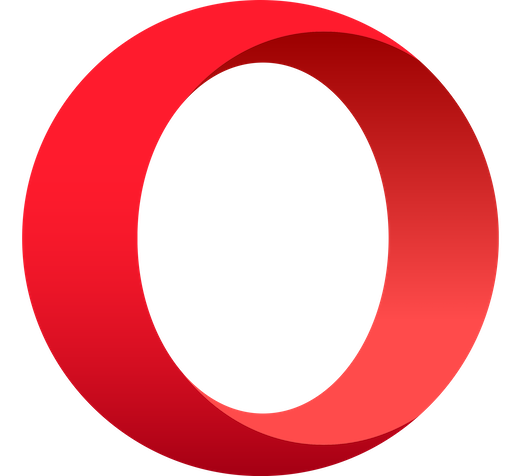 Step 4 – Try logging in to Bitdefender Central on a different device
Check if you can access Bitdefender Central on the phone instead of the computer or vice versa. If you have any other Internet-connected device, use it to access https://central.bitdefender.com/.
Most of the time, trying to open the Bitdefender Central webpage on a different computer or phone will work because of an issue that is local to the device.
Step 5 – Make sure you enter the correct password
If Bitdefender displays an error message informing you that the password you entered is incorrect, you should:
1. Make sure the password you entered is the correct one. 
Make sure that Caps Lock is not on by mistake on your keyboard, and try again.

Passwords are case-sensitive, so ensure that you didn't get the case of one of the letters wrong.
If you're absolutely certain you're entering the right password, and it's still rejected, then it's no longer the correct password. Check out the steps below on how to reset your account password.
2. Reset your Bitdefender Central account password. To reset your Central password:
Related Articles