How to clear cache, cookies and add-ons in Safari on Mac
The instructions presented below will help you reset your Safari browser, in order to deal with issues caused by adware.
1. Hold the Shift key (on your keyboard) and then click on the Safari icon, from the Dock.
2. Click on Safari, from the Top menu bar, and from the drop-down menu, please select Clear history.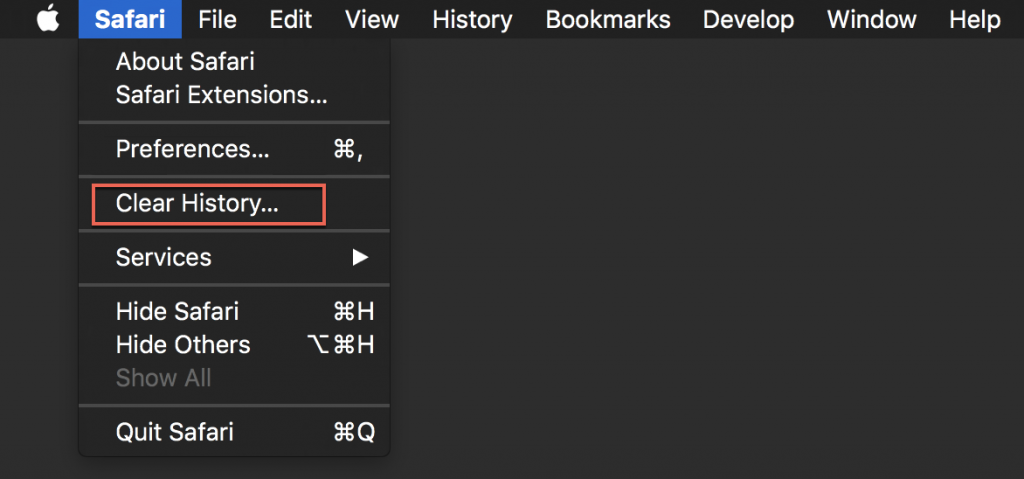 3. From the drop-down menu, choose how far back you want your browsing history cleared.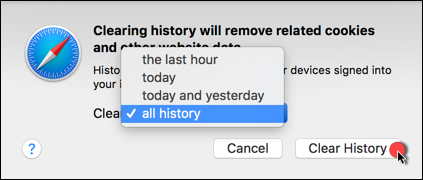 4. Click on Safari again, from the top menu bar, and select Preferences.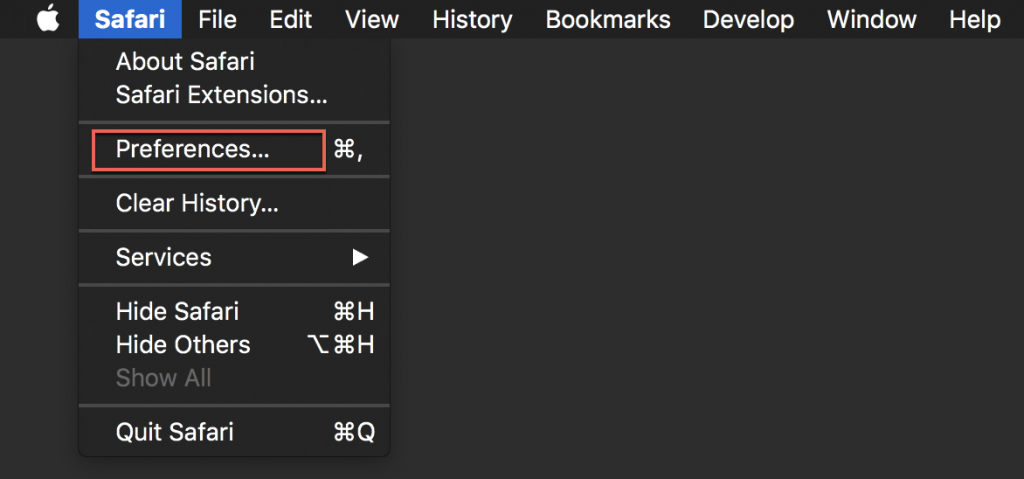 5. In the Privacy tab, click on Manage Website Data.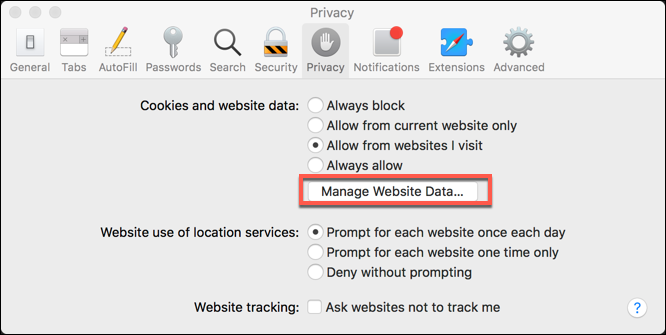 6. Then click on Remove all, Remove Now, and Done.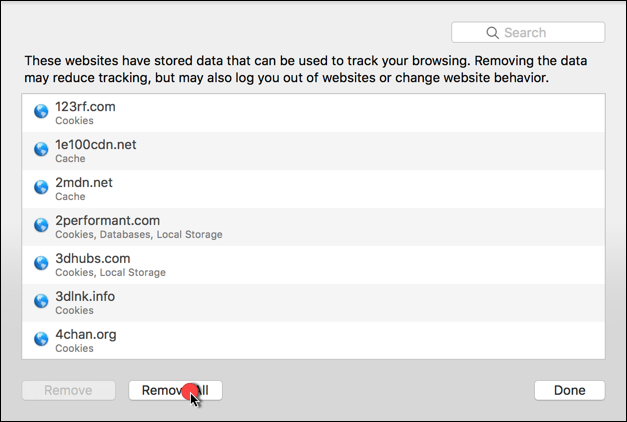 7. Go to Websites and click on Pop-up Windows, then choose Block.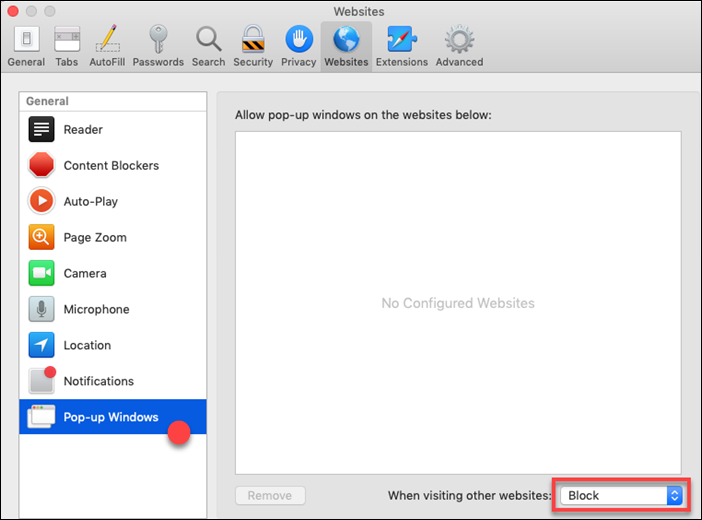 8. Go to the Extensions tab and uninstall any unknown extensions. You should look especially for the following: 
• Search2me
• Searchme
• Ebay Shopping Assistant
• Slick Savings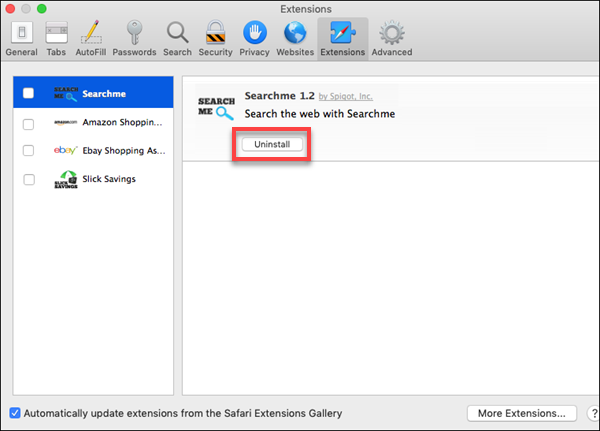 9. Go to General and change the Homepage to : www.google.com or www.apple.com or any legitimate site you wish.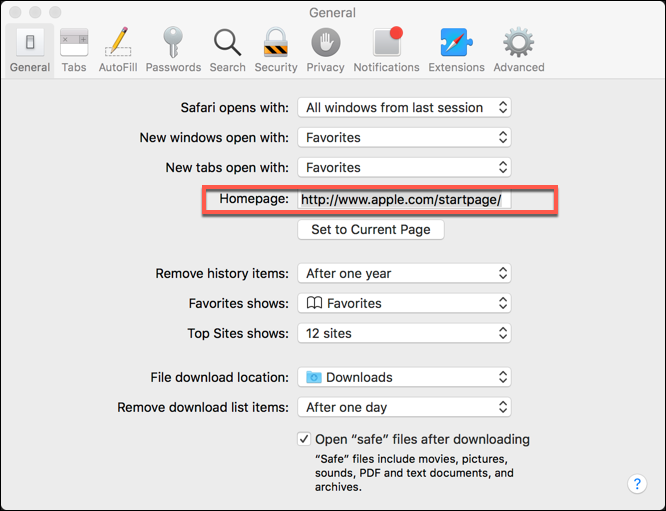 Related Articles