If you have Bitdefender on a Windows computer and the product doesn't work correctly, is showing errors, or does not respond, simply uninstall & reinstall Bitdefender to repair it.  Don't worry about your subscription, reinstalling Bitdefender on the same device does not count as a separate device and does not affect the validity.
In this article, you will find an easy way to uninstall & reinstall Bitdefender to repair the program if it's not running as well as it should on your PC. By following this quick reinstall procedure, your customized settings are kept and available in the reinstalled product. Other Bitdefender options may be switched back to their default configuration.
VIDEO –  What to do when Bitdefender is glitching. Easy product repair
Repair Bitdefender using the reinstallation option
If you wish to uninstall & reinstall Bitdefender on your computer, follow the steps below.
ⓘ Note: These steps work only on Windows computers that have a version of the Bitdefender product already installed. If Bitdefender is not installed on your device, and you want to reinstall a fresh copy of Bitdefender on the same device, or you switched devices, follow these steps instead – Install Bitdefender on another device: How to reinstall, transfer or protect extra devices.
1. Press the Windows  

  key and the R key together on your keyboard.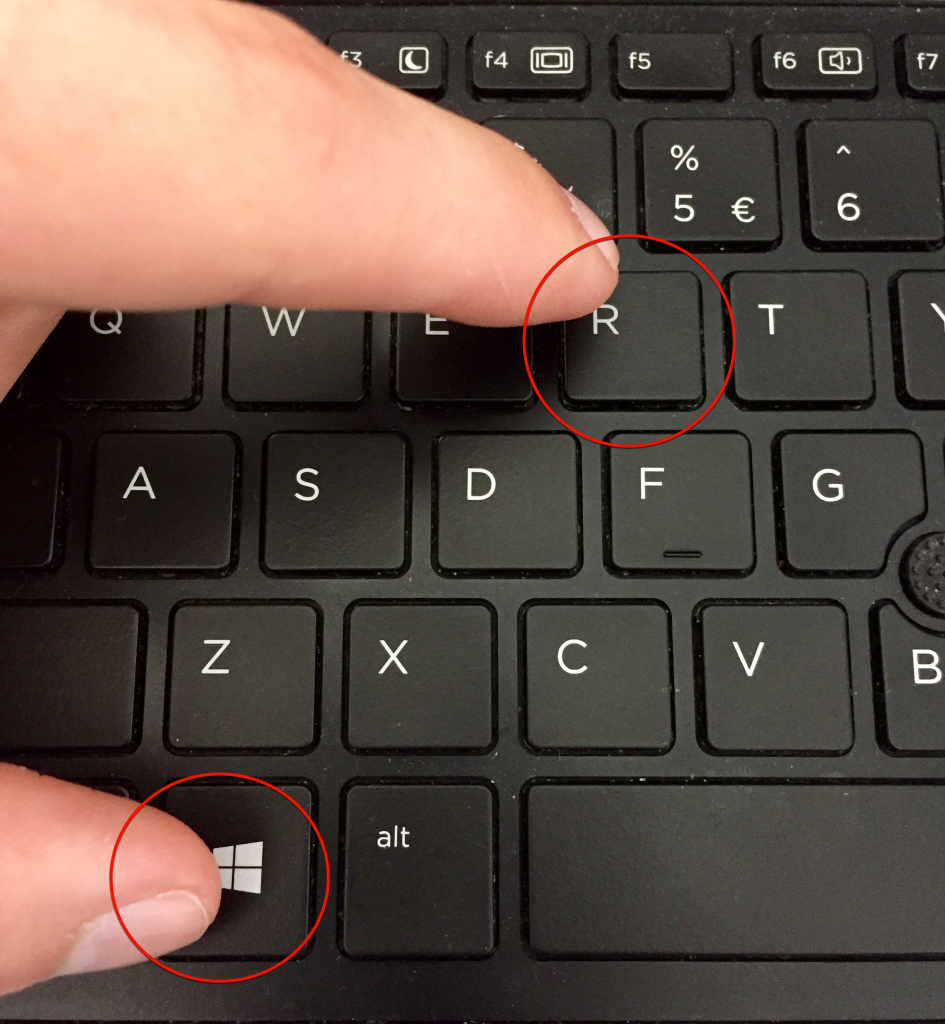 2. Type appwiz.cpL in the command box that appears and press Enter.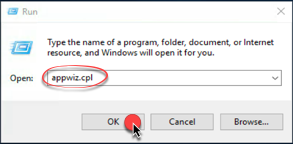 3. This will bring up Uninstall or change a program in Control Panel. Locate the Bitdefender product in the list, right-click on it and choose Uninstall.

4. A wizard will appear. Choose Reinstall by clicking on the corresponding button.
5. A new window will appear. Wait until the program is uninstalled, then click on Restart device.
6. After the system restart, your product will download once more.
7. Once the download is complete, click on Install, then wait until the process is finished.
8. Finally, click on Finish. Your Bitdefender product is now reinstalled.
If you followed all the steps provided in this short guide, you have managed to successfully repair Bitdefender and the software should be perfectly functional on your computer.