How to teach children to spot fake news. Practical and fun activities for digitally smart families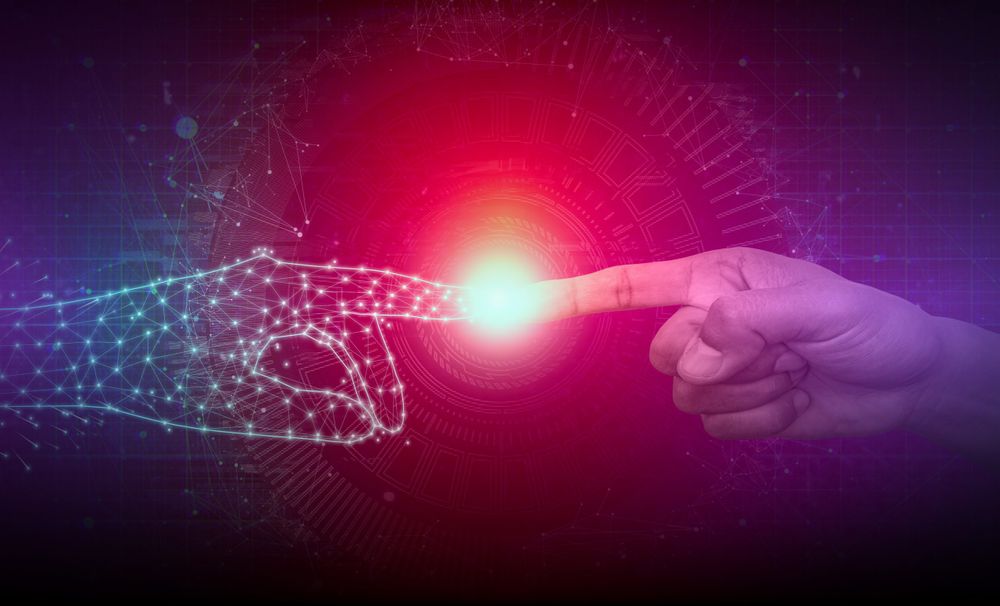 More and more kids use social media platforms not only for entertainment and communication but also to get the news. For children, "news" doesn't necessarily mean the latest information on politics or current social affairs. It can mean anything from scientific discoveries, competitions launched by celebrities, statements made in YouTube videos by influencers they follow, to famous challenges such as Blue Whale and Momo.
What's real? What's fake? What's a joke? How should one react to what they read online?
Fake news is not a new phenomenon, but it has become a problem lately because of increasing access to the internet of young people. The Bitdefender study "Teens and online Threats" (December 2017) shows that most US teens (12 – 16 y.o.) are very familiar with mobile smart devices: smartphone (75 %), tablet (42 %), laptop (40%) and they are very active on most known social networks.
Telling fake news from real news is challenging even for adults nowadays. It is even harder for children. However, parents can teach them how to think critically.
If you are a parent or teacher preoccupied with this theme, check out these fun activities that will help your kids become smarter online.
The Fake News Detective
Print some news items (fake and real), and show them to the kids. Then answer these questions together:
Who wrote / said this?
Who is this written for? Who might find it interesting?
What's the main message? Is it a positive or a negative one? Could anyone benefit or get harmed by it?
Is anything missing from it, such as witness statements, important details about where / when it happened?
Can anyone make money out of it? Did somebody pay for it to be published?
Do you believe it is true?
After the debate, ask the children to vote on whether the news is fake or real.
The Digital Doctor
If a piece of news published online were a "patient," what would you check to see if he is ill or healthy? Open a piece of news on a computer / laptop and look together at:
The name of the site and the URL. Is anything fishy?
The quality of the writing: words in caps, grammatical errors, unnecessary / repetitive punctuation signs (such as five exclamation marks)
Read the content and ask yourself: who says what? Is there any link to a credible source?
Images and photos that illustrate it. Are they appropriate? Do they match the text? Are they taken by a photographer? Is their source mentioned?
How does it make you feel? Does it sound like something too good / bad to be true?
Do some research – can you find the same news on other websites? If a story is real, chances are more publications will cover it. Then write down the diagnosis: fake or real?
To make it even more fun, choose different types of articles, mix fake news with true and amazing facts about animals, space, celebrities (and anything that is of interest to your children) and teach children to decode them.
Educators who want to teach digital literacy in the classroom can find resources and lesson plans online, for example, here.
Or they can enroll in an online classroom. News Literacy Project is a nonprofit educational organization that helps educators of grades 6–12 teach their students digital literacy with curriculum and lesson plans dedicated to this mission.
Over 3,000 teachers in more than 60 countries have used the News Literacy Project lessons to teach their students digital literacy skills which seems a smart thing to do according to some statistics highlights presented on their website:
63% of people worldwide agree that the average person can't tell good journalism from rumors or false news
88% of Americans say the prevalence of "fake news" has left them confused about even basic facts.
80% of U.S. middle school students can't tell the difference between "sponsored content" (advertising) and a news article.
tags
---
Author
---
---
Right now
Top posts
FOLLOW US ON
SOCIAL MEDIA
---