How to protect your child's privacy and your family's data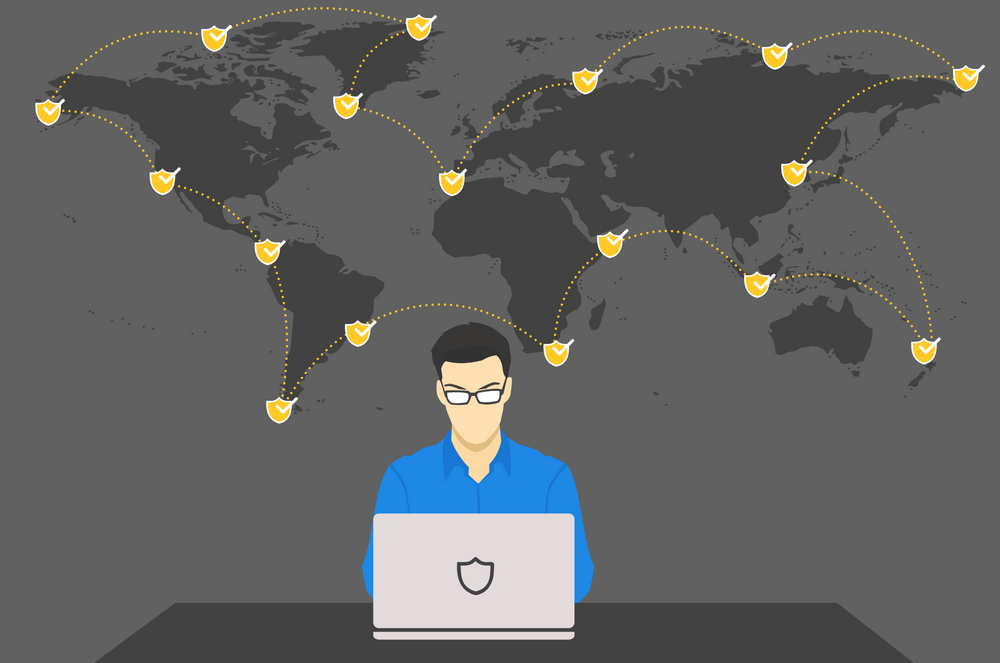 More and more families are relying on technology and digital solutions to keep children learning, entertained and connected to the outside world during the COVID- 19 pandemic. This also means their favorite devices, apps and websites can collect information about them regularly. Now might be a good time to go through several simple measures that will protect them, as few children have the knowledge, skills and resources to keep themselves safe online.
First and foremost, parents should know that they can ask companies to delete all personal data they've collected about children, and companies must ask permission to sell personal info about your kids under 16.
Like always, prevention is better than cure, so here is what you, as a parent, can do to diminish the risk of kids' data being exposed:
Set strict privacy settings in apps and on websites. Immediately after downloading an app or creating an account on a website for your child to use, go to privacy settings and edit them. On popular social media such as Tik Tok and Snapchat, you can control who can see what you post, who can contact your child, and whose posts he/she can see.
Turn off location services for the apps your children use. Even if you are staying at home at the time, it's better to keep it off to protect their privacy. 
Don't let apps share data. When you download a social app, it will ask if it can access information stored on the phone, such as your contacts, photos, music, and the calendar. It's best to say no, as you might not know what photos and videos your children will take.
Enable two-factor authentication.For an added layer of protection, enable two-factor authentication on apps and sites when available to protect your accounts from hackers.
Beware of phishing scams.Talk with your child about not clicking or opening emails, texts, offers or attachment from anyone they don't know.
Use antivirus protection and parental controls. Antivirus software for your devices can save you a lot of time, money and energy, keeping all family members protected. Parental control can be used as a tool to help children learn what is ok or not ok to do online and self-regulate their online behavior.
Do your research before letting your child use a popular app. You can learn what to expect, and have the opportunity to talk about why and how they will use that app and set some boundaries. To make it easier, we've put together a list describing the most popular apps among tweens and teens, with a focus on risks.
As always, it's important to have open and honest conversations with children about what they are doing online, and especially at this point when they might be using technology more. Take time to find out what they are doing online, who they are talking to, how their online learning is going and what new apps they are using or wish to download.
tags
---
Author
---
---
Right now
Top posts
FOLLOW US ON
SOCIAL MEDIA
---