How to preserve your privacy in the IoT age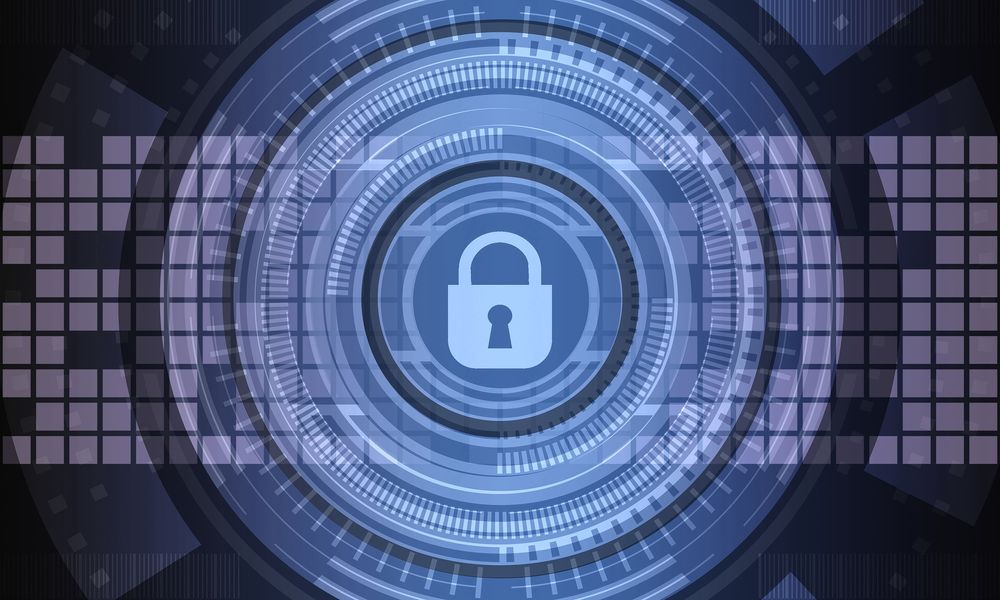 Fancy that cool light bulb that connects to your Wi-Fi so you can control it from your smartphone? The connected home is a marvellous thing, but if that bulb doesn't come with built-in security, it means it can be hacked (if you don't believe me, do a search, the web is full of stories like this one). And if one of your devices gets hacked, it means bad guys can get into your home network, hijack your webcams, access your private information, including bank details, and so on.
This doesn't mean you shouldn't get that smart light bulb. Personally I'm going to surprise my preteen son by buying him a couple of those. He's been campaigning for this for quite a while now, so I'm not counting on his gratitude — more like an eye roll and a "Finally", but what the heck, I'm going to have fun with them as well.
The trick is to have fun and peace of mind at the same time. Which is where Bitdefender BOX comes to your help. This little device that secures all the other devices in your home network comes with a bunch of useful features that do wonders for your digital privacy.
Sensitive data protection
For one thing, it protects not only the devices, but your entire network, which means double protection from would-be intruders. This means that it provides protection even to those devices that don't come with built-in security or an operating system that would support the installation of antivirus software. That must be frustrating for hackers, who often attack such devices with low or no defenses in order to gain access to, say, smartphones or computers that contain your precious private information.
URL blacklist
Another great thing about Bitdefender BOX is that it doesn't fight hackers and bad bugs on its own. It comes bundled with Bitdefender's award-winning software, Bitdefender Total Security, which has constantly got the industry's highest awards for protection and performance in the past few years. As it works across platforms, you can install Bitdefender Total Security on devices running Windows, macOS, iOS and Android and get a whole bunch of cool features, including something called URL Blacklist. It sounds like something Trump would like, but it's actually useful: basically the software knows when you want to access malicious websites and stops them from infecting your device. It's a great feature when you have kids you want to protect from accessing certain types of websites while browsing the web, for example.
Secure browsing
The last thing you want when surfing the web is to stumble upon some shady website that can infect your computer. When you do a search, Bitdefender will automatically check the results and alert you if there's something fishy in your immediate browsing future even before you have a chance to click on the link.
So yeah, the Internet of Things is great, and it doesn't need to be scary. You'll just have to know which device to get in order to keep your privacy. Your peace of mind will follow.
tags
---
Author
---
---
Right now
Top posts
FOLLOW US ON
SOCIAL MEDIA
---