What parents need to know about YouNow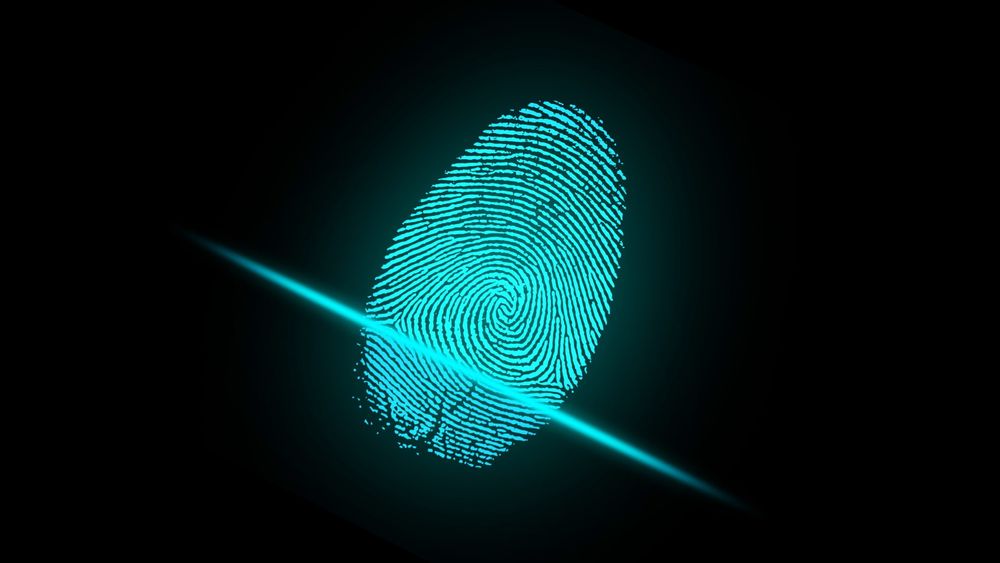 What is it?
YouNow is a live-streaming platform (app and website), that lets anyone broadcast whatever they choose, anytime, from anywhere, to anyone using the app. The audience can see broadcasters and live-chat with them. Watching the broadcasts, that are grouped by hashtags, requires no registration or age verification of any kind.
The longer users broadcast live, the greater their chances of earning likes and fans, or getting promoted by viewers and advancing to different levels of status and experience according to a gamification system. YouNow has a special currency called "coins" that you can earn once you are using the app. The coins allow users to up-vote favorite broadcasters to get them trending, or to buy them special gifts.
"Bars" are another currency on YouNow. They can only be bought with real money and used to purchase premium gifts for favorite broadcasters. Premium gifts include marriage proposals, 50x Thumbs-Up, fanmail and 50x Thumbs-Up on a user's own broadcast.
YouNow hosts more than 100 million user sessions a month and 50,000 hours of live video every day.
Is it appropriate for children?
Users must be 13+, but under the new E.U General Data Protection Regulation (GDPR), some countries have set the Digital Age of Consent to 16 years old.
Parents are concerned knowing that total strangers can watch their children at any moment.
The privacy risks are high, as a lot of personal information can leak during live videos, especially if they are made from the house, school or recognizable environments. You can read more about it here.
Also, not all viewers and fans are kind, and some with them make mean-spirited comments about the person broadcasting, during the live transmission, in private messages or directly to their profile.
Another thing to consider is that the videos don't disappear after the broadcast ends. Everything is recorded and stays on the profile for three days. Viewers can always take screenshots or copy parts of the broadcast and share them on other social networks.
As YouNow has in-app purchases, parents must be careful if the child's device is connected to a bank account, as children might be tempted to use it to buy virtual gifts to send to other people.
How to protect children on YouNow?
Parents must weigh the risks mentioned when deciding whether their younger kids can use YouNow. If they still agree, parents could:
1. Ask kids not to share their real name, age, phone number or address on YouNow.
2. Explain that their videos, pictures, profile images, and profile descriptions must not be so revealing as to allow someone to find or contact them in person. And they should never meet with people they have spoken with only via the app.
3. Talk with children about possible cyberbullying as a response to their recordings, which they should not let affect them if it happens.
4. Show them how to report inappropriate content or people.
5. Tell them that they can always come to you if they have questions or concerns about their online activity or other users.
YouNow offers teens a platform to showcase their musical/ reporter/ tv hosts talents, but it comes with some risks they must not ignore to stay safe.
Similar apps:
tags
---
Author
---
---
Right now
Top posts
FOLLOW US ON
SOCIAL MEDIA
---