What parents need to know about WhatsApp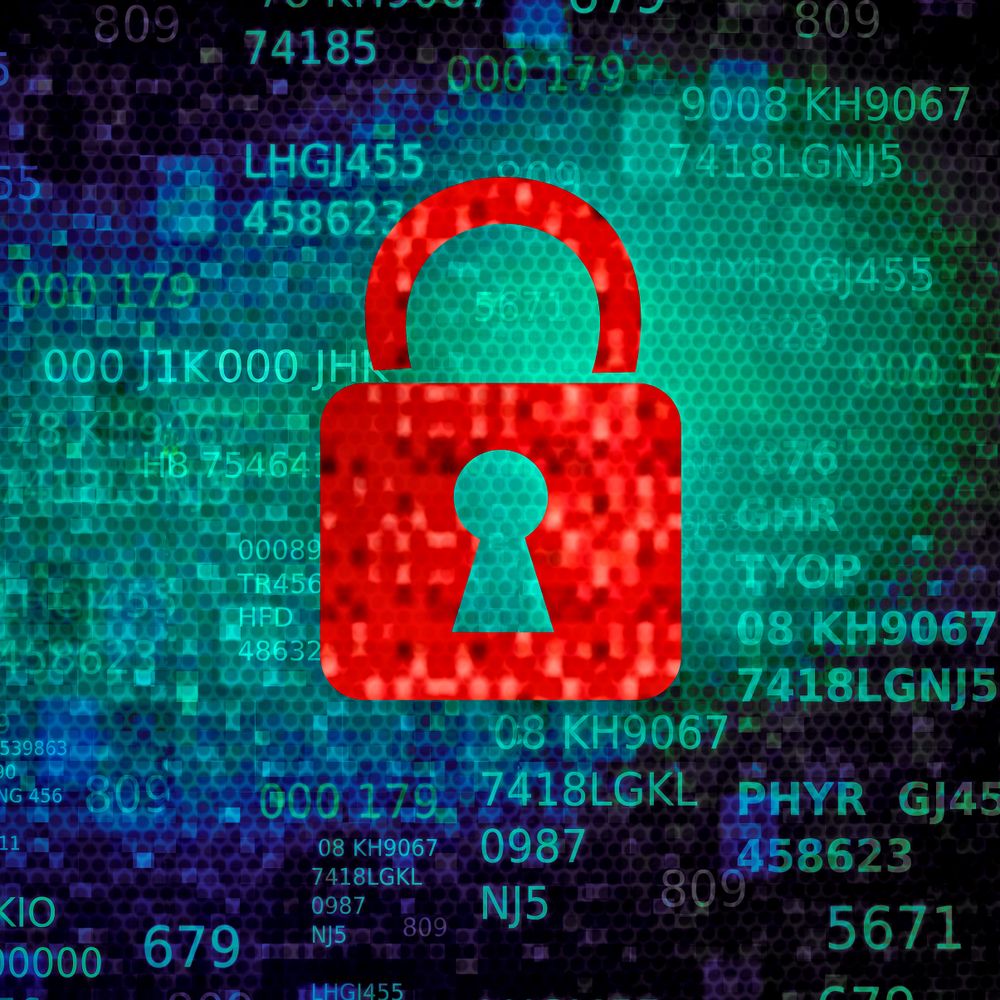 What is it?
WhatsApp is a free instant messaging service that lets people send text messages, videos, photos and audio messages, and start video calls. Users can contact only other WhatsApp users – the app checks the phone's contact list and shows those who also use the app.
Users can create groups of up to 256 people and send each other an unlimited number of images, video and audio messages. Anyone can set up a group and become its admin, add or remove participants, and change or add new group admins.
As of February 2020, WhatsApp had 2 billion users worldwide, making it the most-used messaging app, followed by Facebook Messenger (1.3 billion) and WeChat (1 billion).
WhatsApp takes security seriously: messages are not stored anywhere after being sent, and calls are encrypted on both ends.
And not even WhatsApp can read messages sent to their users.
 Is it appropriate for children?
The minimum age requirement to use WhatsApp is 16 years, but younger children do use it. Here are some risks:
Chat groups. Sometimes, users can be added to a chat group where they don't know all the other members. Even if fellow members aren't contacts, they will still be able to see messages a child posts in the group, and the child can see theirs.
Group messaging makes it easy to target and cyberbully someone in the group or spread inappropriate images or rumors. When groups become too large and strangers get in, sexting, sharing of inappropriate content and grooming can happen.
Private photos and conversations can be downloaded and screenshots can be taken and shared instantly.
Parents also have to consider that chatting and sending emojis and gifs can be addictive, and their children may end up spending too much time on their phones.
Location sharing is also risky if done outside the family or group of trusted people.
How to protect children on WhatsApp?
As long as children keep only trusted people as contacts on their phone, the app is relatively safe to use. Here are some tips about protecting children:
1. Tell them to give their WhatsApp/ phone number to people they really know.
2. Review the Account & Privacy settings and set their privacy settings to "My Contacts" to have control over who sees their activity and status within the app.
3. Warn children to never send photos of themselves to groups and to leave groups if something makes them feel uncomfortable.
4. Advise them to Report spam and Block strangers if they receive messages from unknown contacts.
5. Turn their "location tagging" off. Otherwise, images and videos shared will also show the location where they were taken.
Similar apps: 
tags
---
Author
---
---
Right now
Top posts
FOLLOW US ON
SOCIAL MEDIA
---