What parents need to know about Twitch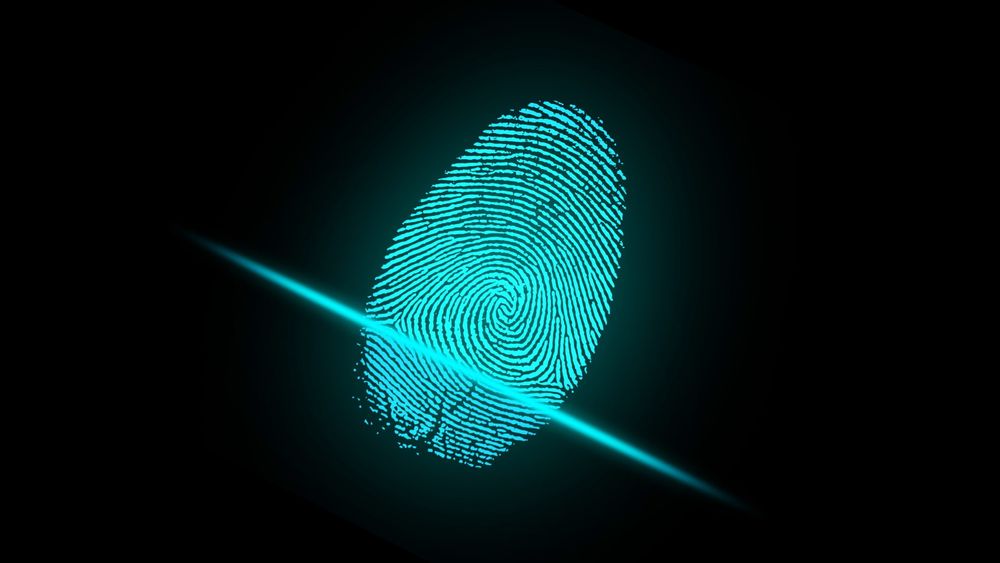 What is it
Twitch is an Amazon-owned live streaming platform dedicated to gaming. People can watch others playing video games, broadcasts of gamers fighting, strategizing, solving puzzles, tournaments, new releases, events, tips and tricks and more, all live. Twitch streams are available on the website, game consoles like Xbox and PlayStation and the Twitch app for mobile.
The main directory has about 38,000 games to choose from to instantly find live videos of people playing that game. Users can follow their favorite broadcasters for free or subscribe to their channel for an additional fee. Anyone can become a broadcaster and earn money from subscriptions.
Although it primarily focuses on games, Twitch includes live videos about a wide range of topics: Music & Performing Arts, Sports & Fitness, podcasts, vlogging, and Q&As.
Twitch Prime is a premium version for Amazon Prime subscribers who can connect the two accounts and get ad-free viewing and bonus content, including free games, exclusive in-game items, and a channel subscription every month within Twitch.
Twitch is free (with ads), but it includes several ways to spend money, including Bits, donations, and subscriptions.
In January 2020, Twitch had an average of 1,357,375 concurrent viewers, 52,821 channels and 3,935,308 active streamers.
Is it appropriate for children? 
Twitch requires users be at least 13 years old to use their platform, but the age restriction can be bypassed easily. Like all live broadcasting apps, Twitch can be risky for kids and teens.
Kids can encounter plenty of age-inappropriate content. They can find violent games like Fallout, Call of Duty or Crysis 3, while broadcasters use mature language with a lot of swearing, references to drugs, sex, alcohol or hate speech. There's no time delay with live-streaming, so what gamers say and do goes out immediately. The content is unpredictable.
In the app, there is also an In Real Life section where people hang out and interact with the streamers and other viewers. Challenges can take place here– for example, the viewers can donate to see a streamer do things for money such as drink alcohol or do squats in revealing clothing. There is also a 'Whisper' feature, which allows users to talk privately with others and chat room users can join conversations with strangers. As live streamers, children can become targets for cyberbullies or predators.
An average Twitch user spends 95 minutes daily on the platform, so if you are concerned about screentime, Twitch will be an additional challenge.
How to protect children on Twitch?
If you decide Twitch is ok for your children, follow the tips below to ensure it's as safe as possible:
1. Explore the app with your child and let him/ her know the risks and your concerns.
2. Talk about the channels/ streamers your child is following, and allow your children to visit the main larger streams with streamers known for being safe for all audiences.
3. Talk about strangers that might try to send them personal messages and show them how to block them.
4. Use parental controls to keep track of the time spent on Twitch and help children respect the agreed-upon screen time.
5. Read Twitch community guideline and report channels that violate them.
Similar apps:  
tags
---
Author
---
---
Right now
Top posts
FOLLOW US ON
SOCIAL MEDIA
---