What parents need to know about Snapchat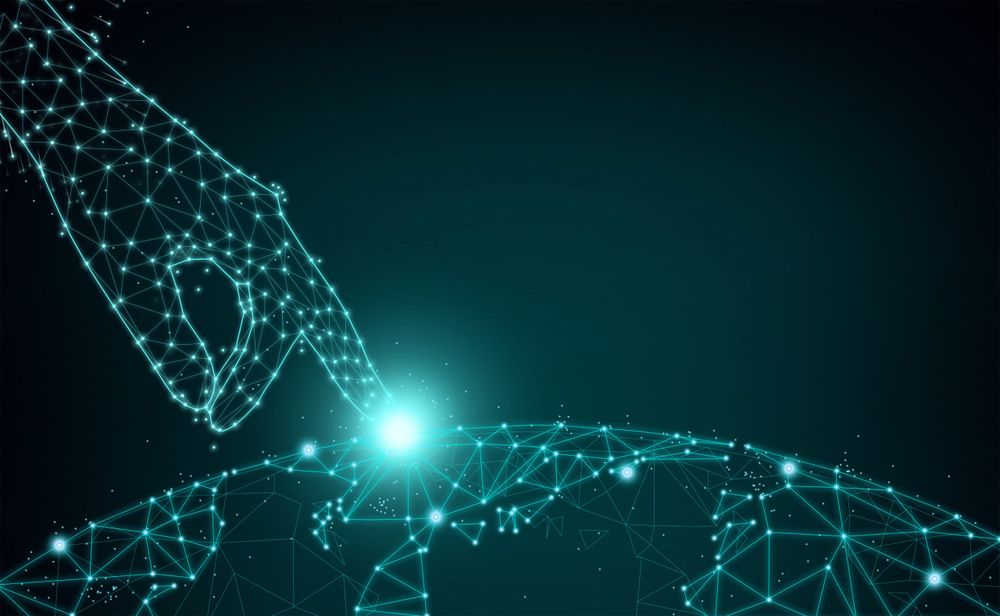 What is it?
If you have tweens or teens, you have probably already heard about Snapchat. 90% of all 13-24 year olds and 75% of all 13-34 year-olds use Snapchat in the US. According to Statista, Snapchat is the most important social network of their generation, ahead of competitors such as Twitter or Facebook.
The app lets users exchange photos and videos (called snaps) that disappear after they are viewed. In addition to letting users connect with and follow friends, Snapchat offers other cool stuff: games, news and entertainment, quizzes, and innovative photo- and video-editing tools.
The app has 360 million monthly active users. Active snapchatters open the app 30 times every day. On average, people spend 34.5 minutes per day on Snapchat and send 34.1 messages every day day. 2.1 million snaps are sent every minute.
Is Snapchat appropriate for children?
Snapchat can be fun for teens, but some of its features pose risks.
For example, SnapMap lets friends see each other's exact location on a map, which is not always safe.
Snapstreaks is a challenge-like feature that requires kids to exchange messages daily for as long as possible. It starts with someone sending a snap to another within a 24-hour period for at least three consecutivedays.  The longest Snapchat streak (by May,2018) was 1,154 snaps.
Through a feature named Discover, users can view content from various sources, and there have been a lot of complaints about age-inappropriate content, especially if kids trick the app and sign in with another age.
The privacy and safety settings make it very easy for one to end up with a lot of unknown friends on the list.
Last but not least, content posted by a user could raise concerns regarding sexting and cyberbullying. Because of the general belief that content self-destructs after being viewed, people tend to share more intimate and sexy photos and videos than they would typically do in other apps.  Recipients, however, can take a screenshot of an image using their phones or a third-party screen-capture app and share it on other social media.
How to protect children on Snapchat?
Snapchatis an app in which parents cannot monitor their kids' activity as they would in other social media apps since there is no wall, no feed, not "activity log".
What parents can do instead:
1. Talk with their kids about risks and dangers, about how they can safely use it and how to choose the people they befriend with via the app.
2. Try and have them think about the content they will be sending. The app can be hacked, or one of their friends can make a bad decision and make it public.
3. Focus on privacy settings and check who can see the location and stories, who can send snaps to your child, and set them to "My Friends" only.
4. Remind children it is not safe to meet in person people they have met / exchanged snaps with online.
5. Teach children to report inappropriate content in the app, block and delete anyone that harasses them
6. Encourage them to come talk to you if anything or anyone bothers them.
Similar apps:
tags
---
Author
---
---
Right now
Top posts
FOLLOW US ON
SOCIAL MEDIA
---