What parents need to know about Reddit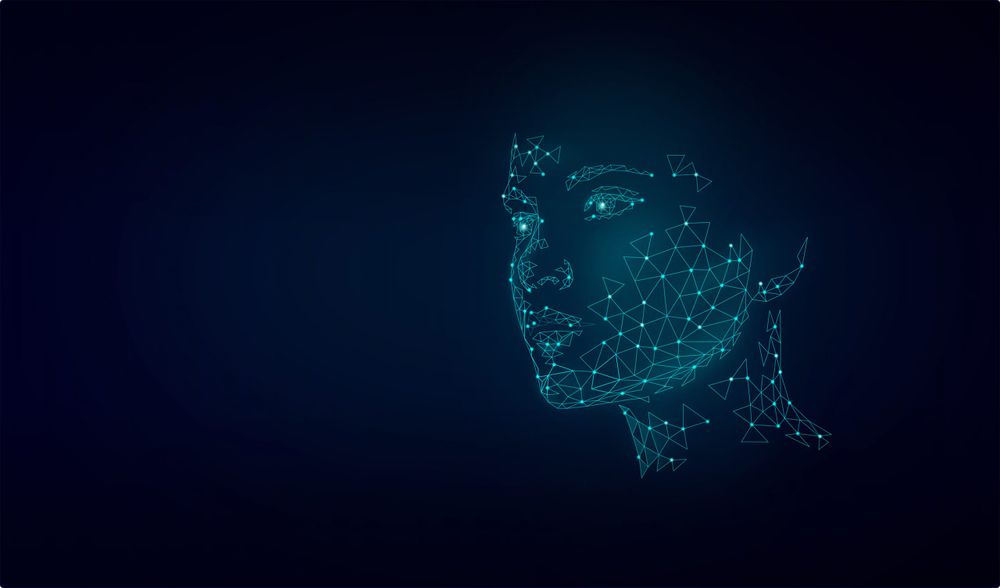 What is it? 
Reddit is a social platform where some people share whatever they like, and other users comment and vote the post up or down. The Reddit community determines the most popular stories this way, making them more visible. The top ones generate debate and make it to the front page, setting the Internet "agenda". With 430 million monthly visitors, 199 million posts, 1.7 billion comments and 32 billion upvotes in 2019, Reddit is often referred to as "the front page of the internet". It's the 7th most visited website in the world.
Users can also share personal stories and ask for advice. All activity is monitored by volunteer forum moderators. Recent upgrades to increase engagement of users on Reddit include Snapchat integration and the link up with Xbox.
In February 2020, Reddit launched one-to-one and subreddit chat for all users and communities. Moderators can set up private chat rooms within their communities, invite additional members to participate, and even start public chats for all. In the one-to-one chat, users can easily start a conversation with another user.
Is it appropriate for children? 
It's generally adult-oriented, but kids and teens use it too. Depending on the subreddits, it can be a source of knowledge or just fun. For example, weird subreddits include one for people who use photoshop to graft human arms on birds, or one dedicated to the letter G or one about toasters' rights, dedicated to making the world a better place for toasters to live. Anyone can browse through the stories and click links, but to become part of the community and vote, comment or post, you need to register.
The biggest problem with Reddit is some content. For example, NSFW content, which means "Not Safe for Work," is seen readily on Reddit. This category can include sexual material, violence and bad language, and numerous subreddits are devoted to it. Another example of inappropriate content that can be accessed by anyone with just one click is NSFL (Not Safe for Life), referring to explicit content that is likely to be horrific and traumatizing.
Reddit is also known to have a cyberbullying risk as some angry people find pleasure in leaving mean comments for others. There is no way to know with whom children are talking, as the site is built on the idea of anonymity, and the likelihood of meeting strangers is high.
How to protect children on Reddit?
Although finding like-minded friends to talk to can be helpful in general, it can be harmful to young minds if they end up in communities that share negative beliefs or destructive behaviors.  Reddit can become a nightmare for parents, especially if children don't talk about what they read there and who they talk to. Some Reddit users also organize in-person meet-ups, so it's a good idea to keep an eye on children.
If you allow them to use Reddit, make sure to:
1. Check settings and choose/ add "trusted users" who are allowed to send messages to your children.
2. Control what subreddits or items appear on their Reddit by setting "content options" in Preferences.
3. Subscribe to subreddits, which help shape the front page of Reddit.
4. Depending on the children's age and maturity level, consider using parental control to limit time and the type of content they can access, especially when they are home alone.
5. Ask them not to share their real name, age, phone number or address online
6. Teach children how to avoid cyberbullying.
7. Encourage children to talk to a trusted adult if they encounter someone or something that makes them scared or uncomfortable.
8. Warn children about the dangers about chatting (or worse meeting) with strangers on any social media platform.
Only parents can know if and when children are ready for the wild world of Reddit. However, keeping track of their activity on Reddit could help parents tailor the experience to fit their children and keep them protected.
Similar apps:
tags
---
Author
---
---
Right now
Top posts
FOLLOW US ON
SOCIAL MEDIA
---