What parents need to know about Quora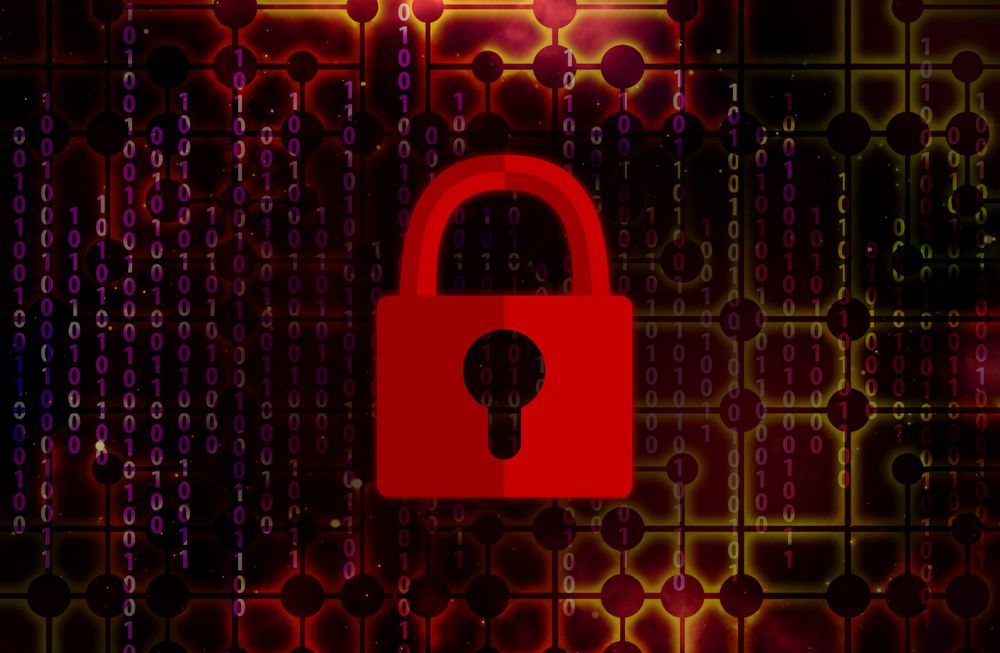 What is it? 
Quora is a community-based questions and answers website and app. Users post questions on any topic and other users respond.
Users can sign up using Facebook, Twitter, Google or email. As part of the registration process, they are asked to select five areas of interest to follow. Registered users can post or respond to questions, post reviews, or add a blog about a topic. Quora also has social media features: users can upvote (like) a question, follow people, comment and leave private messages for others. Spaces is a feature that lets people form communities around shared interests and tastes.
According to the Quora association, the number of daily questions asked varies, but it is almost always between 3,000–5,000 questions. A question will get five answers on average.
In 2019, Quora had over 300 million monthly unique visitors.
Is it appropriate for children? 
Quora is rated for teens ages 13 and older, and it can be safe for kids with adult supervision.
Even if Quora does have moderators, who remove inappropriate content, answers and users, children can come across adult and mature content or negative views on various topics such as religion, politics.
Parents may want to warn their children that upvotes do not necessarily imply that answers are accurate. Some answers are more popular or funnier than others, get more votes and are shown first, but they are not the most "correct" ones.
How to protect children on Quora?
Although safer than similar Q&A websites, families must take some precautions. These include:
1. Checking other resources to make sure a piece of information is true.
2. Following age-appropriate topics
3. Blocking messages from strangers.
4. Setting profiles to private mode to ensure all site activity and personal information remain private.
Similar apps: 
tags
---
Author
---
---
Right now
Top posts
FOLLOW US ON
SOCIAL MEDIA
---