What parents need to know about Monkey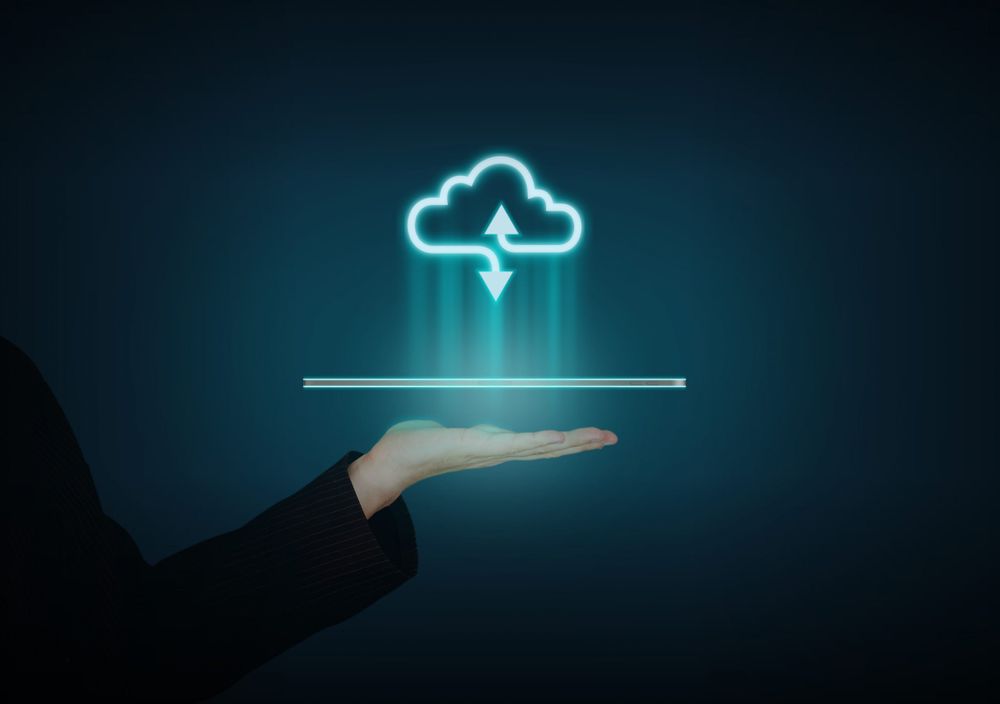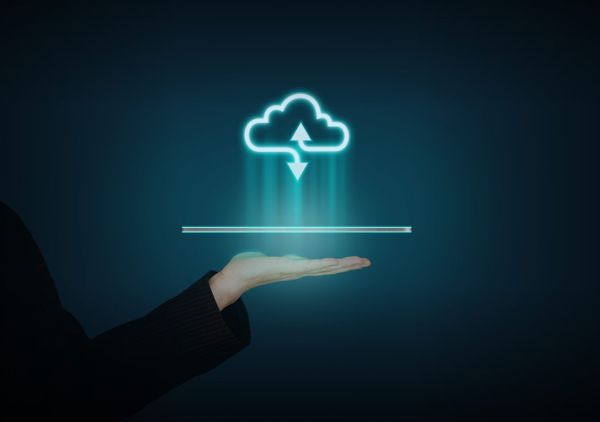 What is it?
Monkey is a social networking app that allows users to video chat with other users randomly chosen by the app. Once downloaded, the app will the user's name, age, user name, gender, and phone number. After that, the app begins connecting the user with someone to video chat with, by pairing them by age groups and other variables such as hashtags. The user can skip or accept a connection. The calls typically last 15 seconds, but if the users are both enjoying the interaction, they can request more time by tapping the countdown clock on the screen. For the conversation to continue, both chatters must do this.
This app was developed by two 16-year-old kids from Australia, who were themselves internet friends first — they met in online hacker communities.
Throughout 2018 and 2019, Monkey was in the top 20 social networking apps. In January 2019, Monkey passed 15 million downloads. The app is currently available for both iOS and Android.
Is it appropriate for children?
The app accepts users ages 13 and older, but there's no verification of age, so anyone can use it.
The most significant risk in accepting random video chatting partners is that users cannot know what or who they will see when connecting. Talking to strangers is dangerous, especially for children who might fall into predators' traps. The app lets users find each other by location, which increases the chances of meeting strangers face to face.
Exposure to sexual, violent or otherwise inappropriate content is possible, even though the app's owners say that content is analyzed and moderated.
Users must also remember that nothing is private on the internet and there's always a risk that their conversations could be made public by the other person and used as an excuse for bullying.
According to the app's privacy policy, personal information (name, profile picture, date of birth), user-contributed content (the photos, texts, videos, and screenshots shared with other users), and automatic information (browser, I.P. Address) is collected and can be shared with third parties.
How to protect children on Monkey?
The dangers of a roulette-style video chat app are obvious, and parents must make sure their children can deal with such risks before allowing them to use it. Unfortunately, parents can't do much to keep children safe while using Monkey app. However, the can:
1. Read Privacy policy and Community guidelines of the app and ask children to respect them and turn off chats with people that don't.
2. Report  inappropriate content.
3. Talk about seeing or showing body parts during video chats.
4. Reinforce rules about talking or meeting with strangers.
5. Encourage children to have fewer but more meaningful conversations with people they know and trust.
6. Use parental controls to monitor their activity.
Monkey exploits children's need to be listened to, so parents must think of alternatives to make this happen in a safer environment.
Similar apps:
tags
---
Author
---
---
Right now
Top posts
FOLLOW US ON
SOCIAL MEDIA
---