What parents need to know about MeetMe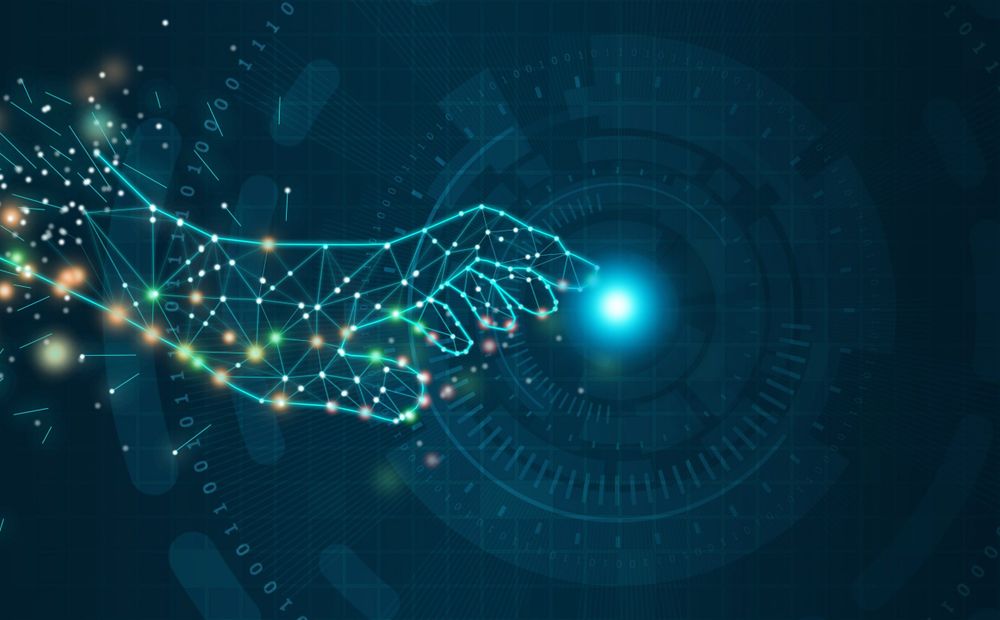 What is it?
MeetMe is an app that helps users meet with strangers in their area, introducing users to new "friends" instead of connecting them with known people like other apps.
After registering with an email address or existing Facebook account, one can create a profile, browse through the newsfeed of nearby people, and choose to message MeetMe members. The app says it can be used for "flirting, making friends, and even falling in love".
MeetMe includes a feature called "AskMe" that allows users to ask one another questions anonymously. The app runs on virtual currency that can be acquired through direct purchase or by completing certain actions in the app.
A blind date game measures a user's compatibility with other users and lists them as an option to e-mail at the end.
In 2019, MeetMe launched the one-on-one video-chat feature, so users get a chance to know each other before meeting in person. According to the official site, there are over 100 million people using the app.
Is it appropriate for children?
Although the app says users must be at least 13, there is no age-verification process to keep this in check.
Even for 13+ children, MeetMe runs counter to advice most people give their kids: don't talk to or meet with strangers. The risks are obvious: one can never know who is at the other end. Children often have the feeling they know someone simply through chats and profile pictures.
Online sexual predators are cunning. And through the app, they can also learn the location of their potential victims and get more information out of them.
Also problematic is that the app encourages and rewards speed dating, for example, where users earn credits for viewing profiles of people of the opposite sex. Children may get the feeling they are just playing a game, but in reality, these game-like actions can have real consequences and affect others and themselves.
There are no privacy settings in the app, everyone/ everything is exposed: be it personal information or inappropriate content – everything is easy for everyone to see.
Additionally, the anonymous questions feature is not monitored, so rude and nasty questions can pop up, leading to cyberbullying.
How to protect children on MeetMe?
Avoiding the app might be the best safety measure. However, if parents decide to let kids use it, they should remain vigilant and set some rules in place.
1. Talk with children about the hidden dangers of the app
2. Talk about how you, as the parent, will monitor their app usage
3. Check together what information they've shared and whether any strangers have attempted to make contact.
4. Use "report abuse" and "block profile" features when needed
5. Use a reliable parental control software that blocks the sending and receiving of nude photos and notifies parents when children asked within the app to meet face to face.
6. Parents are in charge of the decisions for their families, which might include limiting access to dangerous apps and encouraging teens to find real friends in school clubs, sports teams, volunteers' groups, and other safe places.
Similar apps:
tags
---
Author
---
---
Right now
Top posts
FOLLOW US ON
SOCIAL MEDIA
---