What parents need to know about Live.me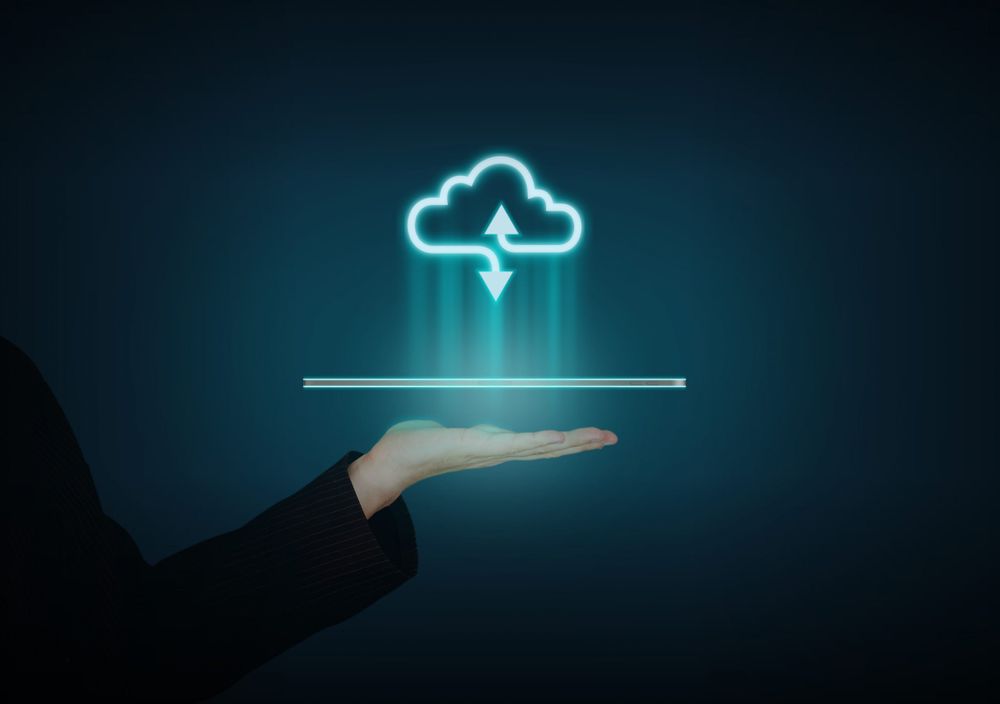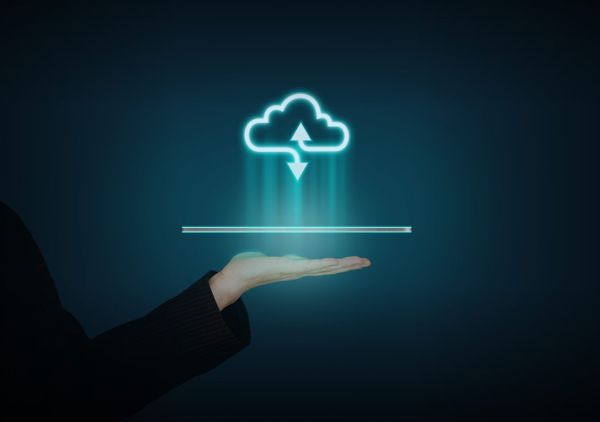 What is it?
Live.me is a social platform (app and website) that allows its mainly young users to broadcast or watch live videos. Feeds can feature everything from dancing and yoga to singing and gaming. The viewers can post comments, interact with people in the video and send them virtual gifts they can buy in-app. The most popular broadcasters can earn real cash after exchanging virtual goods into "diamonds" and diamonds into money. The platform represents a new career opportunity for aspiring millennials, as some of them make $20,000 per week or more as broadcasters.
Since its launch in April 2016, the Live.me app has grown substantially, attracting a large number of celebrities and influencers and becoming one of the most popular live streaming apps, with 60 million users in 2018.
Since 2018, musical.ly / TikTok users are being directed to this app if they want to live stream.
Is it appropriate for children?
The app's terms of use specify that users be at least 18 or have parental permission to use the app, but tweens and teens do broadcast via the app.
Live streaming everyday life can be risky, especially for children who might be tempted to do inappropriate or outrageous things to avoid being "boring" and get more likes and viewers.
Predatory comments or bullying of broadcasters is also a big concern, as unknown viewers can interact with them in real time.
It's also possible to view inappropriate content on other people's live videos or sent as links/ comments.
As for privacy, it is practically non-existant. Users have no control over who views, screenshots or shares  their broadcasts.
In-app purchases with real money pose a risk for younger users who may spend too much money to show appreciation. At the other end, getting "gifts" and money from strangers raises some moral questions if broadcasters are minors.
How to protect children on Live.me?
As there are a lot of concerns of using Live.me, parents should think twice before allowing children to use it, and they should consider safer apps. If parents decide the app is ok, set up some rules around using it:
1. Talk to children about the dangers of live streaming apps and interaction with strangers
2. Make sure children understand that ill-intentioned adults may be using the app and teach them how to protect against them
3. Monitor the children's use of the app and check up on their feed regularly
4. Turn off location services
5. Block and report users for inappropriate behavior, bullying, or any other rule-breaking conduct
6. Teach kids to protect their privacy and not reveal too much information online – not even to their most enthusiastic fans
Live streaming apps are increasing in popularity among children as many of them dream of getting famous and rich by just showing the world how talented and smart they are. But they must not forget that their safety is even more important and that their value cannot be measured in likes and virtual gifts.
Similar apps:
tags
---
Author
---
---
Right now
Top posts
FOLLOW US ON
SOCIAL MEDIA
---