What parents need to know about Kik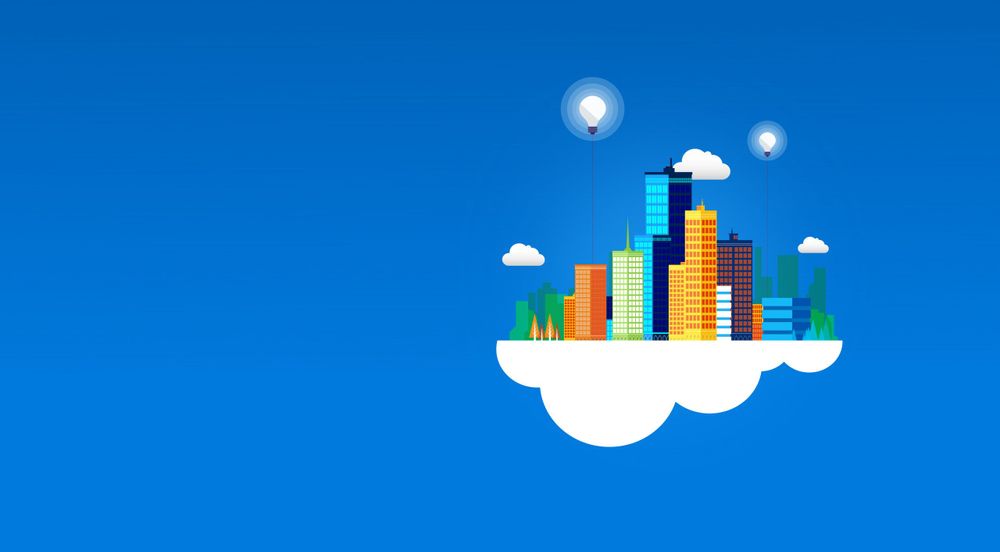 What is it?
Kik is a messaging app that lets users exchange text messages, videos, photos and audio messages with friends, brands, strangers, celebrities, and media. In Kik, users can also play games, make memes, listen to music, watch videos, and browse the web.
Kik stands out from other mobile messaging apps because its accounts are based on usernames instead of phone numbers, which makes it easy for anyone to create an account and remain anonymous. In addition to communicating one-on-one with friends, within groups of friends or in groups based on common interests, including anything from sports and video games to dancing andpolitics, Kik users can also interact with "bots." A bot, which is short for "robot," is a computer program that allows developers, brands, and Kik itself to engage in automated conversations with Kik users. With the "New Chats" feature, one can also talk with strangers in a separate section of the app. Everyone on Kik has a code associated with their account, which can be scanned by others to connect and begin chatting quickly.
In 2019, Kik had a big fight with regulators amid some harassment and child abuse accusations. The company received help from MediaLab, which also owns Whisper, another anonymous social media app for both iOS and Android.
As of 2016, Kik had 300 million registered users.
Is it appropriate for children?
The main danger for kids on Kik arises because the app makes it easy to connect with strangers.  After several reported incidents of children being asked for nude photos by sexual predators, the app gained a bad reputation as a favored tool for grooming.
Moreover, like in any other social app, there is always a risk of exposure to inappropriate content. In Kik, this kind of content can also be "delivered" by some bots that could trick children into accessing adult content, for example.
Anonymity can also encourage some users to bully and harass others, one on one or in chat groups, making Kik a risky choice for children and teens.
How to protect children on Kik?
The best approach for parents is to explain to children why they are not allowed to use it.
If they still want to use it, parents need to set boundaries and enforce some basic rules by:
1. Making sure children know how to stay safe when they're online.
2. Teaching children never to chat with strangers
3. Teaching them never to send intimate photos online or personal information (location, details about the family, card numbers).
4. Talking about blocking, reporting, and new Kik-specific features to help them always control their privacy and know whom they're chatting with.
5. Considering using parental controls with filters that help keep children safe.
Similar apps:
tags
---
Author
---
---
Right now
Top posts
FOLLOW US ON
SOCIAL MEDIA
---